Conference Level Breakout Sessions In Marketing Trends
Hear from and ask questions direclty to some of the leading experts in the marketing space today.
Why Attend a Hasseman U Event?
The people who miss this opportunity might fall behind on trends and miss opportunities to grow their businesses.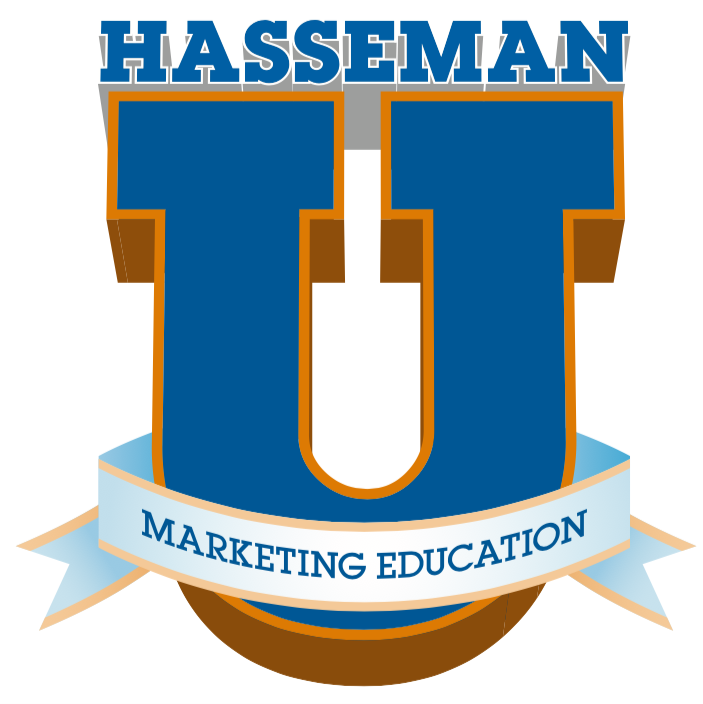 We Are Here To Help.
Our goal is to provide value. We always want to help our clients grow their business, reach their goals, and be safe doing it. Hasseman U allows us a unique and powerful way to help them.
At Hasseman Marketing we have connections in the marketing industry from all over the world. This is our way to give our current and potential customers access to that network too.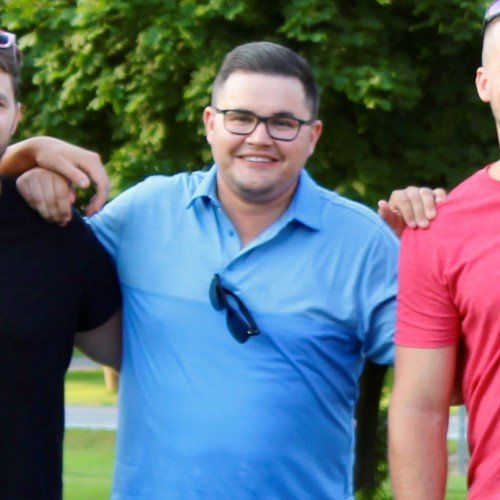 Scott Loerke
AlphaBroder Prime
July 16 | 11:00 am (eastern)
Casual Workplace And The New Normal
It has been well established that things are "a bit different" right now.  So how do you have a team that looks comfortable and professional?  What are the trends that keep you on brand and on message?  Scott will "school" us on all of this!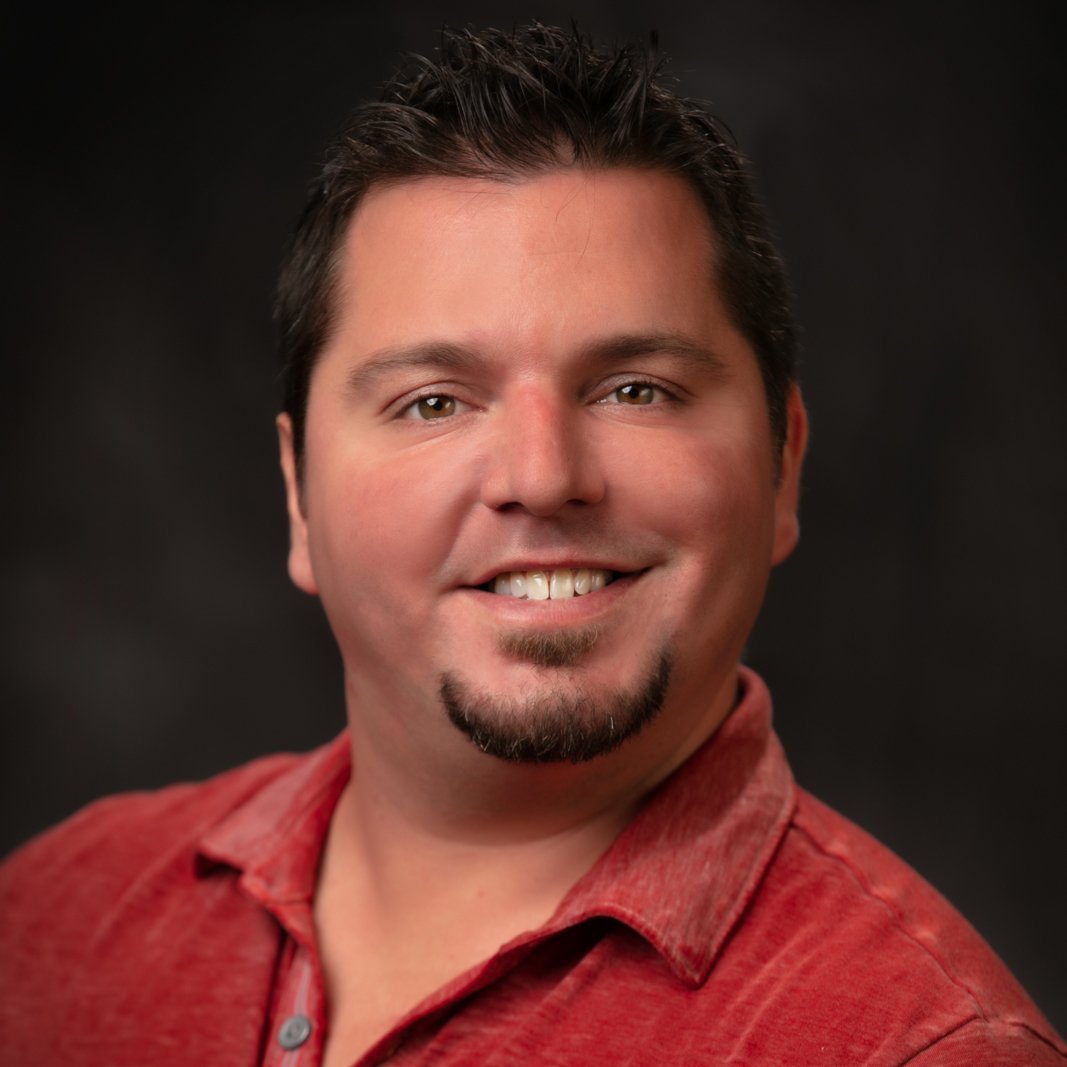 Kyle McGovern
McGovern Marketing
July 30 | 11:00 am (eastern)
Using Branded Merchandise to Increase Sales and Stay Safe
Kyle McGovern will be joining us to show us the latest in branded merchandise and how it can help you grow sales…and stand out!