Hasseman Marketing is Your One-Stop Shop.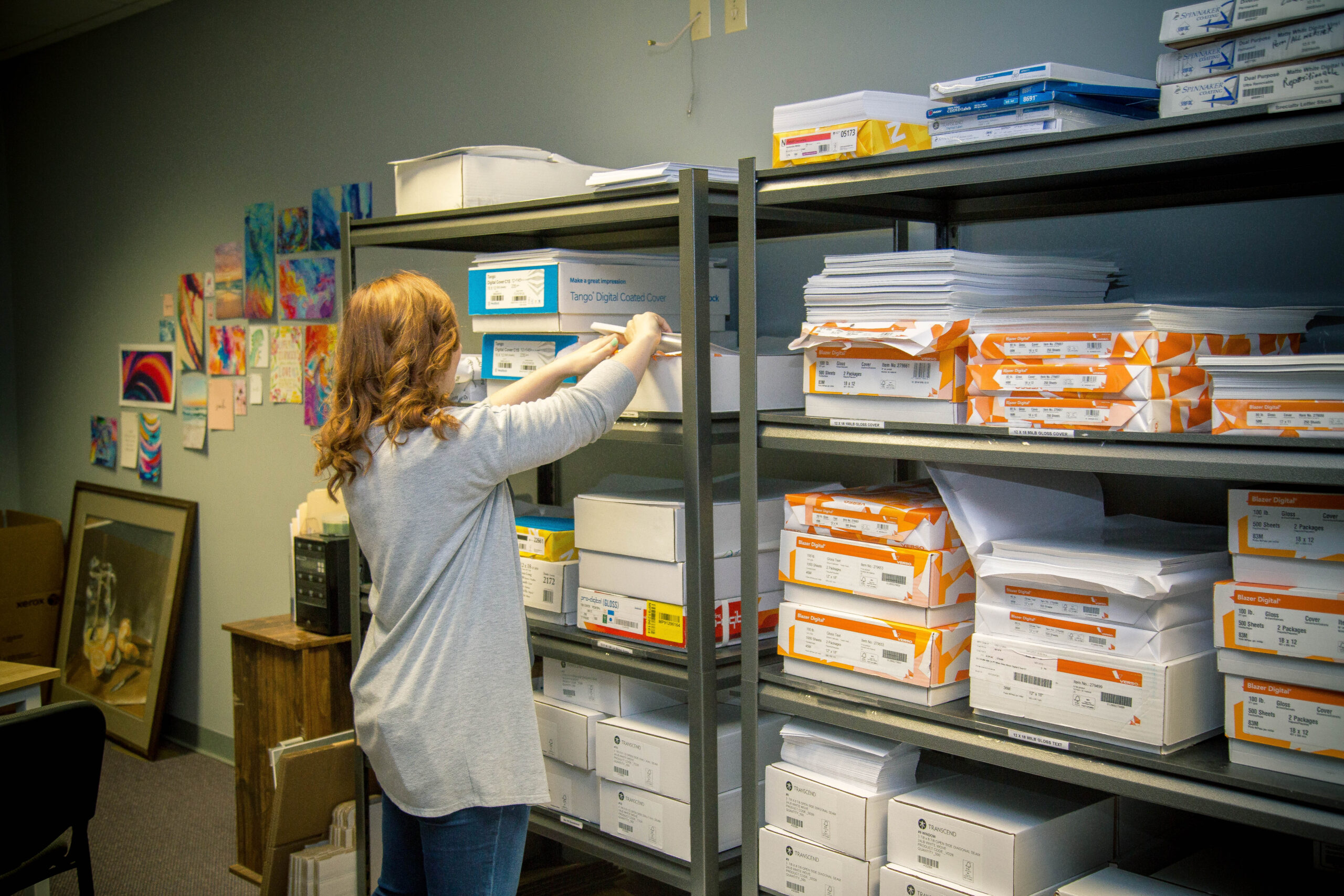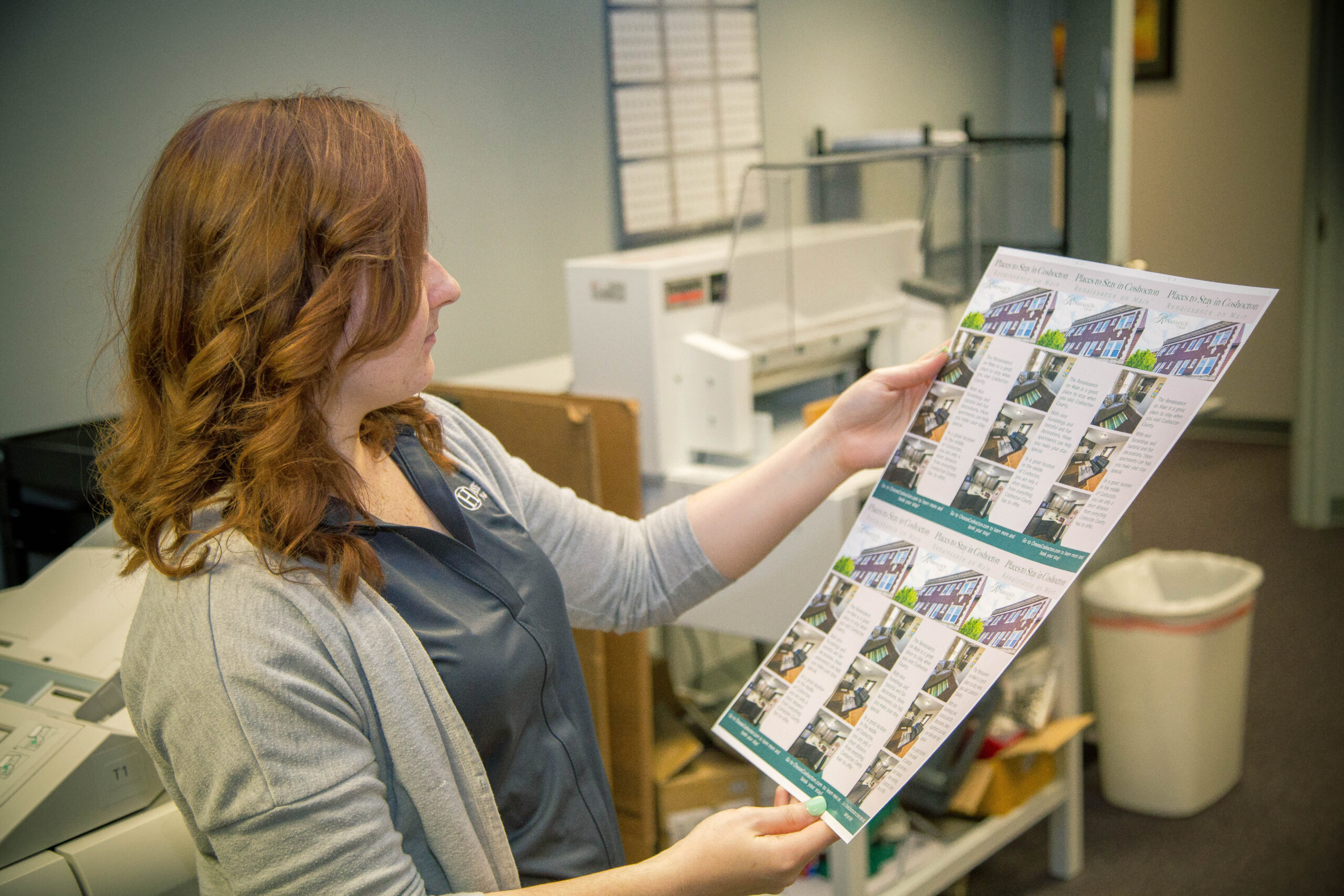 We Are Here To Help.
At Hasseman Marketing we have in-house Printing services. So if your organization needs anything from business cards, to posters, to calendars, to flyers, we can help you look amazing!
Affordable & High Quality
Articles From Our Blog About Print Services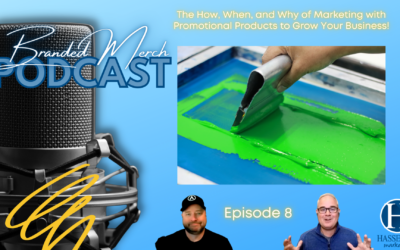 Welcome to episode 8 of the Branded Merch Podcast!  This is the DEFINITIVE podcast for marketing professionals that want to leverage branded merch to grow their organizations and their brand. The Branded Merch podcast is brought to you by Hasseman Marketing…and the...