Hasseman Marketing is Your One-Stop Shop.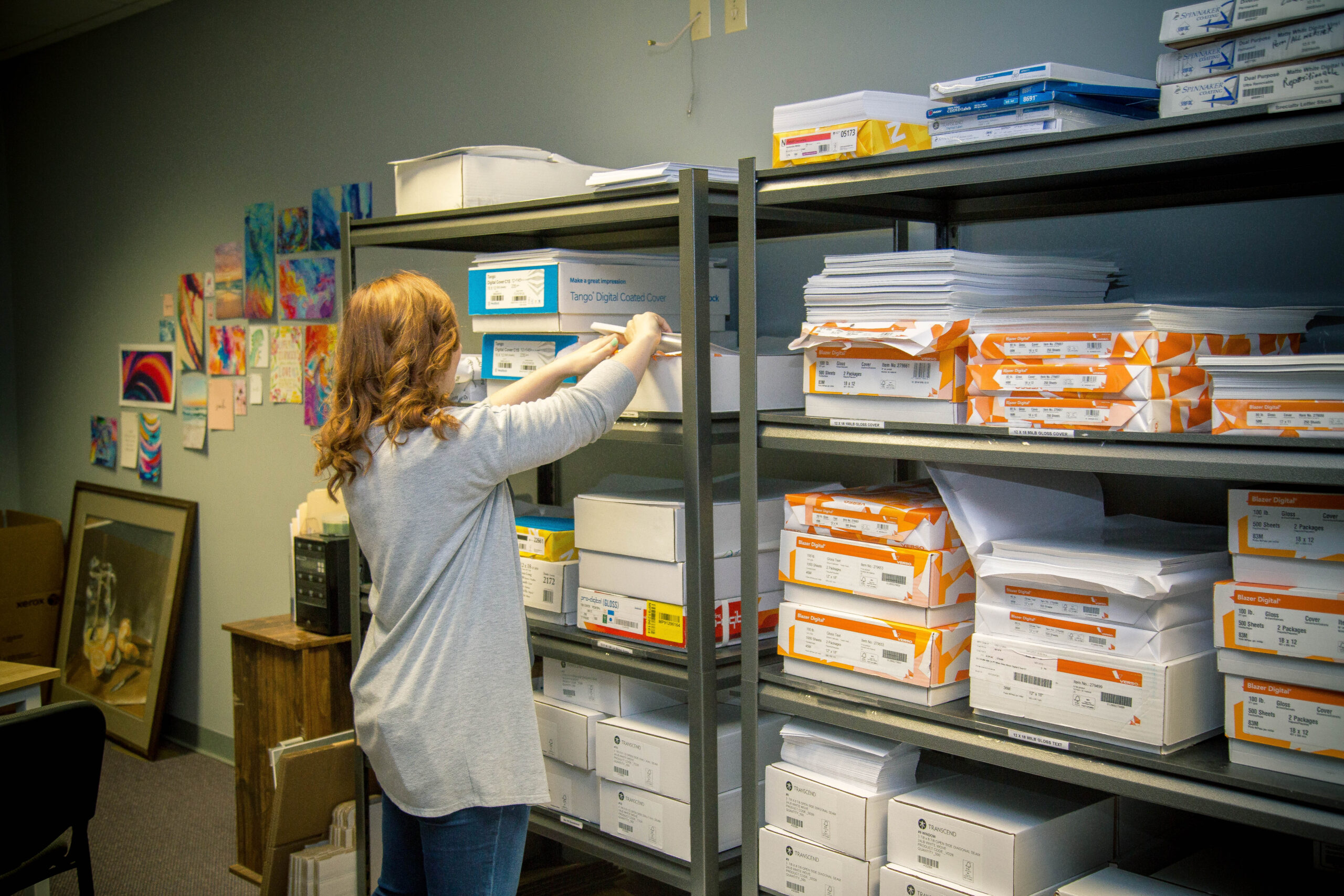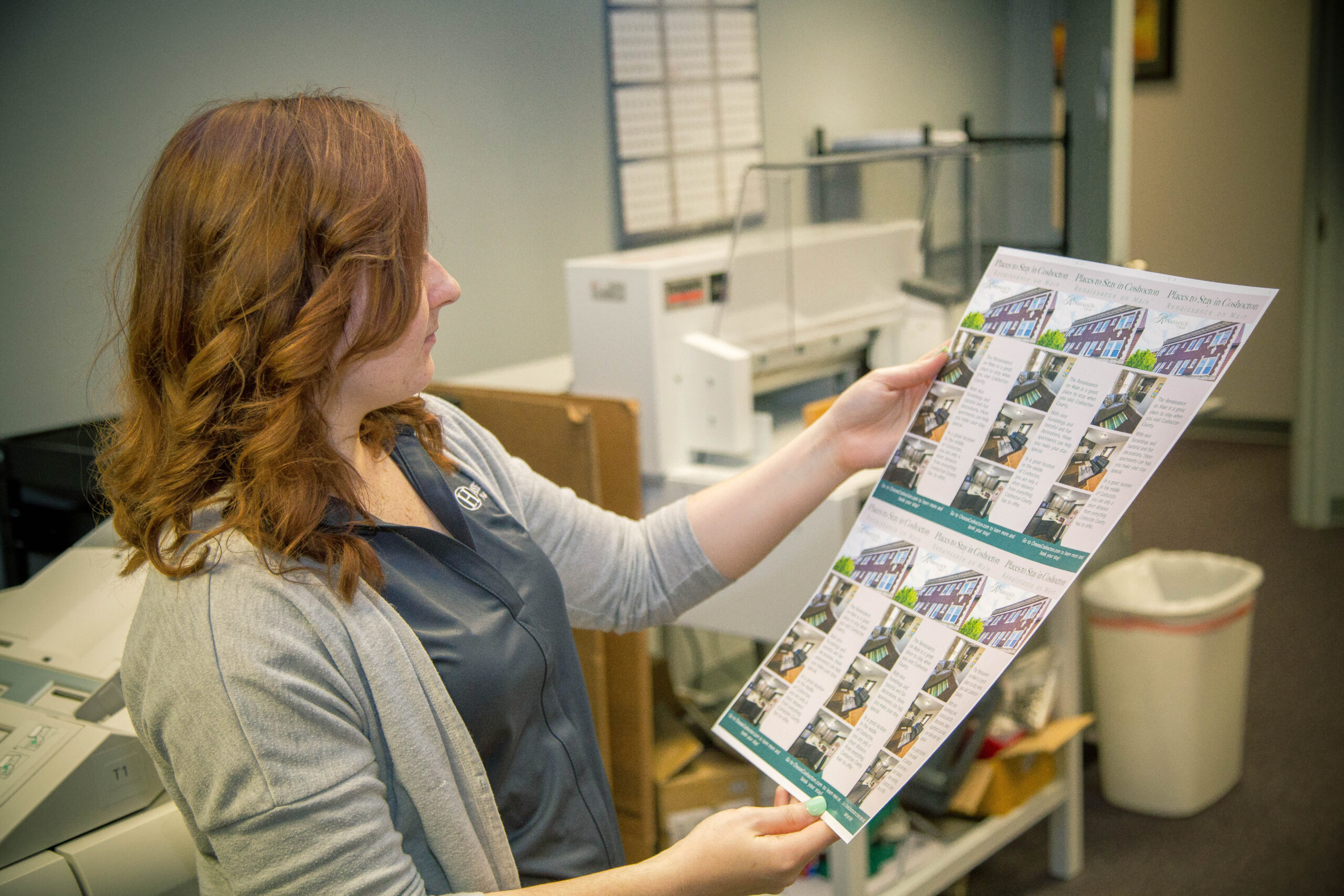 We Are Here To Help.
At Hasseman Marketing we have in-house Printing services. So if your organization needs anything from business cards, to posters, to calendars, to flyers, we can help you look amazing!
Affordable & High Quality
Articles From Our Blog About Print Services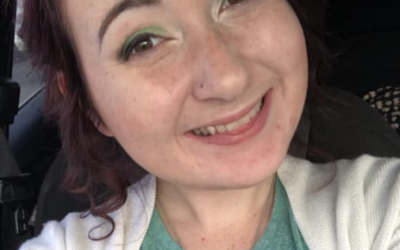 It's wonderful when a plan comes together. Back in September of 2020, when we first posted the job of Jr. Designer at Hasseman Marketing, we had high hopes.  We wanted someone that had some training in design but had not had a chance to show off their skills.  In...