Hasseman Marketing is Your One-Stop Shop.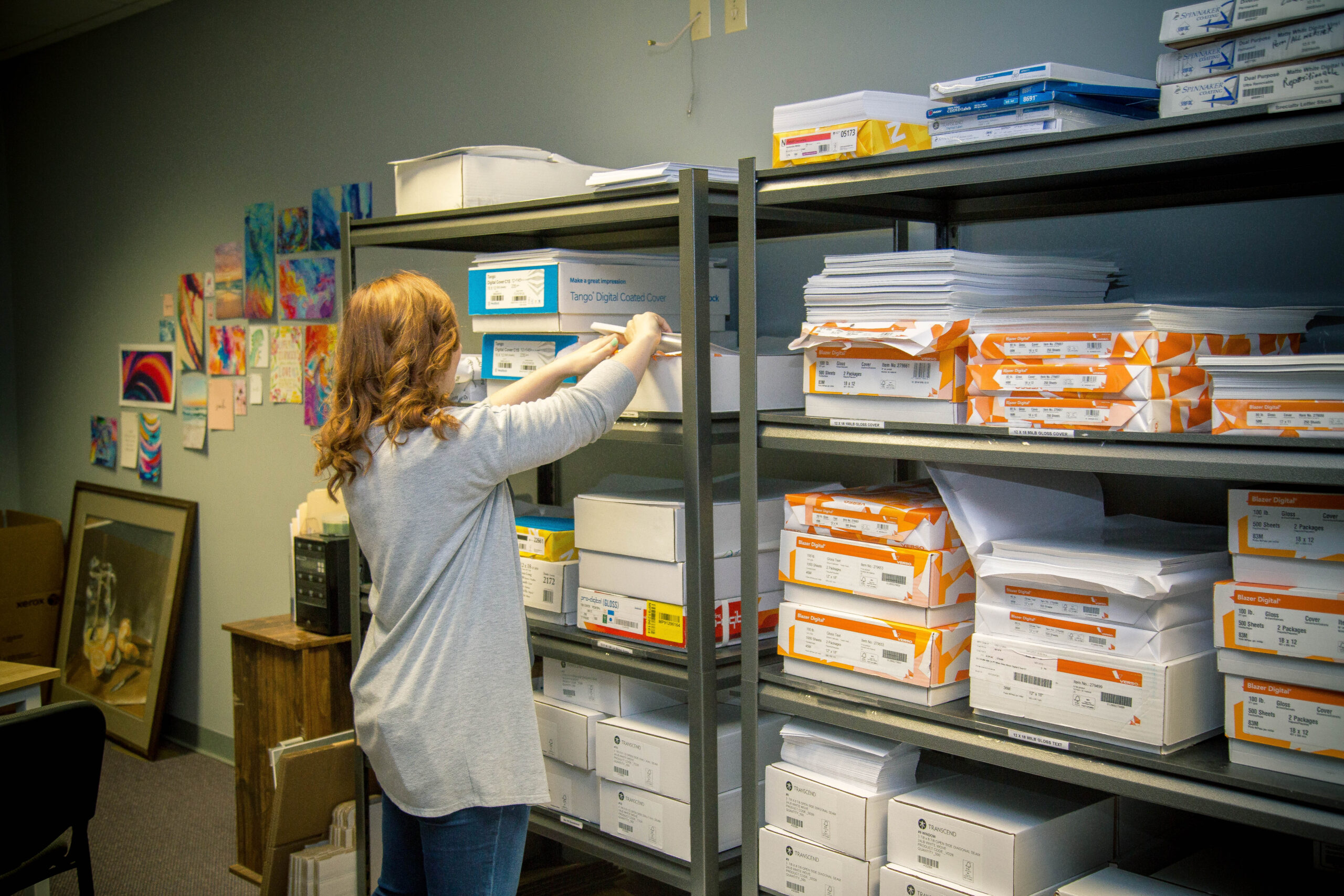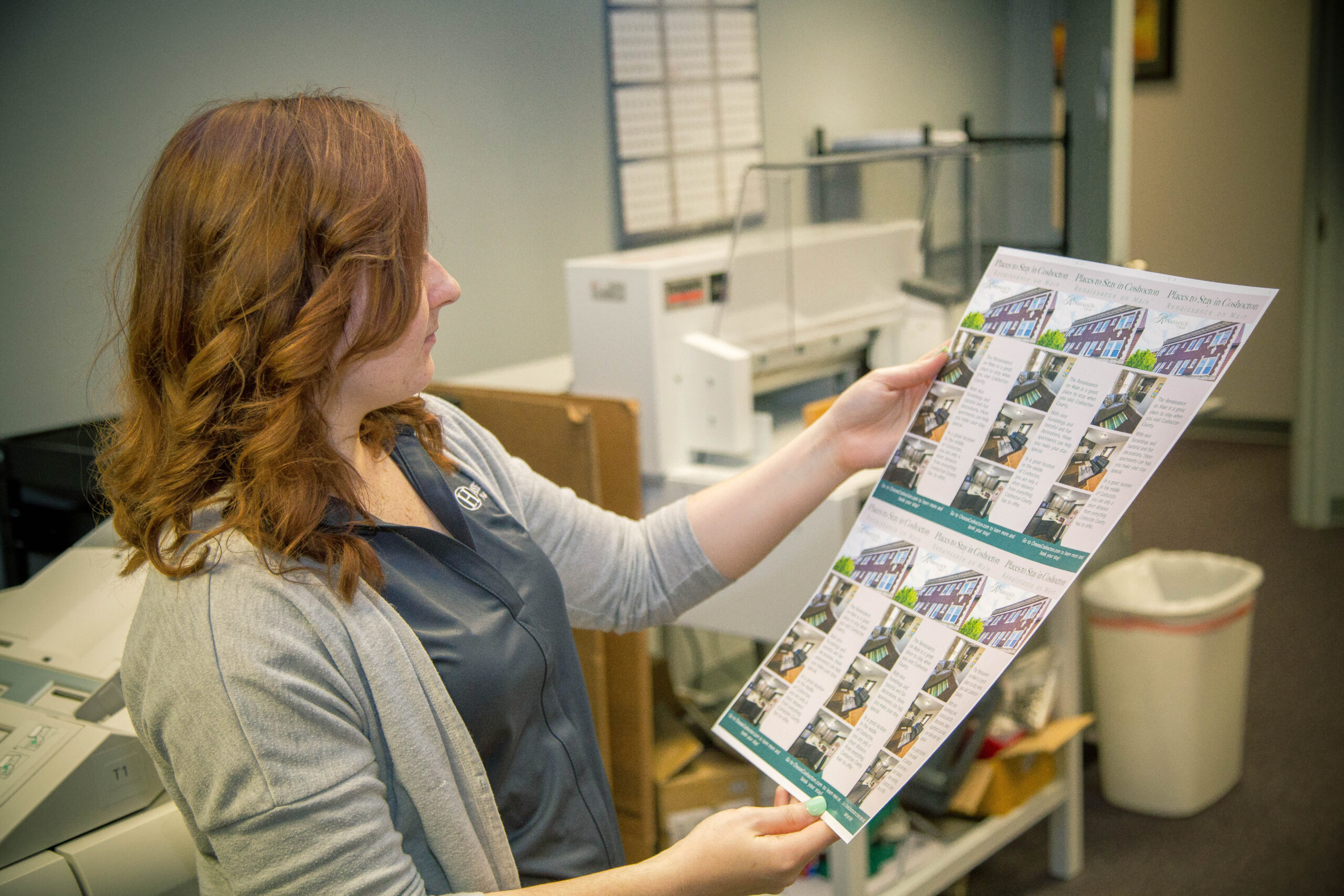 We Are Here To Help.
At Hasseman Marketing we have in-house Printing services. So if your organization needs anything from business cards, to posters, to calendars, to flyers, we can help you look amazing!
Affordable & High Quality
Articles From Our Blog About Print Services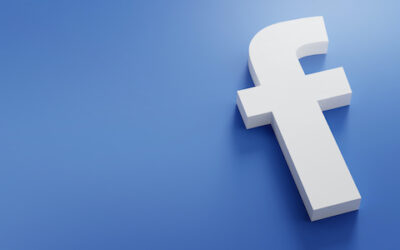 A week or so ago (as I write this), something happened that rocked a huge group of people to their core...Facebook and Instagram went down for around 6 hours.  While you can comment about the addictive qualities of social media and our phones (and that's a blog for...