Hasseman Marketing is Your One-Stop Shop.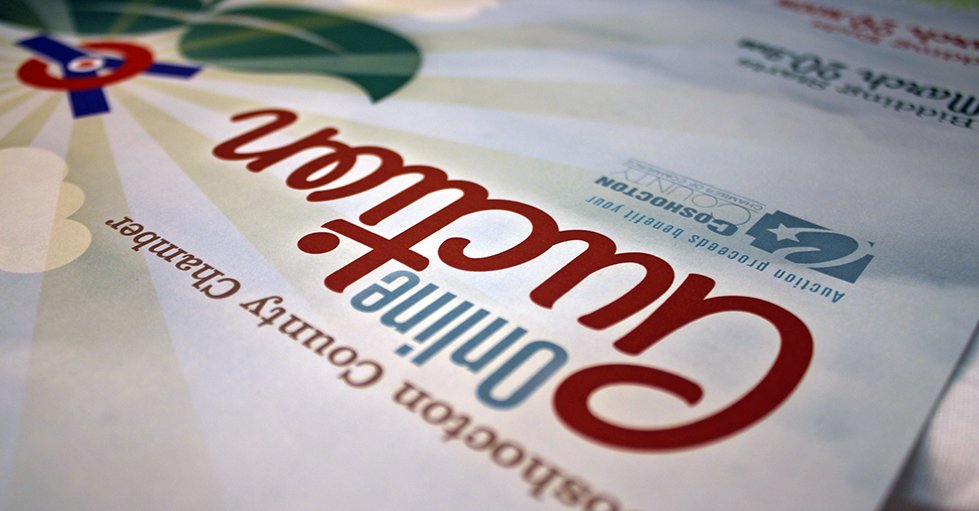 We Are Here To Help.
At Hasseman Marketing we have in-house Printing services. So if your organization needs anything from business cards, to posters, to calendars, to flyers, we can help you look amazing!
Affordable & High Quality
Articles From Our Blog About Print Services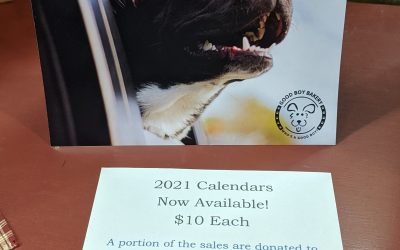 What if you could create a marketing piece that was a game changer for your organization?  This marketing piece would create brand awareness for your organization all year long.  It would engage your audience in it's creation...and it would help raise money for a...