Hasseman Marketing is Your One-Stop Shop.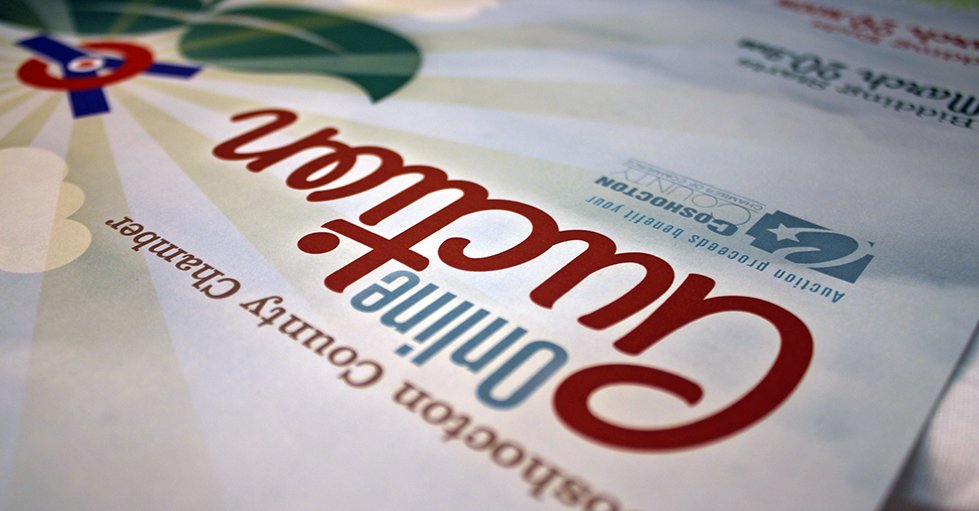 We Are Here To Help.
At Hasseman Marketing we have in-house Printing services. So if your organization needs anything from business cards, to posters, to calendars, to flyers, we can help you look amazing!
Affordable & High Quality
Articles From Our Blog About Print Services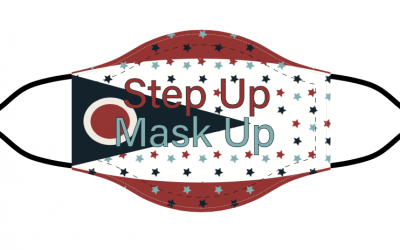 Since the beginning of the pandemic, leaders have been trying to find a way to communicate the steps to take to slow the spread of the virus.  As we all know, in March, most of the country shut down in order to "flatten the curve."  That worked to slow the spread, but...