Hasseman Marketing is Your One-Stop Shop.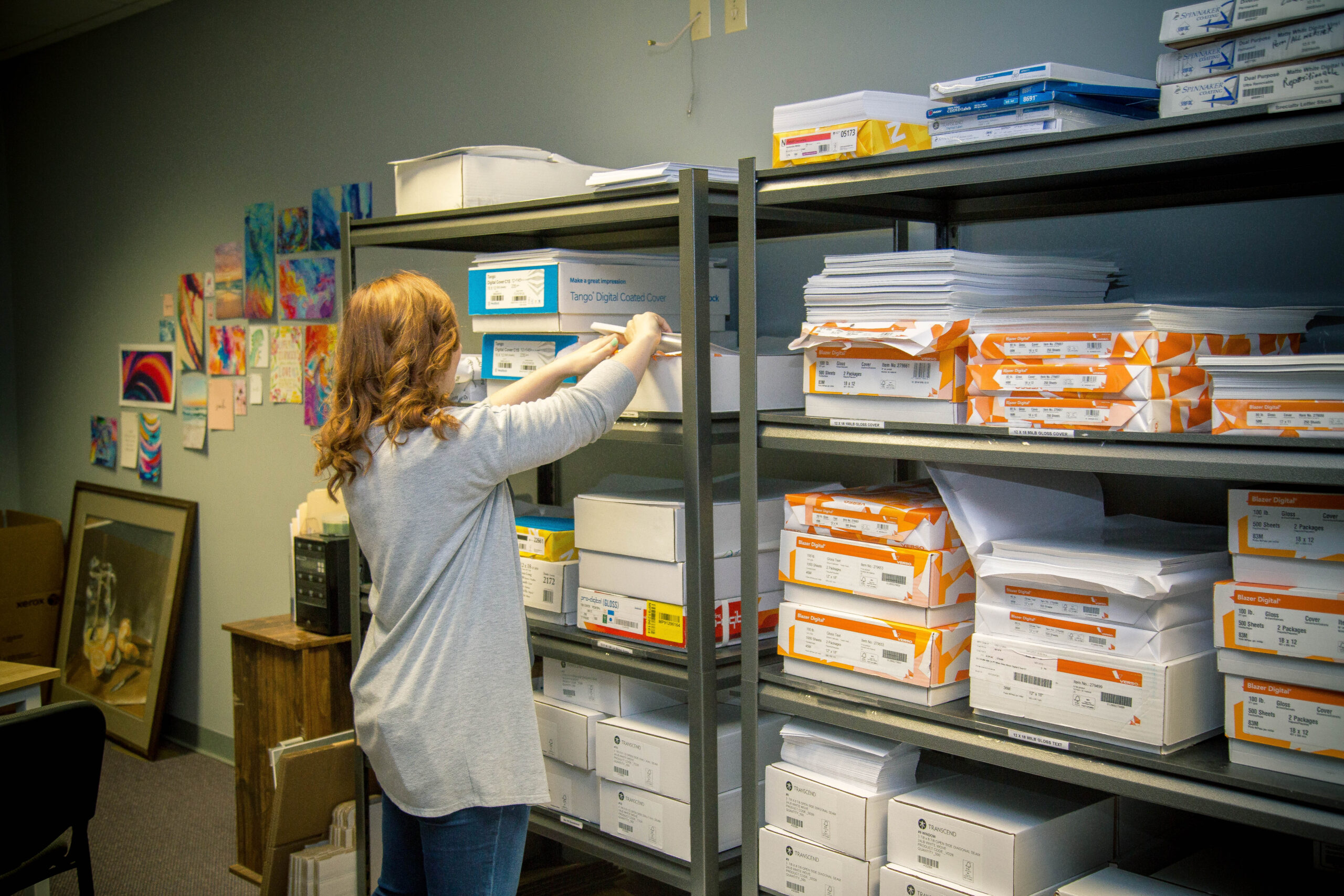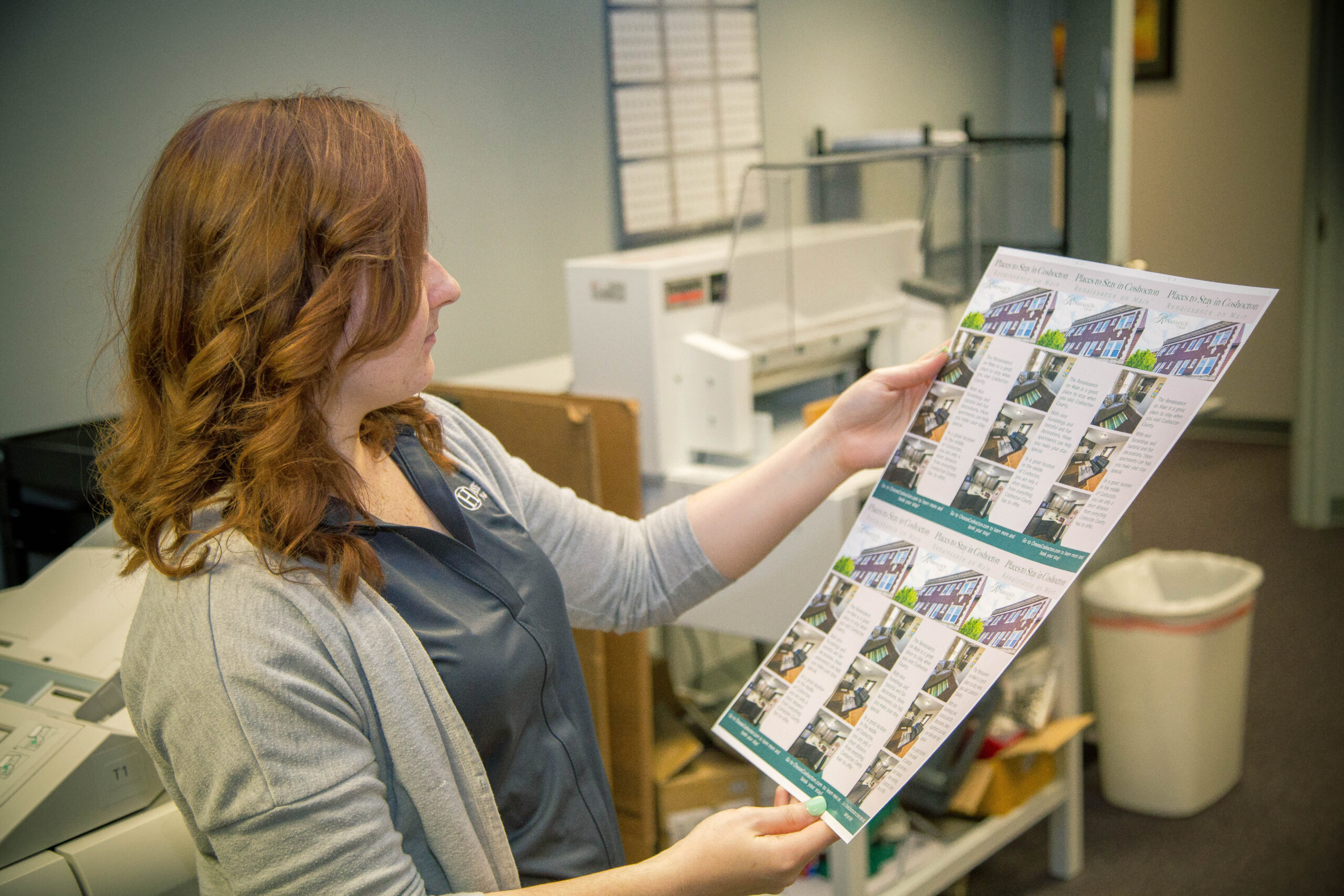 We Are Here To Help.
At Hasseman Marketing we have in-house Printing services. So if your organization needs anything from business cards, to posters, to calendars, to flyers, we can help you look amazing!
Affordable & High Quality
Articles From Our Blog About Print Services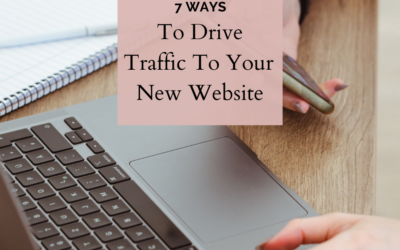 "If you build it, they will come."  This is a line from an iconic Hollywood movie called "Field of Dreams," with Kevin Costner.  It's also one of the biggest lies we believe in business when it comes to creating a new website. Building a new (or improved) website for...