Hasseman Marketing is Your One-Stop Shop.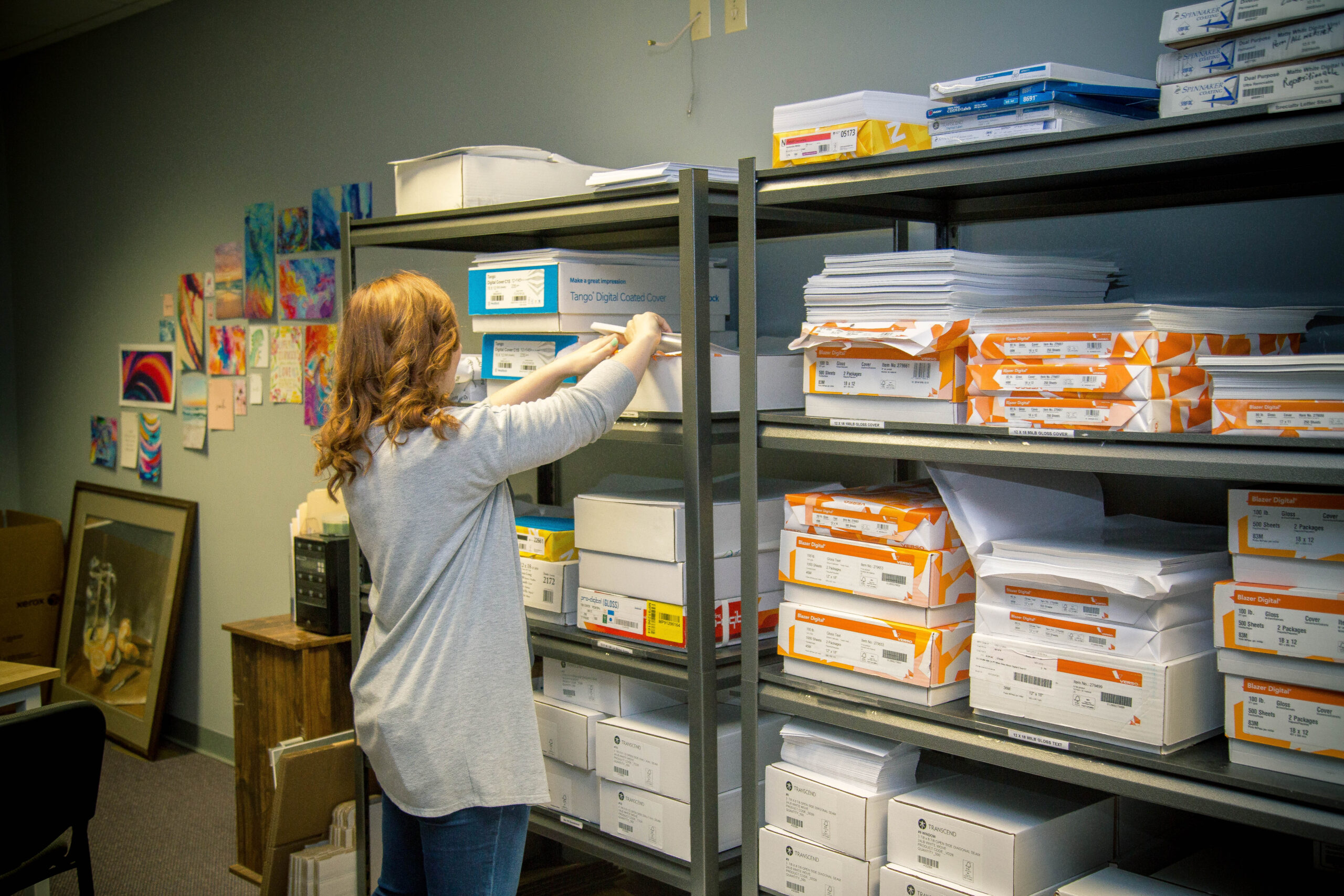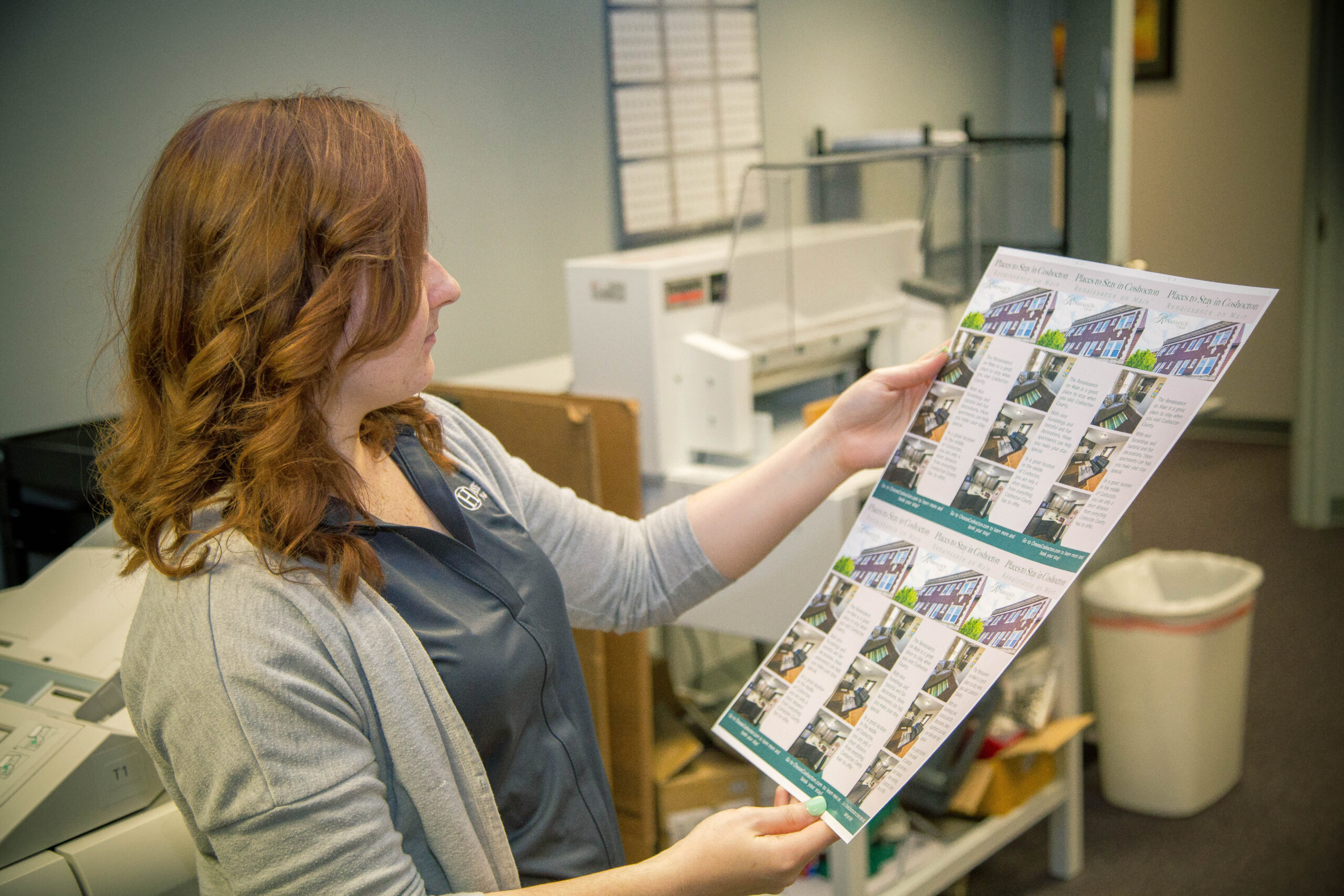 We Are Here To Help.
At Hasseman Marketing we have in-house Printing services. So if your organization needs anything from business cards, to posters, to calendars, to flyers, we can help you look amazing!
Affordable & High Quality
Articles From Our Blog About Print Services
It's time to reach…and it's time to build your reach.  This blog is part of an ongoing series of blogs featuring the TARGET Marketing Framework.  You can get our TARGET Marketing Playbook for FREE here.  Now let's talk about how to increase your reach in business. Now...