Hasseman Marketing is Your One-Stop Shop.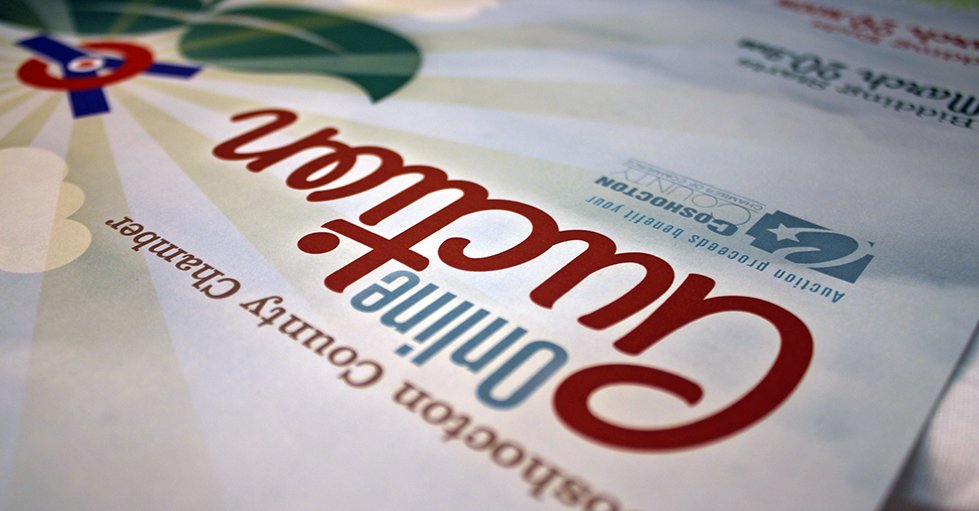 We Are Here To Help.
At Hasseman Marketing we have in-house Printing services. So if your organization needs anything from business cards, to posters, to calendars, to flyers, we can help you look amazing!
Affordable & High Quality
Articles From Our Blog About Print Services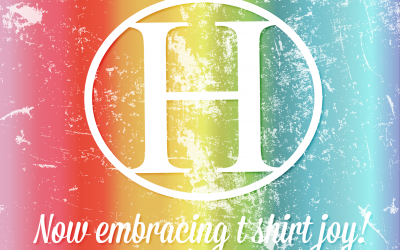 At Hasseman Marketing, we love t-shirts.  They are one of the most powerful promotional items you can find.  It's a great item to use to build your own tribe and to send your message. That is why we are so excited to announce our Hasseman Marketing T-Shirt Shop. On...