Hasseman Marketing is Your One-Stop Shop.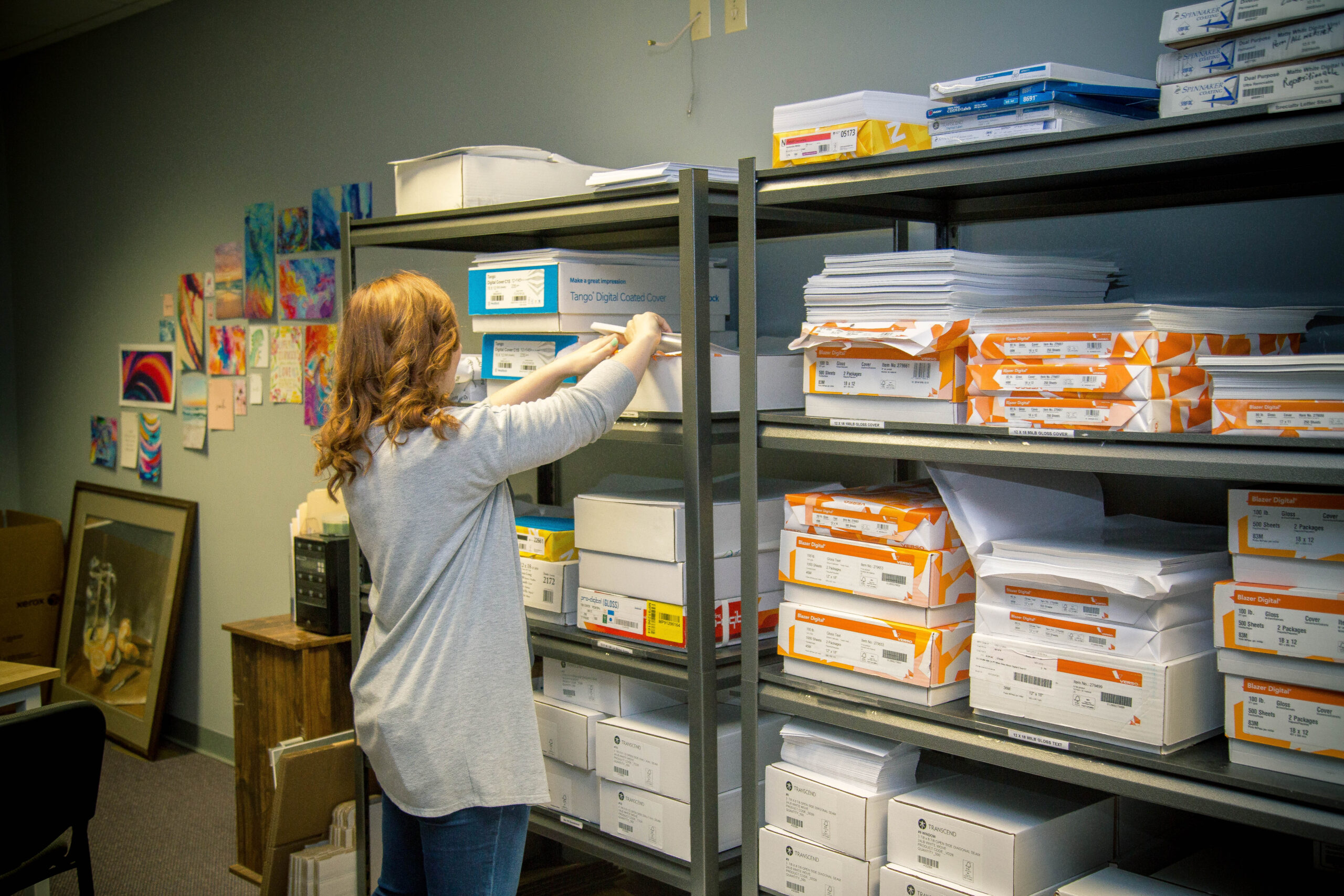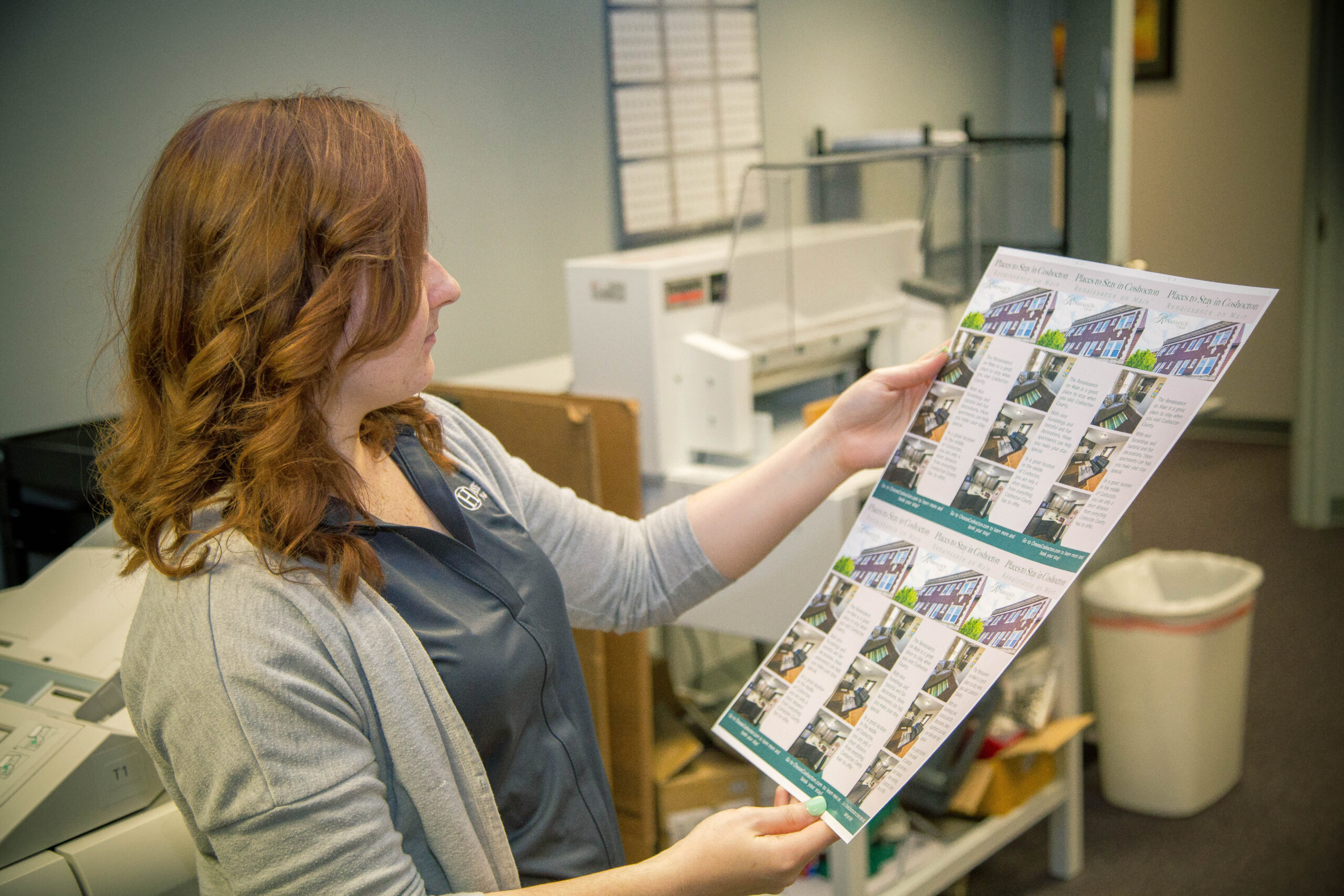 We Are Here To Help.
At Hasseman Marketing we have in-house Printing services. So if your organization needs anything from business cards, to posters, to calendars, to flyers, we can help you look amazing!
Affordable & High Quality
Articles From Our Blog About Print Services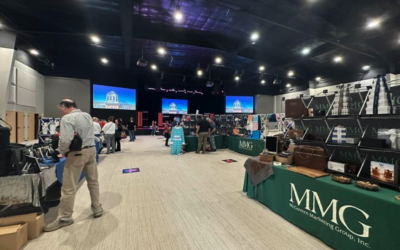 Every year we welcome some of our very best suppliers to join us in Coshocton, Ohio for our annual Customer Trade Show.  The show this year was amazing!  But we understand that not every person can make it the day of the show.  Life gets busy.  So we did some of the...