Hasseman Marketing is Your One-Stop Shop.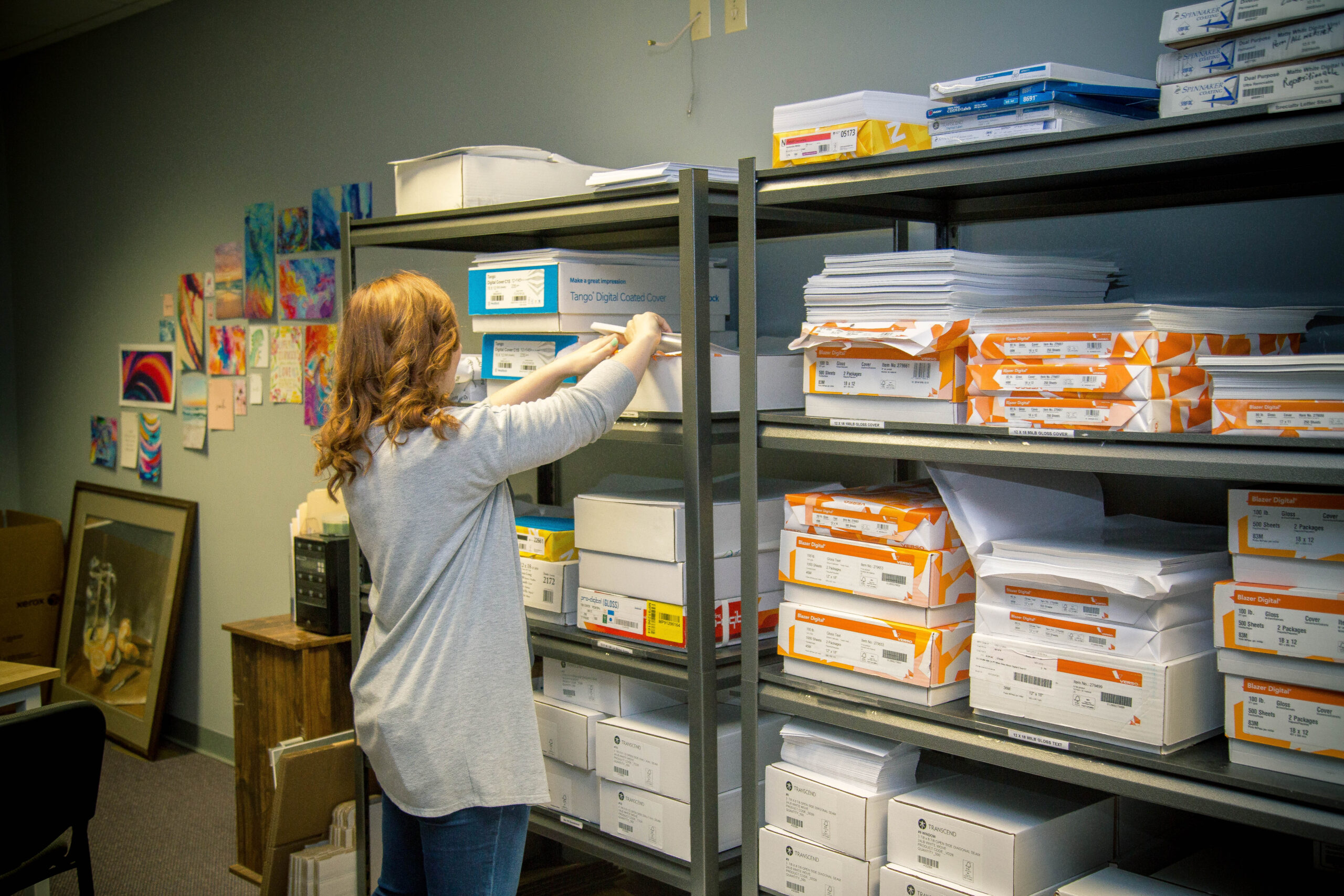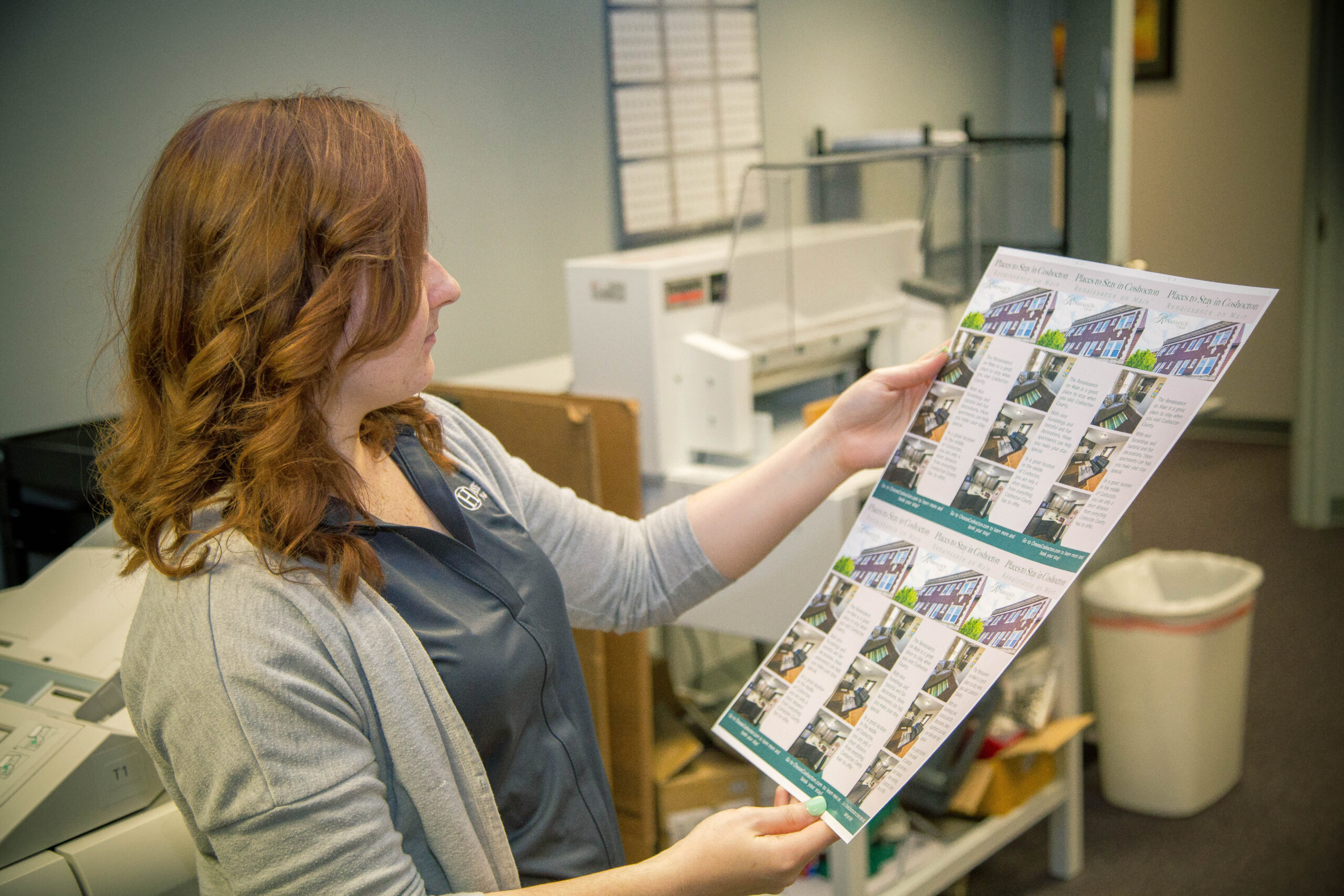 We Are Here To Help.
At Hasseman Marketing we have in-house Printing services. So if your organization needs anything from business cards, to posters, to calendars, to flyers, we can help you look amazing!
Affordable & High Quality
Articles From Our Blog About Print Services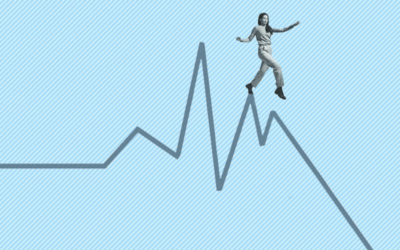 We know that life is filled with different seasons.  Sometimes we live through a season where things are going well...and sometimes not so much.  From an economic perspective, this feels like one of those "not so much" times.  While I don't want to over-react and...