Hasseman Marketing is Your One-Stop Shop.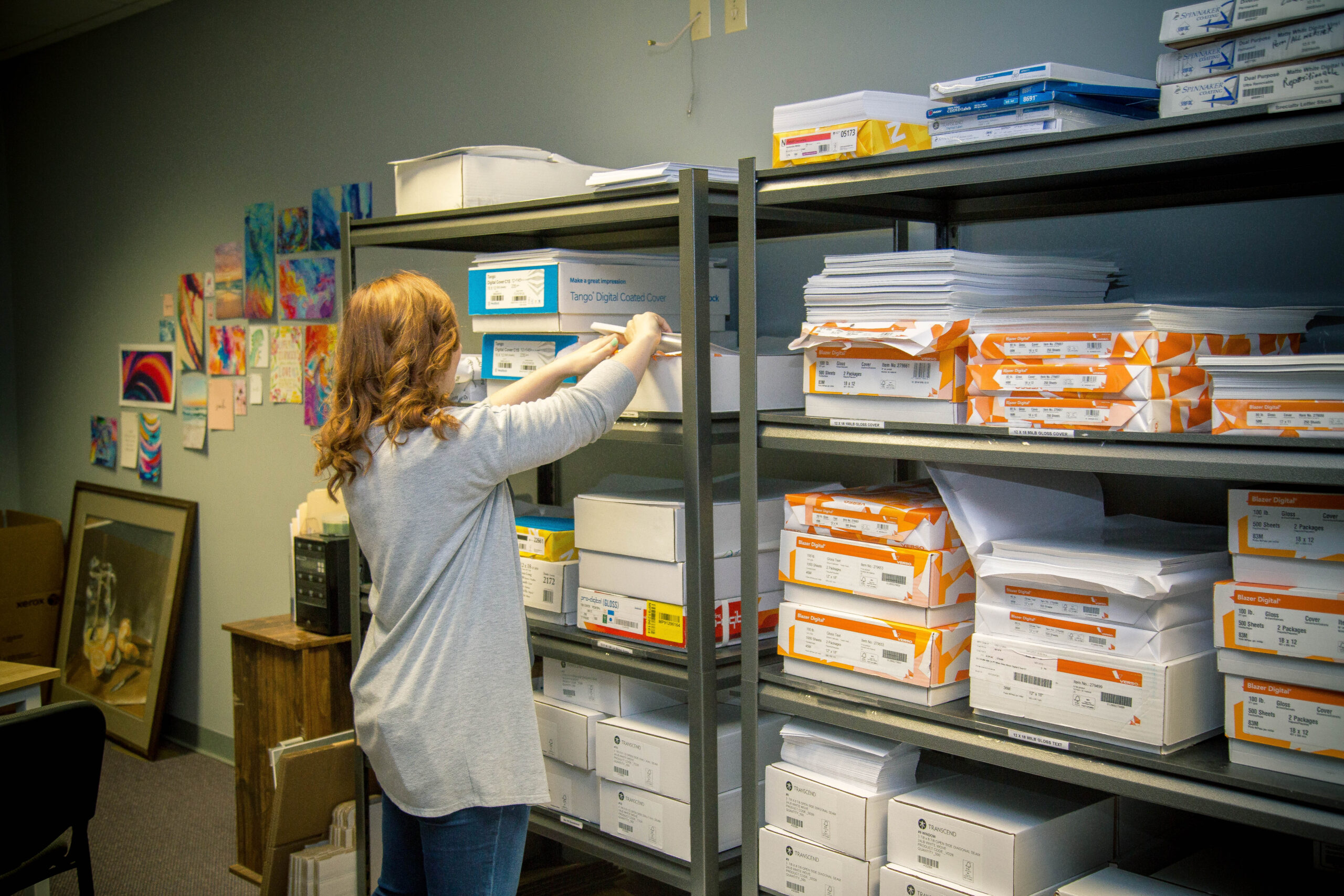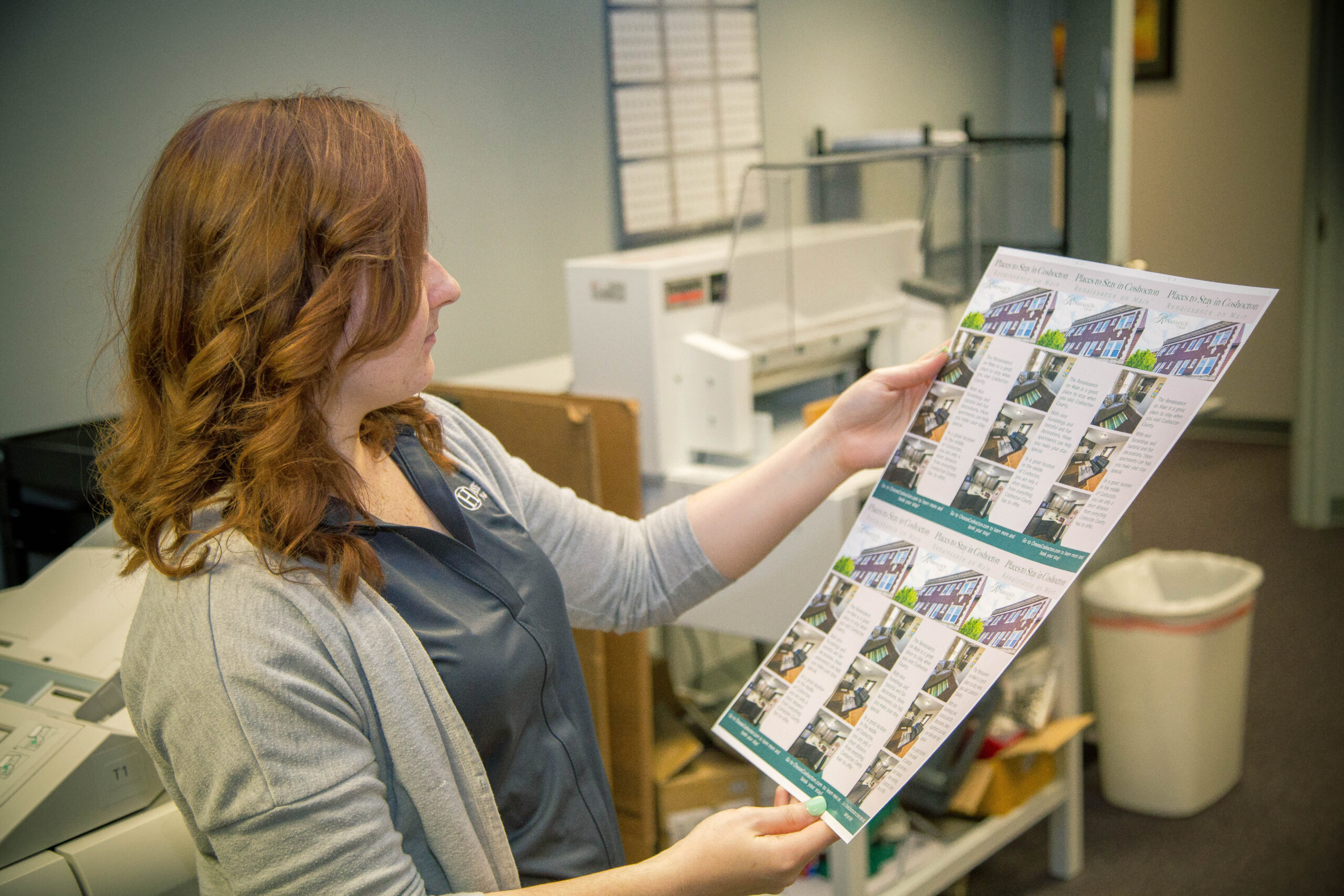 We Are Here To Help.
At Hasseman Marketing we have in-house Printing services. So if your organization needs anything from business cards, to posters, to calendars, to flyers, we can help you look amazing!
Affordable & High Quality
Articles From Our Blog About Print Services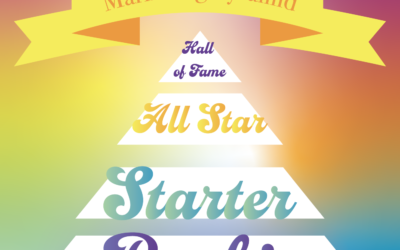 If you are a marketer or an entrepreneur, you likely have more than a few challenges.  But one of them is most likely, where to spend your time and resources.  There is finite time and money, and you want to make sure you are doing the thing that will bring you the...