Hasseman Marketing is Your One-Stop Shop.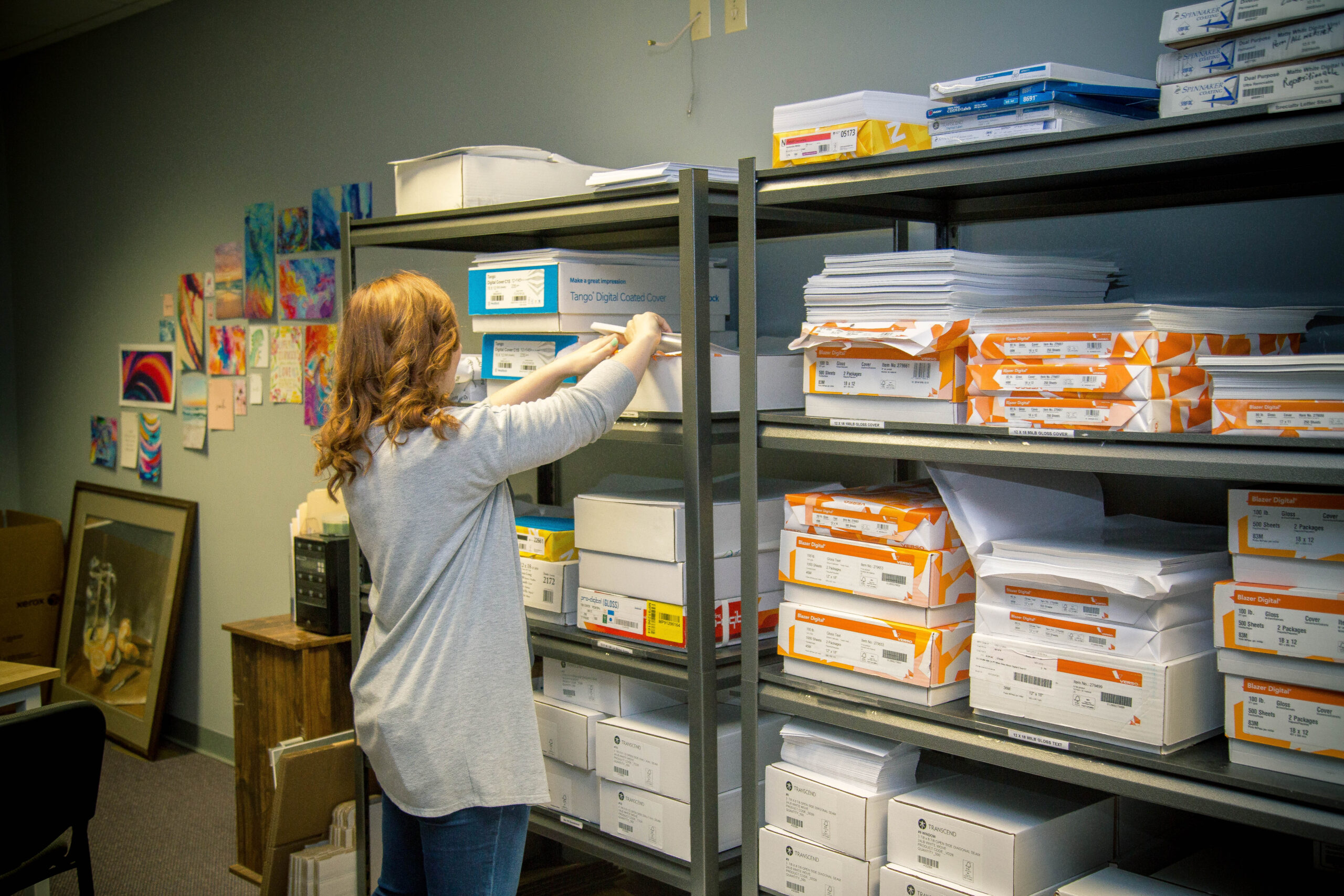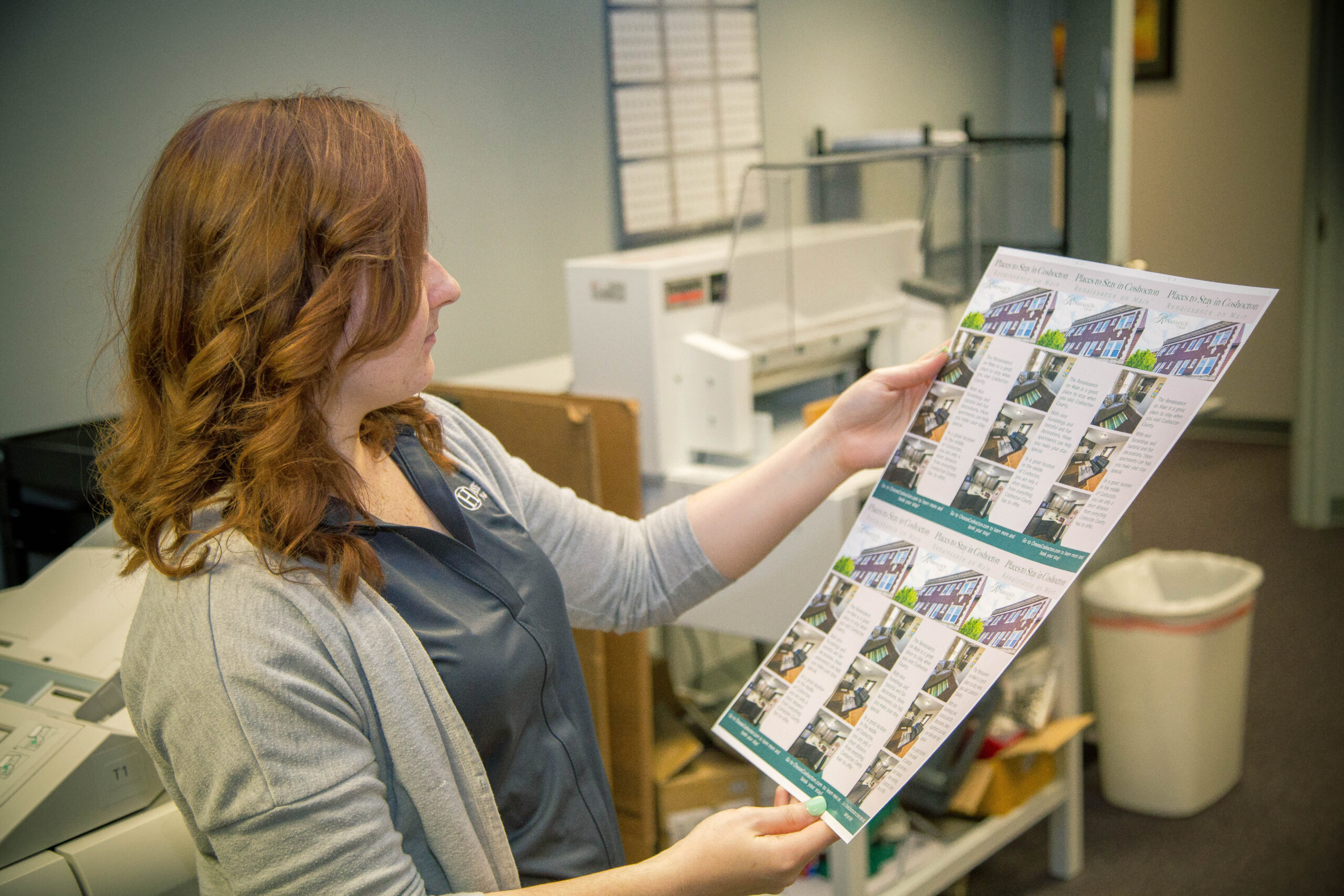 We Are Here To Help.
At Hasseman Marketing we have in-house Printing services. So if your organization needs anything from business cards, to posters, to calendars, to flyers, we can help you look amazing!
Affordable & High Quality
Articles From Our Blog About Print Services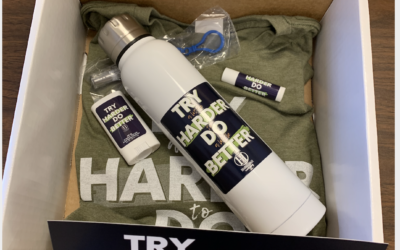 One thing that we learned over the past few years is that Branded Merchandise can really impact your culture, your messaging, and your bottom line.  We know that because, during a time that we could not meet in person, thousands of successful companies reached out to...