Video tells your
story better.
People remember 20% of what they hear, 30% of what they see but 70% of what they hear AND see! With more ways to distribute video today than in history, you should be using it to tell your story.
Marketing Videos & Commercials
We Are Here To Help.
At Hasseman Marketing we have a video production specialists ready to create fantastic videos. We have a broad experience in marketing videos, product videos, training video, commercials, safety videos and more.
Be Remembered by Your Target Audience
Improve Your Brand Awareness
Helpful Articles From Our Blog About Video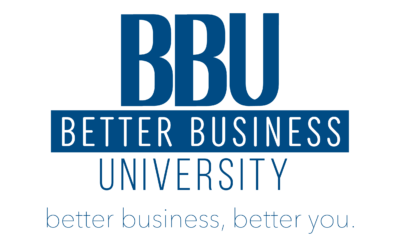 If you have been paying attention to our communication lately, you might have seen the conversation around a new program called Better Business University.  We are extremely excited about the new platform.  And while you might have heard about it, many people still...
read more