Video tells your
story better.
People remember 20% of what they hear, 30% of what they see but 70% of what they hear AND see! With more ways to distribute video today than in history, you should be using it to tell your story.
Marketing Videos & Commercials
We Are Here To Help.
At Hasseman Marketing we have a video production specialists ready to create fantastic videos. We have a broad experience in marketing videos, product videos, training video, commercials, safety videos and more.
Be Remembered by Your Target Audience
Improve Your Brand Awareness
Helpful Articles From Our Blog About Video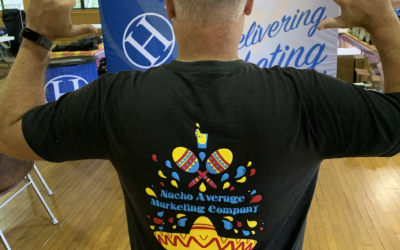 Last Thursday was our Annual Customer Trade Show.  If you are a reader of this blog, you know we have been doing this show for over 15 years...and we have been talking about it for months!  We love the opportunity to give our customers the chance to see products and...
read more