Video tells your
story better.
People remember 20% of what they hear, 30% of what they see but 70% of what they hear AND see! With more ways to distribute video today than in history, you should be using it to tell your story.
Marketing Videos & Commercials
We Are Here To Help.
At Hasseman Marketing we have a video production specialists ready to create fantastic videos. We have a broad experience in marketing videos, product videos, training video, commercials, safety videos and more.
Be Remembered by Your Target Audience
Improve Your Brand Awareness
Helpful Articles From Our Blog About Video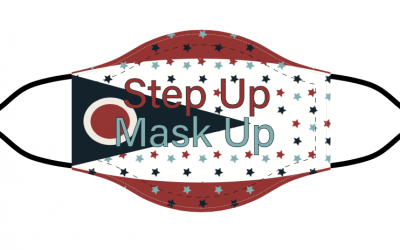 Since the beginning of the pandemic, leaders have been trying to find a way to communicate the steps to take to slow the spread of the virus.  As we all know, in March, most of the country shut down in order to "flatten the curve."  That worked to slow the spread, but...
read more