Hasseman Marketing is Your One-Stop Shop.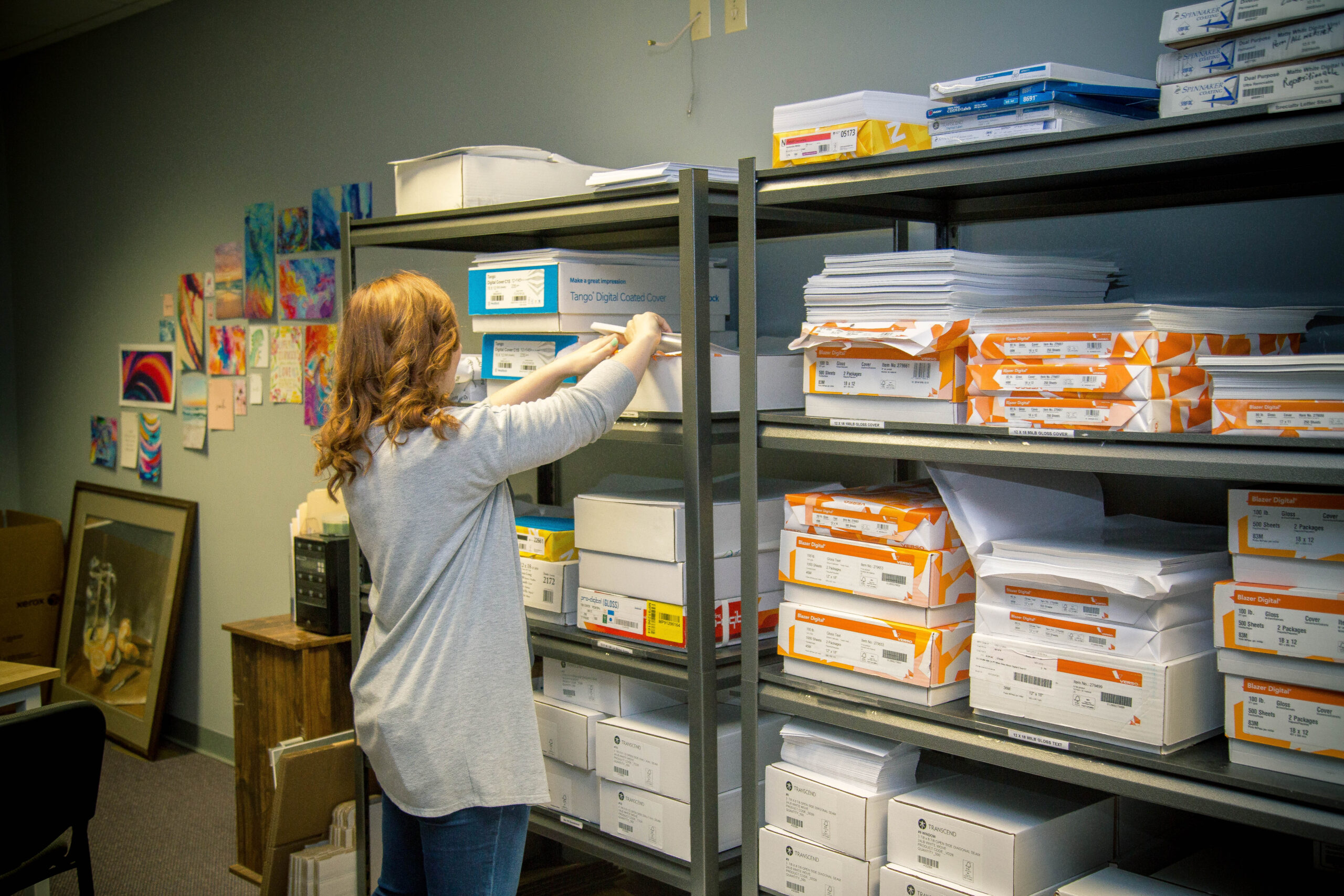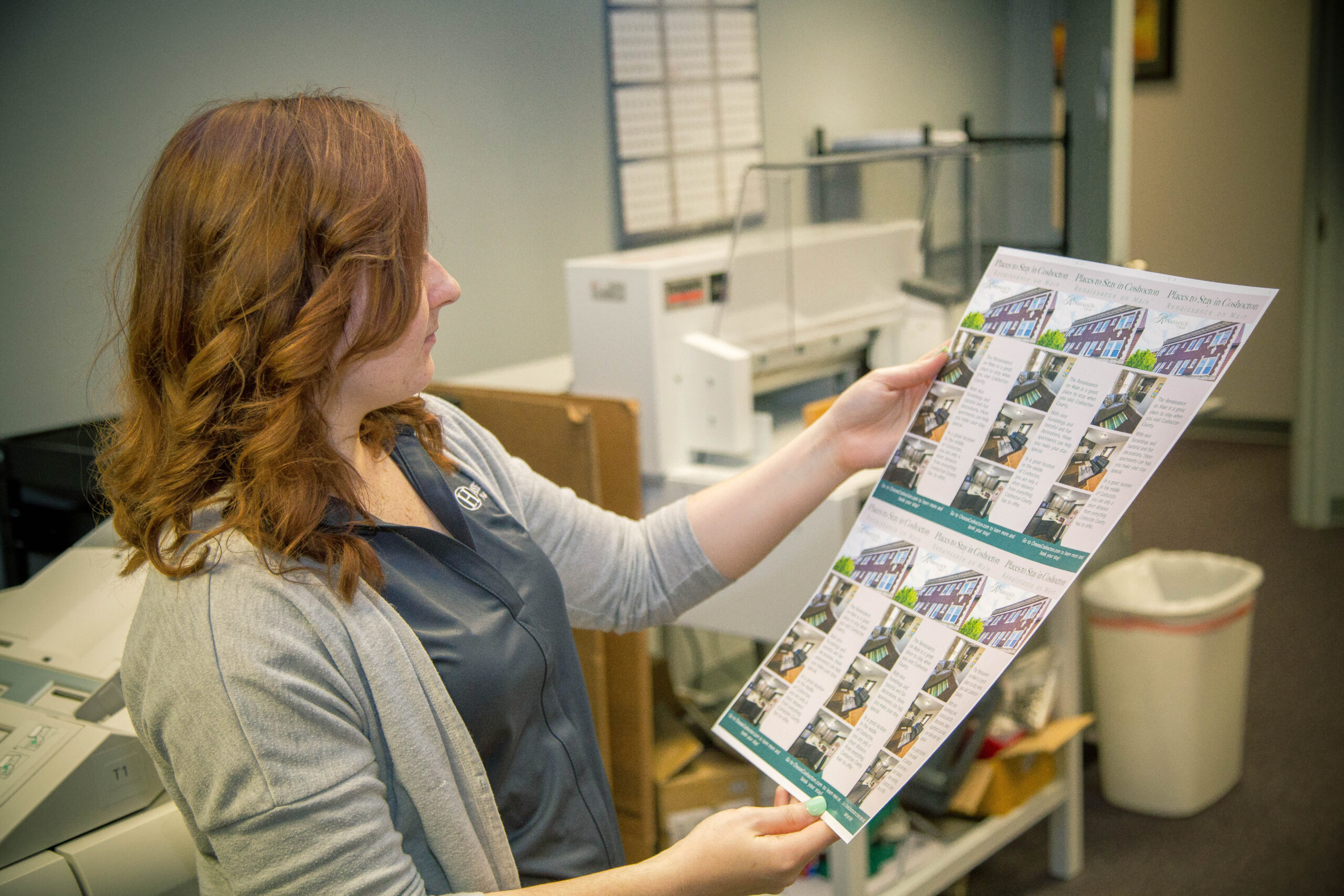 We Are Here To Help.
At Hasseman Marketing we have in-house Printing services. So if your organization needs anything from business cards, to posters, to calendars, to flyers, we can help you look amazing!
Affordable & High Quality
Articles From Our Blog About Print Services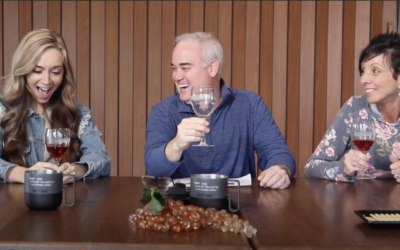 It's time for ThirstyThursday! Thirsty Thursday is the award-winning piece of content from Hasseman Marketing where we take a mystery drink out of a piece of branded drinkware! It's funny. It's irreverent. And we will show you some really cool merch as well! This week...