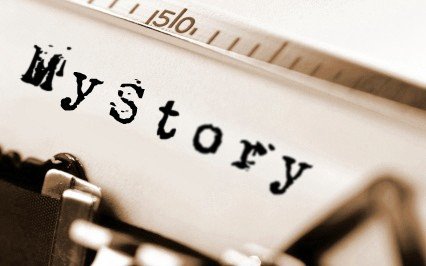 I was talking to a young man the other day and we were discussing his life.
"How is school going?" I asked him.
"It's going fine.  But I am dropping out," he said with his head down.
"Okay.  What's next?"  I asked.
His head rose back up.  "I am finishing this year of school and then I am joining the Air Force."
We continued to chat about the transition.  He talked about going through MEPS and when he might leave for Basic Training.  He was finishing another semester and then moving on to the military.  The thing is, he seemed excited about the new chapter, but there was something that bothered me about the conversation.
"Stop saying you are 'dropping out,'" I told him.  "You are not quitting and you did not fail.  You spent a year learning in school and in life.  You discovered this was not the right path, but you did not disgrace yourself.  Joining the military, going to work, heading back to school, getting a new job or whatever…these are not reasons to be embarrassed.  They are the next step.  You did not drop out.  You found the next right step.  Be proud of yourself."
I think there are a couple of lessons in here for all of us.
Be Careful How You Talk To Yourself
There is no one that talks to us more than ourselves.  Our self talk is so critical in the quality and happiness of our lives.  Make sure you don't spend all of your time giving yourself the wrong message.  That young man will not have "dropped out."  Instead, he finished a year of school.  The amount of school is exactly the same.  The message is wildly different.  One of these messages knocks your confidence down.  One lifts it up.
Be Intentional About How You Tell Your Own Story
The same is true with how you tell your story to others.  I am not recommending that you life, or even embellish.  But the way you tell your story is up to you.  Be intentional about it.  Own it.
I am proud of the "next right step" he is taking.  I hope he is too.
Find more content on our blog page all of the time.  You can find that here.  And of course if you want to have it delivered to your mailbox, just sign up to become a VIP.  You can do that here.