At Hasseman Marketing, we are proud of the team that helps us "Deliver Marketing Joy" each and every day.  So we wanted to introduce you to some of our peeps with our series we call "Brand-ecdotes."  Today we get to meet Bree McAndrews!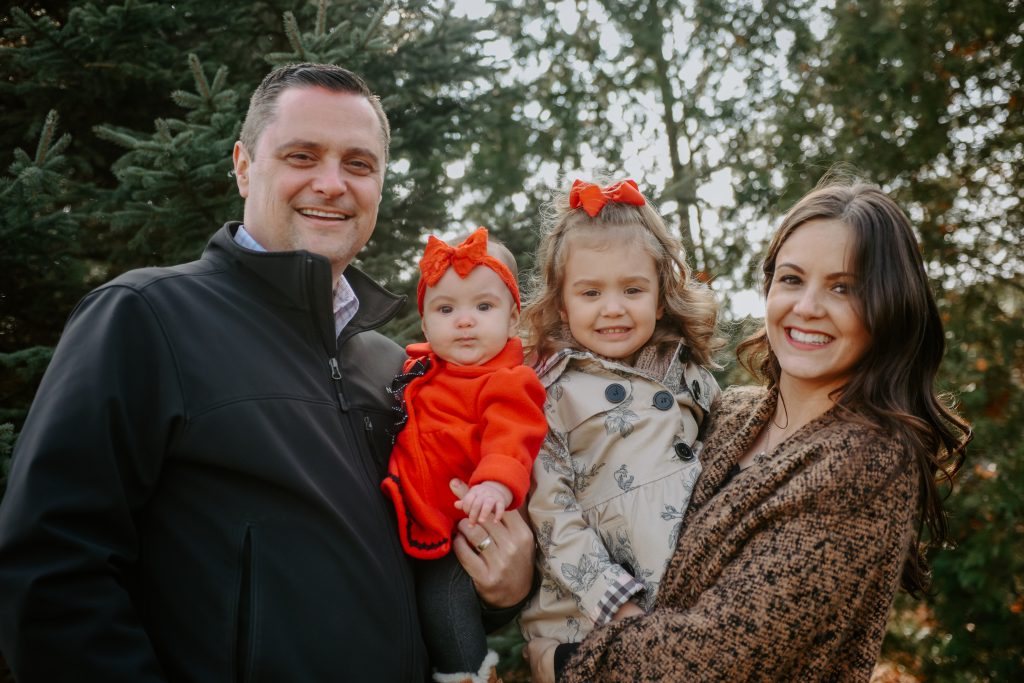 What is something fun that not everyone knows about you?
There are quite a few things!  I am a proud mom of two beautiful spunky (and strong-willed!) girls 😊  I love to bake and create new recipes for friends and family.  And…I have jumped out of an airplane more than half a dozen times!
What is your all-time favorite Promotional Product and why?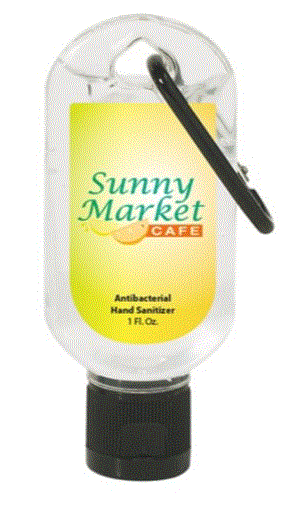 Favorite promotional product(s): I love to travel and wish I could more. These are some of my favorite pieces I have come across to date that allow me to stay connected, safe and fashionable in my travels.
-hand sanitizer
-camera blocker
-blue light glasses
-rfid card for wallet
-3 in 1 luggage strap with scale and tsa lock
 What is the current product you use all the time?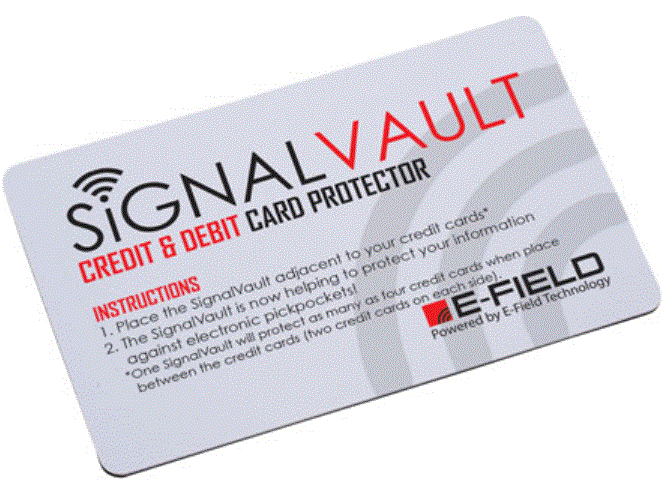 RFID Card is always in my wallet! I also have so many clients who choose these as giveaways at their trade shows, career fairs, general advertising!
What is a company or brand that you admire and why?
This is difficult! I have a few I really like. One being Intuit and former CEO Brad Smith personally calling me regarding a handwritten letter I sent him discussing an awesome article he wrote that really hit home to me. Also –  Moosejaw has to have some of the best/funniest marketing strategies. Recently I was driving and one of their trucks pulled up behind me. I looked in my rearview mirror and their front bumper sticker says "You have a flat tire – JK" Also a few holidays ago they were doing a national white elephant gift exchange for any gifts you received that you didn't want you could ship to their HQ and they would take another gift they received from someone and send it to you along with a coupon. I wish I participated to see what random thing I would have received.
What is your favorite part of "Delivering Marketing Joy?"
I have the best most creative team! I learn so much from every team member. I work remotely and I still feel very much a part of the team! AWESOME people!
At Hasseman Marketing, we love our team.  Want to learn more about us?  Head to our About Us page here.