At Hasseman Marketing, we are proud of the team that helps us "Deliver Marketing Joy" each and every day.  So we wanted to introduce you to some of our peeps with our series we call "Brand-ecdotes."  Today we get to meet Kelly Bowe!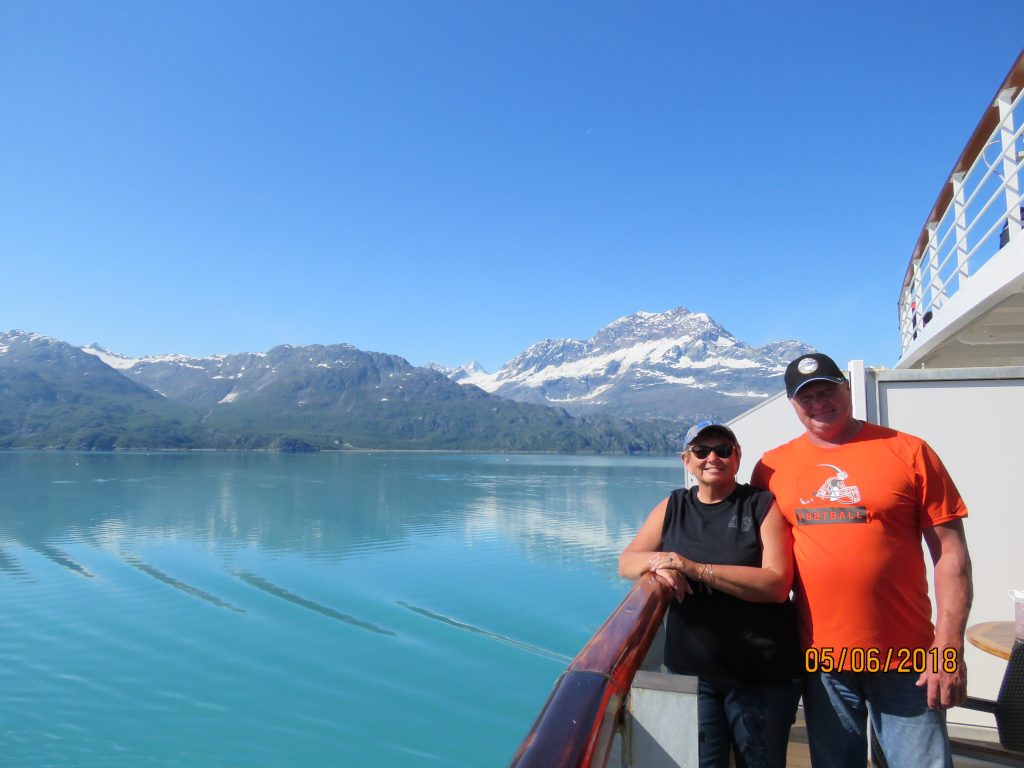 What is something fun that not everyone knows about you?
Hmmm…something fun that not everyone knows about me?  I am a Nationally Certified Medical Assistant and Phlebotomist.
What is your all-time favorite Promotional Product and why?
I think my favorite product would be the Viking Tumbler from Crown.  I use this every day.  It has the same high quality as a Yeti tumbler at a small fraction of the cost.
What is the current product you use all the time?
Silicone Square Spoon from Bay State.  I did a self-promo of these and my clients keep asking for more.  I use mine every day while cooking and baking. This is a high quality item that will last for years.
What is a company or brand that you admire and why?
 Showdown Displays.  This supplier goes over and above to help our clients and are always doing top quality work.  Javier is wonderful to work with every time.   My clients will comment that their product is even better than they imagined.
What is your favorite part of "Delivering Marketing Joy?"
I have met so many wonderful people through my work and have acquired many true friends.  I will carry these friendships on throughout my life.
Thanks so much to Kelly Bowe for taking part in Brand-ecdotes.  At Hasseman Marketing, we love our team.  Want to learn more about us?  Head to our About Us page here.