Christmas is just around the corner and now everyones' thoughts are turning to the idea of gift buying. Don't let yourself feel overwhelmed and conclude that you might have waited too long. Stop panicking! There is still time. Hasseman Marketing has a list of last minute gift ideas for you…right here. ProTech Padfolio TL-466: Help your employees or clients keep their items organized. Nothing is worse than trying to make it through a meeting when you are not quite sure where all of your gadgets, pens and notepads are. This technology friendly interior organizer is a great way to show your thanks to all those busy people out there. It comes equipped with two pockets for electronic devices.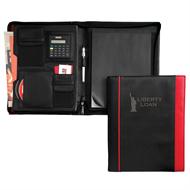 2-Can Convertible Duffel Cooler AG-653: Give a great gift with this duffel cooler, and allow the owner to enjoy the benefits of this luxurious bag. This item helps keep their beverages cold as they enjoy the adventures of the new year.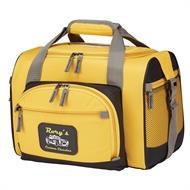 3 Piece Executive Barbecue Set: Give them the opportunity to relish the great outdoors when grilling for their families this year. Nothing tastes better than a meal cooked on the grill. What could be better than a gift used on days full of happy memories.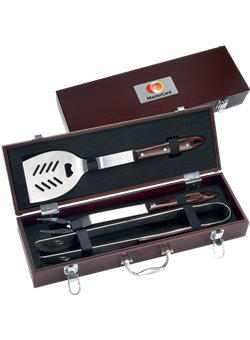 15" Silicone Oven Mitt: Provide protection with this gift during the season when families bake more than any other time of the year. Let them try out your gift when preparing those holiday feasts or baking those Christmas cookies. This heat-resistant oven mitt combines silicone with the comfort of a cotton insert.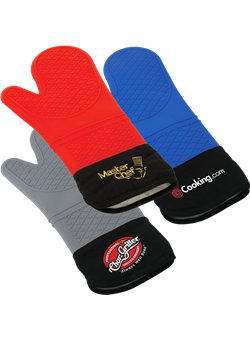 Deltoid Power Bank: This Mobile Power supplier is a great way to let people know you care! Never let their device die with this 2000 mAh capacity battery. This Power Bank comes equipped with a portable charging station for any USB chargeable device. Make sure your company's there when they need you most!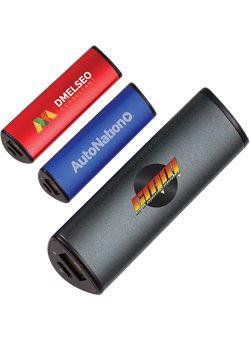 16 oz Caturra Vacuum Tumbler: If you want to spend big bucks on the name brand, then get it. If, however, you want YOUR logo on a product that works just as well and is less expensive, get the Caturra!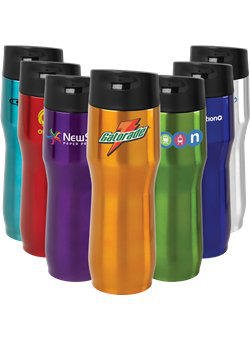 AUTO OPEN/CLOSE UMBRELLA: Keep employees safe from the changing weather. Make their daily trips into work an easier feat when bad weather decides to visit. This umbrella is a perfect way to communicate that you care!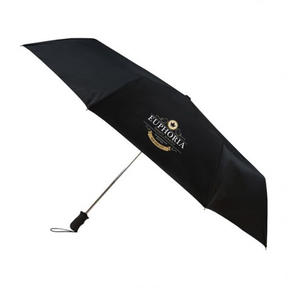 These are all "quick turnaround" ideas that are sure to hit the spot! But don't wait much longer! Reach out to us today to get these going for the VIP's on your list!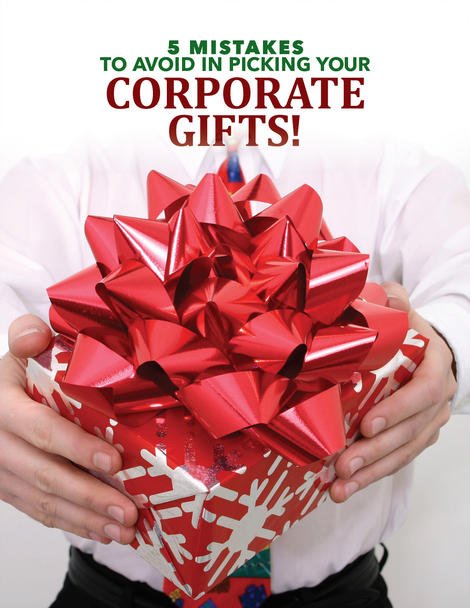 Want to keep up all the time? Make sure to join our VIP List! Our VIP's get an email with the latest content…and other special offers as well. Join here.