Marketing Services
Combining the power of Graphic Design & Social Media Management.
Creative & Skillful Design
Results with Social Media
Marketing that Actually Works & Engages.
Social Media changes every day and is nearly impossible to master. At Hasseman Marketing we know how to effectively market on social media by combining strategy & great graphic design.
Skillfully designed, creative artwork is the difference between looking like a professional or looking like an amateur.
We Are Here To Help.
At Hasseman Marketing we have a dedicated team of marketing specialists ready to build your brand and work social engagement. 
Focus on Your Target Audience
Improve Your Digital Presence
Articles From Our Blog About Marketing Services
(Coshocton, OH)—Coshocton-based marketing firm and promotional products distributor Hasseman Marketing & Communications is growing again.  Hasseman Marketing is excited to welcome Jade Hasseman to their team.  Hasseman will be joining the team as an Administrative...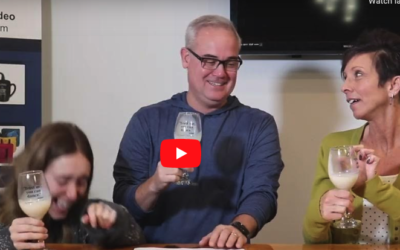 Several years ago, we started doing a fun piece of content we call "Thirsty Thursday."  Shout out to the brainchild of the video series, Skylar Hasseman, who suggested we start it (and ran with it).  The idea behind the video series is, a crew at Hasseman Marketing...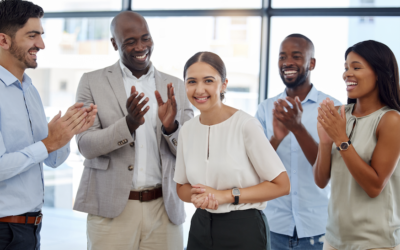 Reading Time: 2 minutes Show your employees how much you care on Employee Appreciation Day! It's an easy way to reward your team for their hard work and dedication. Celebrate with fun activities, treats, and special recognition. Find out how to make your Employee Appreciation Day a success!