Marketing Services
Combining the power of Graphic Design & Social Media Management.
Creative & Skillful Design
Results with Social Media
Marketing that Actually Works & Engages.
Social Media changes every day and is nearly impossible to master. At Hasseman Marketing we know how to effectively market on social media by combining strategy & great graphic design.
Skillfully designed, creative artwork is the difference between looking like a professional or looking like an amateur.
We Are Here To Help.
At Hasseman Marketing we have a dedicated team of marketing specialists ready to build your brand and work social engagement. 
Focus on Your Target Audience
Improve Your Digital Presence
Articles From Our Blog About Marketing Services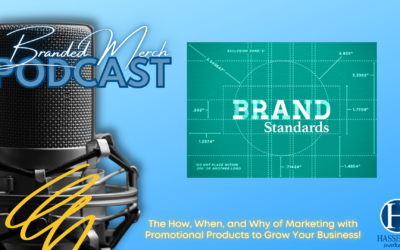 Welcome to episode 4 of the Branded Merch Podcast!  This is the DEFINITIVE podcast for marketing professionals that want to leverage branded merch to grow their organizations and their brand. The Branded merch podcast is brought to you by Hasseman Marketing…and the...