Hasseman Marketing MasterClass Online Marketing Conference
Thursday October 15th from 2pm to 5pm
Only $10
What is Hasseman Marketing MasterClass?
Happening Thursday October 15 from 2pm to 5pm, this fast-paced marketing conference will feature GREAT speakers, breakout sessions, and a Trade Show to get you ready to finish 2020 strong!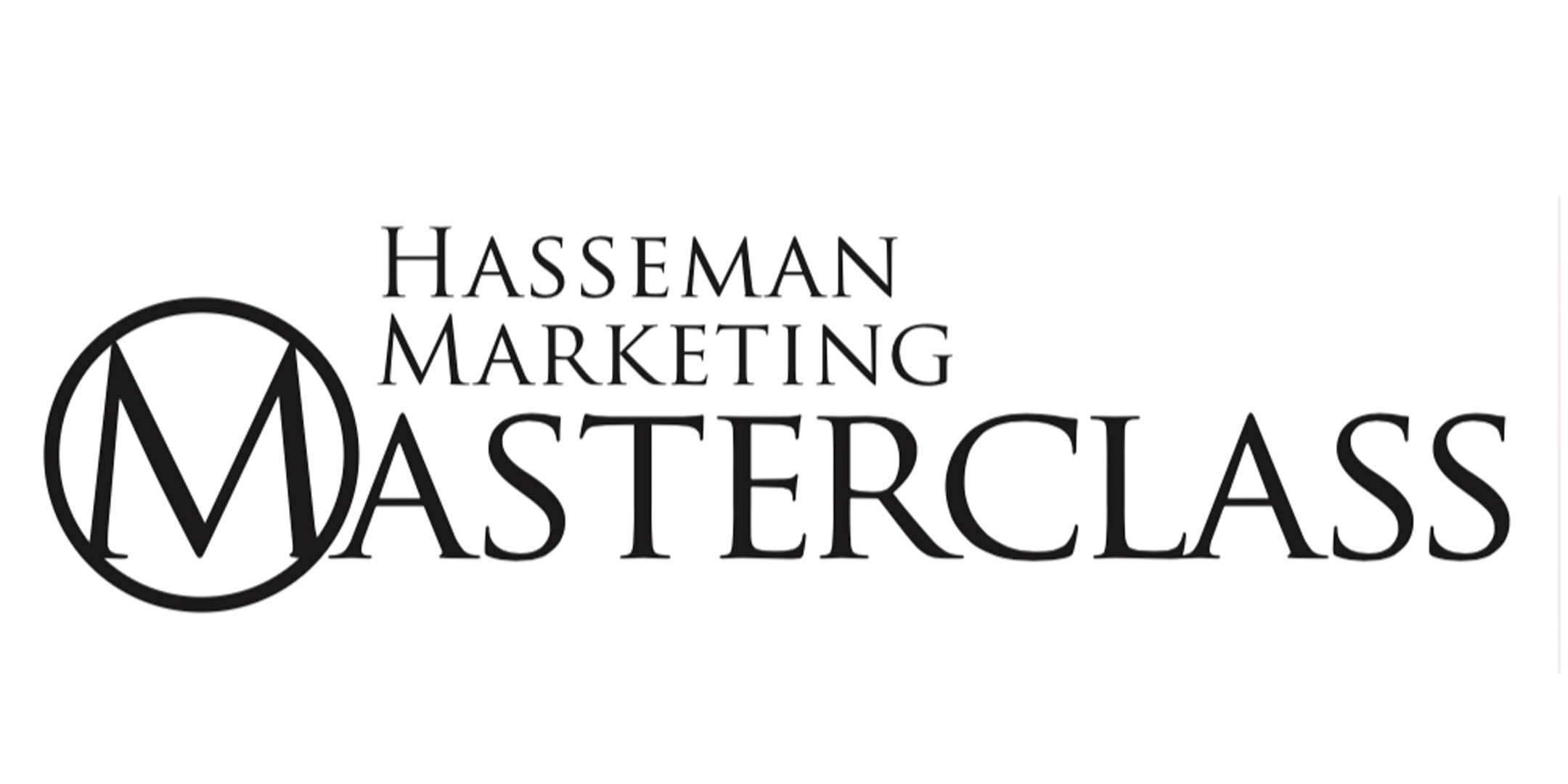 What is the Agenda

?

Subject to Change
1:45 Virtual Check-in
2:00: Bill Petrie (How to connect with your audience in a virtual world)
2:30: Breakout Sessions
2:50: Break
3:00 Bobby Lehew (Storytelling on Branded Merchandise)
3:30 Breakout Session or Show Floor
4:00 Sales Tools with Kirby Hasseman and Show Floor
4:30 Happy Hour and Networking
First 100 Registrations Receives a SWAG Box Full of Amazing Marketing Goodness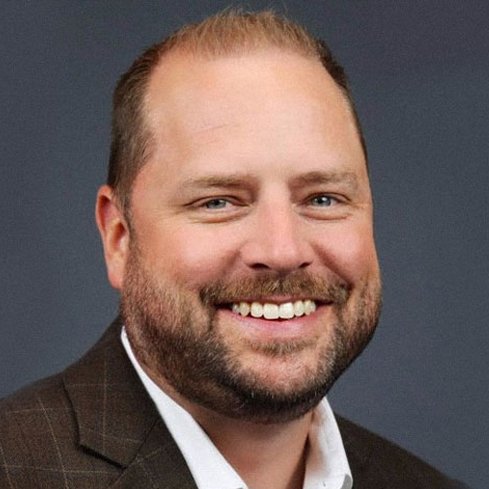 How to connect with your audience in a virtual world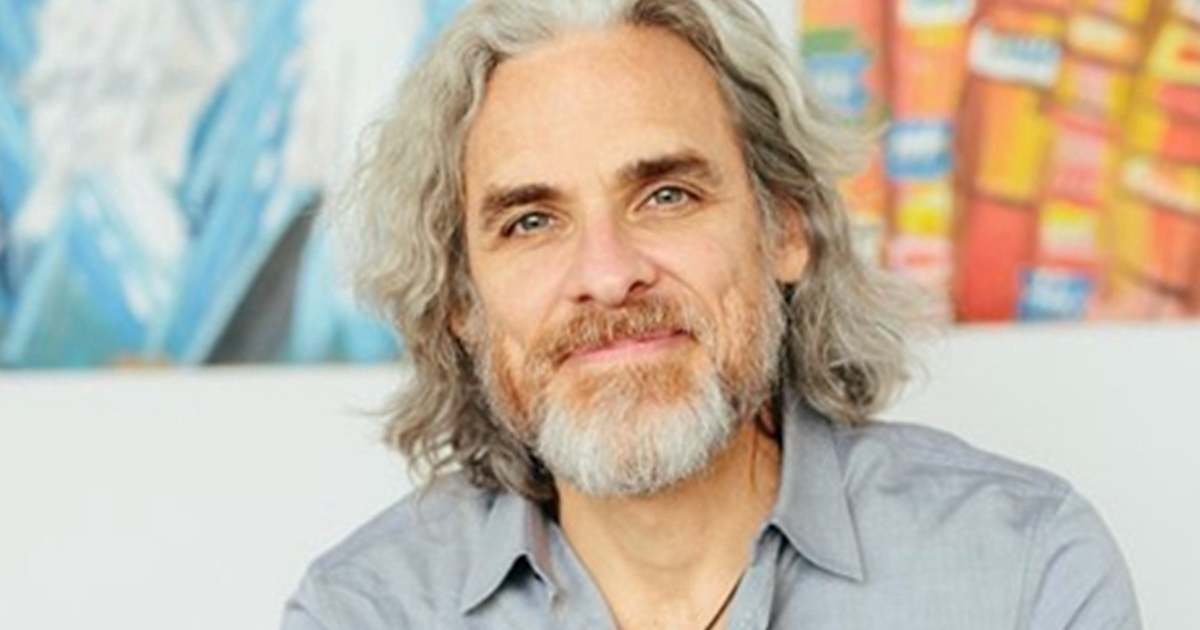 Every Product Sells a Story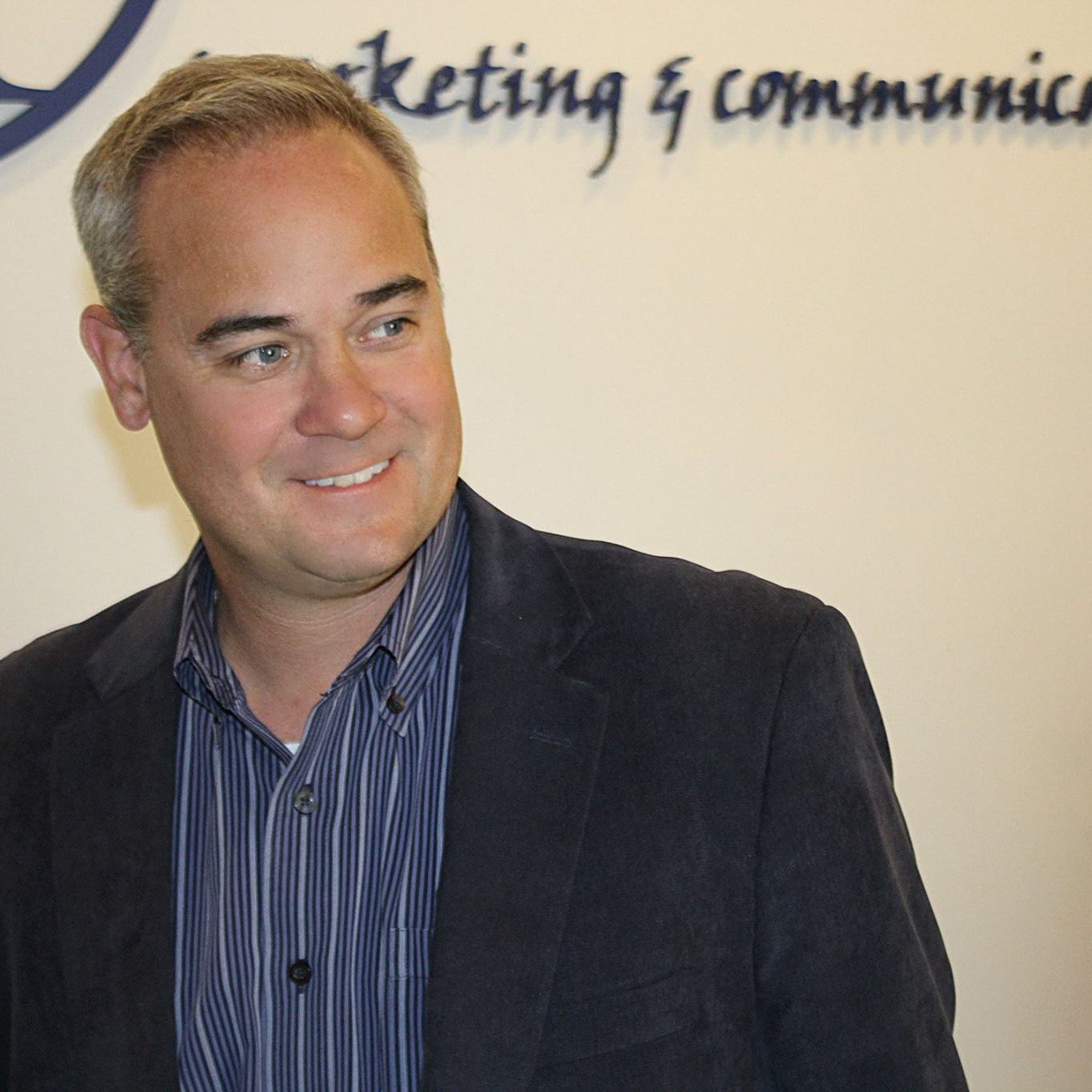 Kirby Hasseman
CEO | Hasseman Marketing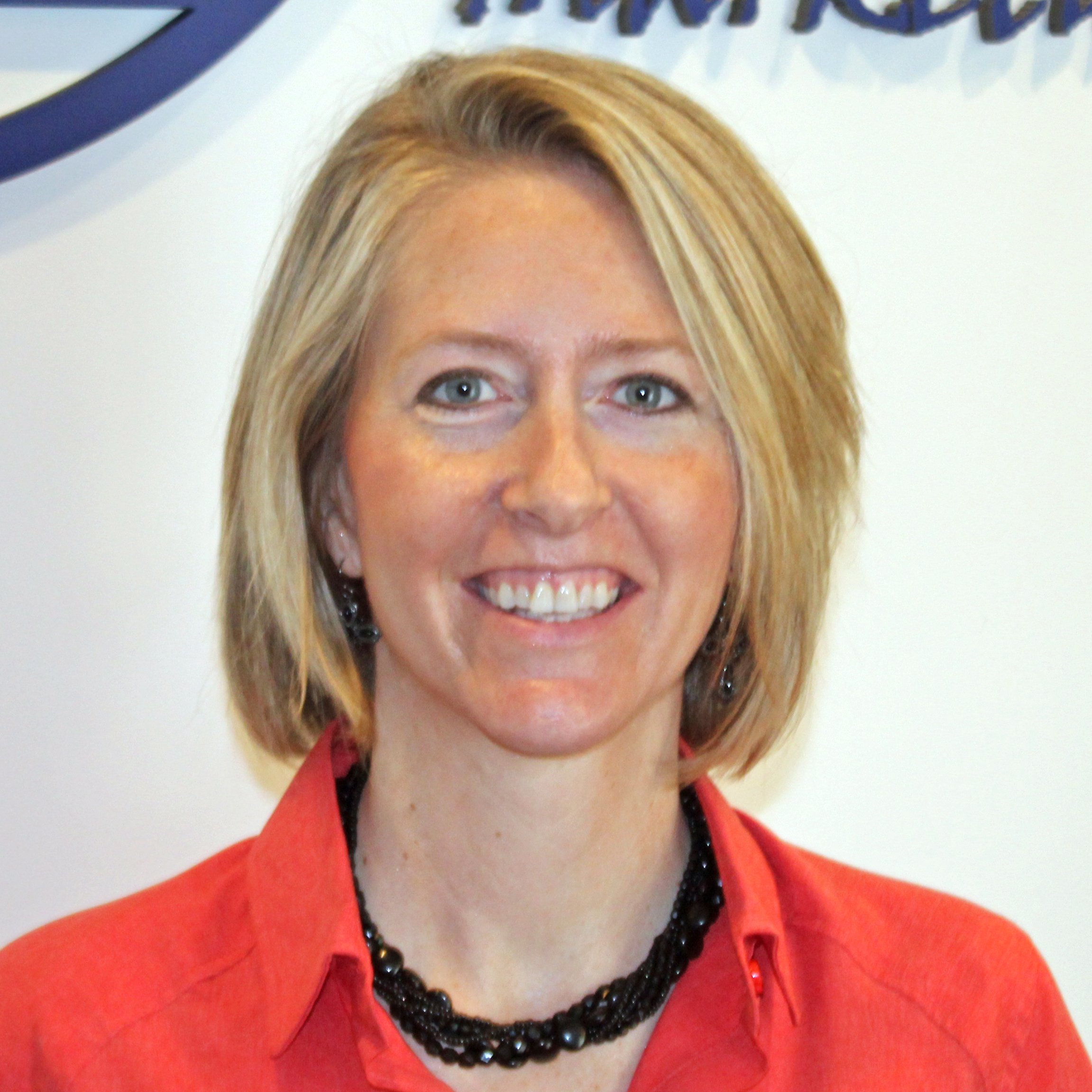 Amy Hasseman
COO | Hasseman Marketing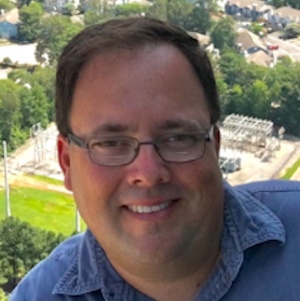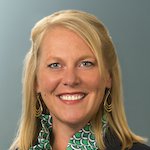 Hallie Montague
SageSure | Vice President of Marketing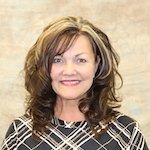 Lisa Reed
RHDD | Executive Director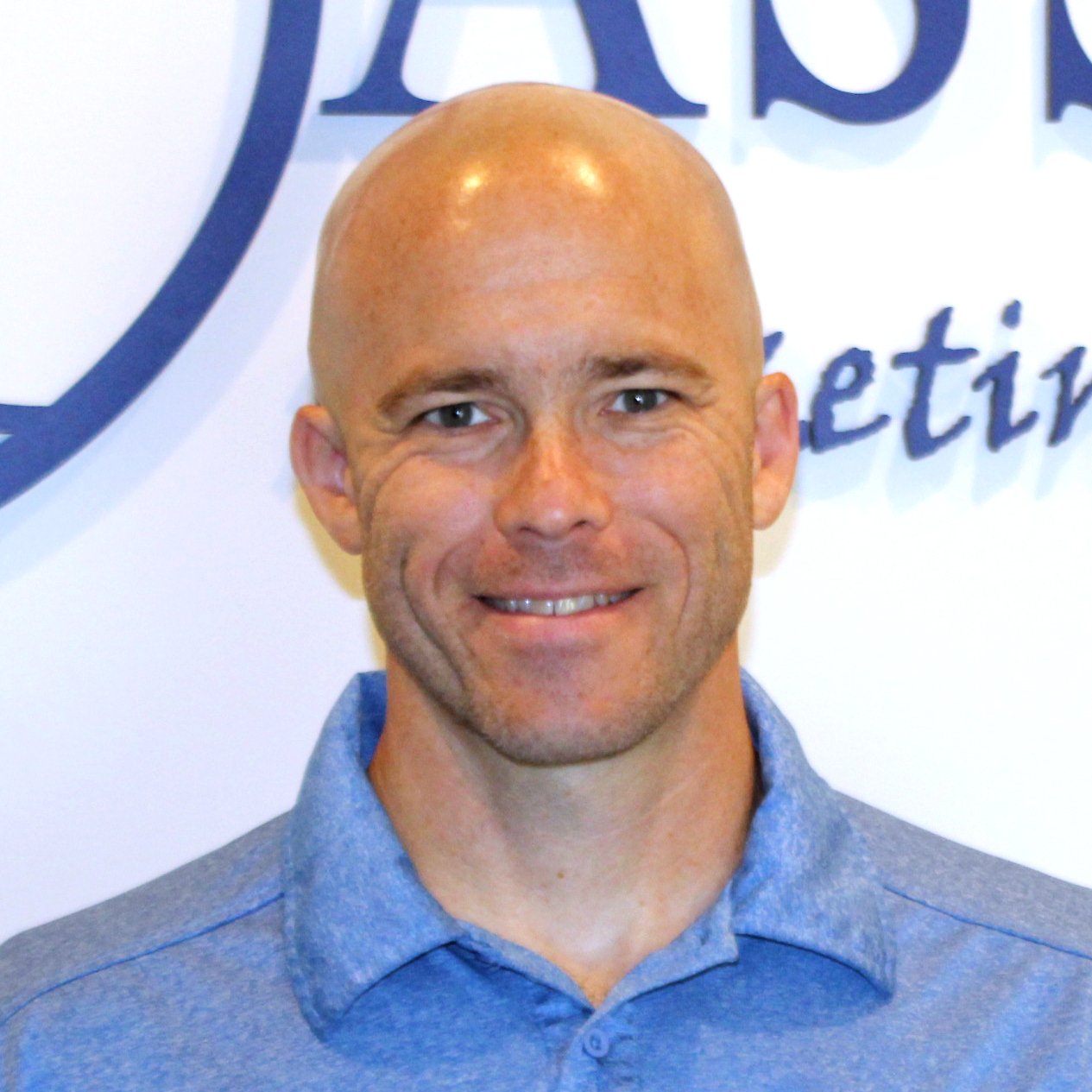 Jeff Wickerham
Hasseman Marketing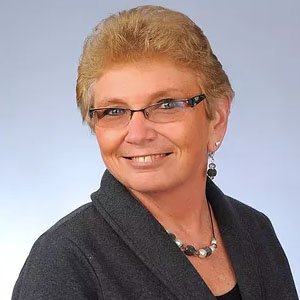 Kelly Bowe
Hasseman Marketing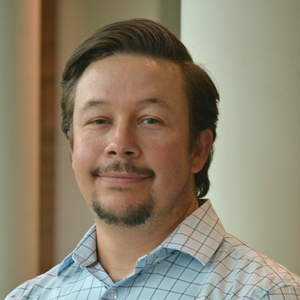 Jesh Folden
Senior Graphic Designer Zane State College
Current List of Breakout Session Topics (more coming soon):
Managing Company Culture During COVID | Lisa Reed, Amy Hasseman and Hallie Montague
Secrets to Creating Content Consistently:  Bill Petrie, Bobby Lehew and Kirby Hasseman
Showing Appreciation in 2020
Tips For Making Your Website Work For You | Eric Dingler
Sales Tips To Stand Out
Marketing in Changing Markets
First 100 Registrations Receives a SWAG Box Full of Amazing Marketing Goodness
Virtual EXPO
One thing that will be consistent with previous years is the access to GREAT supplier partners. You will get the chance to talk with some of our best suppliers to find out what is trending, great branded merchandise and ideas for promoting your business in 2020 and beyond!
Will I be able to interact with people, or am I just watching videos?
Great question!  This will not just be a video based lecture.  This is real time!  The Hopin platform allows for interaction, questions, and even one on one networking.  The idea is to create training that brings you real value…in the moment! 
Is it $10 per person, or can I have others watch with me?
It's $10 per computer.  If you want your team to hover around you, that is your call!  But with people working from home, social distancing and other safety precautions, that might be tough! 
If I'm 1 of the first 100, how do I get my swag box since this is a virtual conference?
Yes!  When you register with Eventbrite, we will get your details and that will include your address.  Be sure to give us the address you want the merchandise mailed to, and we will get it to you before the event!  The goal is to get the branded merchandise to you so you can use it when you are attending the conference!
Will there be access to any videos of the speakers after the event?
That is the goal!  We will be working to record the speakers in case you miss any of them or you have to choose between two great breakout sessions. 
First 100 Registrations Receives a SWAG Box Full of Amazing Marketing Goodness