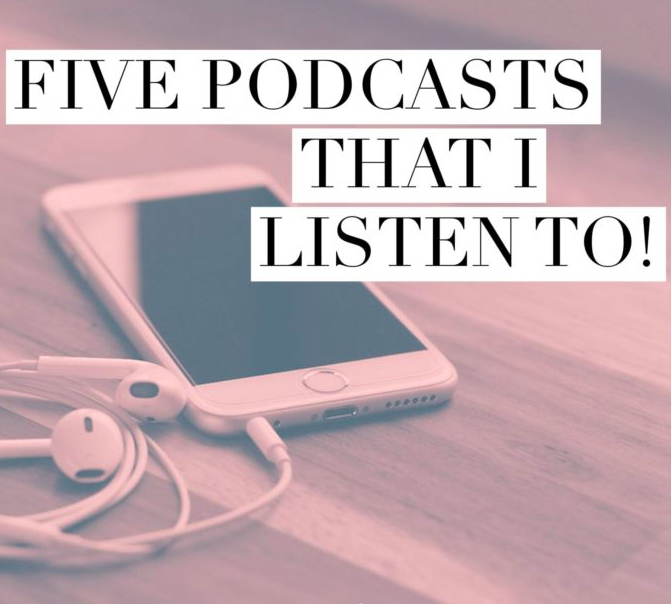 While I love to read and listen to books, the explosion of podcasts have made it easier to listen to new and interesting voices every day.  This growth in content is not only great for entertainment purposes, it's also a new way to continue to grow personally and professionally.  And while I listen to many podcasts here and there, the ones I am most committed to are on my phone.  I have subscribed.
This list is occasionally updated, but these are the podcasts I listen to on my phone…right now.
Akimbo by Seth Godin
In the Akimbo podcast, marketing legend and thought leader Seth Godin takes on a topic and digs deep.  He is thoughtful and edited.  I like this one because it is so well researched and thoughtful…like Seth Godin himself.  He takes on everything from our political system to our education system…and everything in between.  Here is just one episode about why you should write a book…and yes it inspired me to write another!
Ed Mylett Max Out
Ed Mylett is every where right now and you can find this content on Youtube and other forms too.  But I love this in a podcast form.  Ed is thoughtful, positive, and inspirational and I think he has become a better interviewer as well.  Sometimes he gives his own take on success and growth, but often he interviews a diverse list of guests including this most recent interview with WWE Superstar Seth Rollins.  
GaryVee Audio Experience
It should come as no surprise that I listen to Gary Vaynerchuk!  I talk about him all of the time!  His podcast can be overwhelming as they post new content every day.  Sometimes it strikes me and sometimes I pass by.  But that's actually kind of cool to me.  Often I come across something that I needed to hear right then…and it re-ignites me in a powerful way.
PromoCorner
In the Promo Industry, you really need to subscribe to PromoCorner!  Yes, it houses the unScripted podcast with Bill Petrie and I (and I give 7 Lessons I have learned from that here).  But in addition the Industry Insider podcast comes out on that channel too.  Good stuff.
SkuCast
The SkuCast podcast is the official podcast of Commonsku.  While this company and this podcast is targeted at the Promo Industry, I don't think it only provides value there.  If you are a marketer or an entrepreneur (or both) you will likely find interesting takeaways from this one.  I really loved the recent episode about the 5 C's of Creativity.  Bobby Lehew and Mark Graham spent some time digging into what creativity is and how to define and manifest it.  Loved this one.
So those are the podcasts that are currently on my phone.  What podcasts am I missing?  What is the next great thing I should subscribe to?  Let me know.  Oh…and if you want to listen to He Said She Said (the official podcast of Hasseman Marketing), just check back to our blog page each week.  Amy and I take on a ton of different topics.  Listen in and let us know what you think!