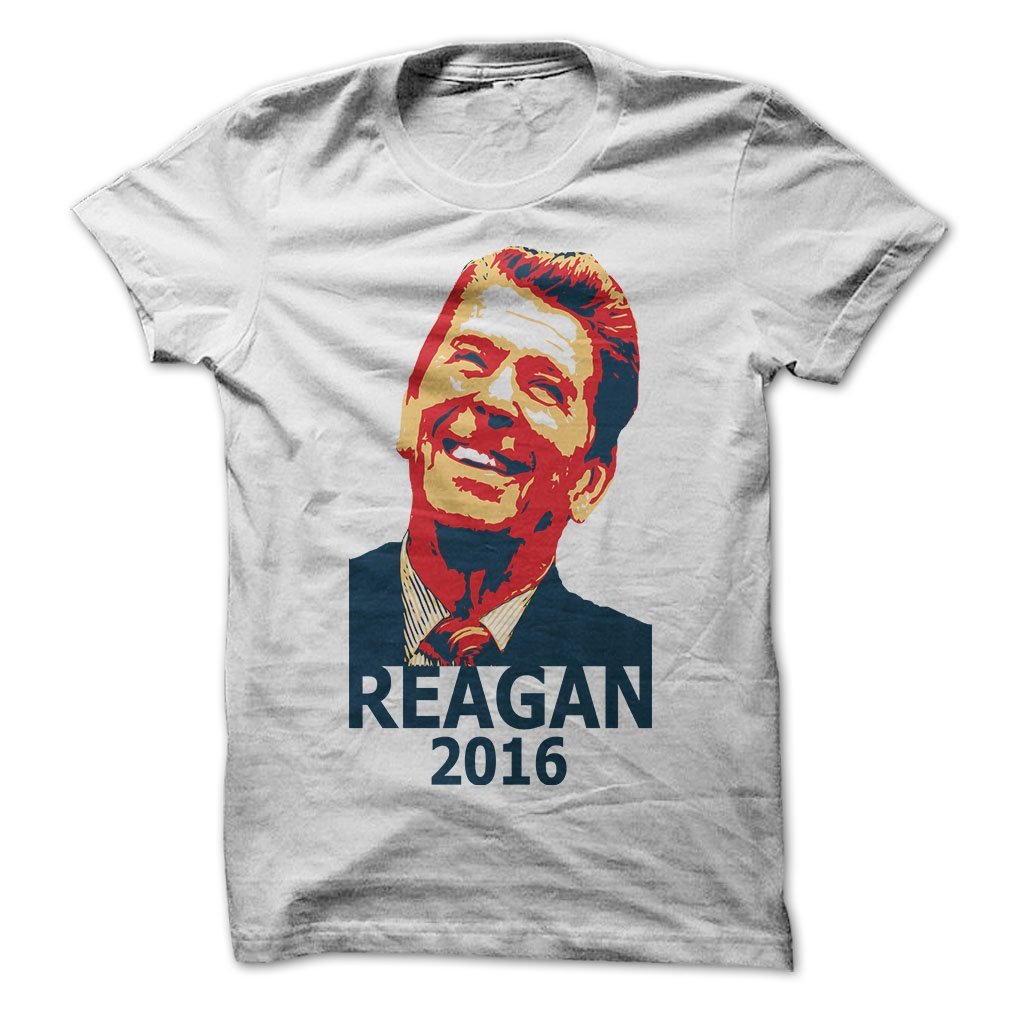 You would think the relationship between Politics and Promotional Products would be amazing.  Whenever I think of the quintessential politician, it's hard to get past them shaking hands and kissing babies without thinking of them handing out buttons to wear, notepads to write on or pens to write with!   It feels like Politics and Promo are the perfect pair. But alas, that is not always the case.
The hypocrisy is always strange to me.
Usually it happens after an election cycle…or at the beginning of a budget cycle.  A politician, looking for a "quick fix" to a budget challenge tries to find a place where they make a "big cut."  This is when the Politician turns on Promo.  They make a declaration that their government will no longer spend money on non-essential items like Promotional Products.
This is just ONE example:  Iowa Senator proposes cut on State Promo Spending.  The promotional products were not "non-essential" when they were seeking to be elected, of course.  At that point they were valuable election material!  And that's the thing.  They ARE valuable campaign material.  One of the things we know about (well done) Promotional Products is that they affect human behavior.  If you want people to work safer, Promo can help.  Do you want people to go to your website?  Great news, an amazing Promo item will remind them.  If you want them to vote for you, it works as well. (And if you want a legendary Beatle to jump up and down in excitement, a cheap t-shirt will work).  
As a side note, as you live through an election cycle, most other forms of media make you frustrated with the process.  TV ads, radio spots and Newspaper campaigns spread vitriol and hate.  A well-done Promo campaign can help you celebrate your candidate…and keep you engaged in the process.  But I digress.
The fact is, Politicians (and other leaders) should work to use the Promo that got them elected, to try and affect human behavior now that they are in office.  Let's face it.  Some cool SWAG that brings your constituents some joy make us trust you more…not less.
If you want to make sure you never miss an update or a blog, video or podcast, make sure to sign up for our VIP newsletter here.