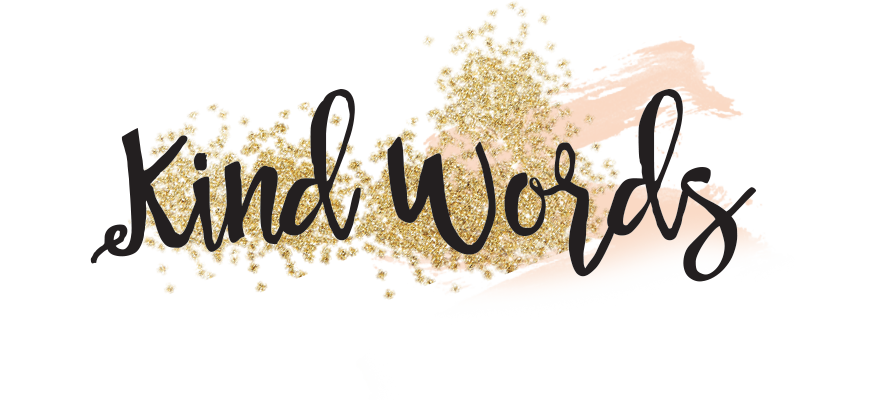 I was struggling.
We all have days like that.  We have those days that make us wonder why we do what we do.  Does it really matter?  Does anyone really care?  I don't think it's just me. So that day I was having "one of those days."  And then I got this message posted on my Facebook wall.
"Like a lot of people, I'm sure, I listen to podcasts while I'm driving. Yours is one that I listen to. Bailey (my 6 year old) generally hates when I "just listen to people talk", but, the last few times she's gotten in the car she's asked if we can listen to Kirby. When I told her you are a friend of mine that I've known for a long time, she instantly declared "I want to be friends with him too". I'm not sure that 6 year olds are the audience you are aiming for, but we are all fans of yours. ?"  Sarah
I can't tell you how much this brightened my day!   But it's not about me…it's about you.
Though Sara and her 6 year old Bailey boosted my day, that's not the point.  The point is, we all have the ability to spread that piece of joy.
My rule is simple.  If I catch myself saying something nice about someone behind their back…I tell them.
That's an easy rule that we can all take a moment to follow.  So give some thought to that person that helped you this week (or this month).
Make a list.  Then take a minute to reach out to them on Facebook, or via text or pick up the phone.  It's very likely that you will lift someone's day (like Sarah and Bailey did for me).   And what's even cooler is that you will likely lift your own spirits as well!
Make sure you never miss an update. You can see all of our content here on our blog page.  In addition, you can become a VIP!  Just sign up here for one email a week with all of our content in one place.