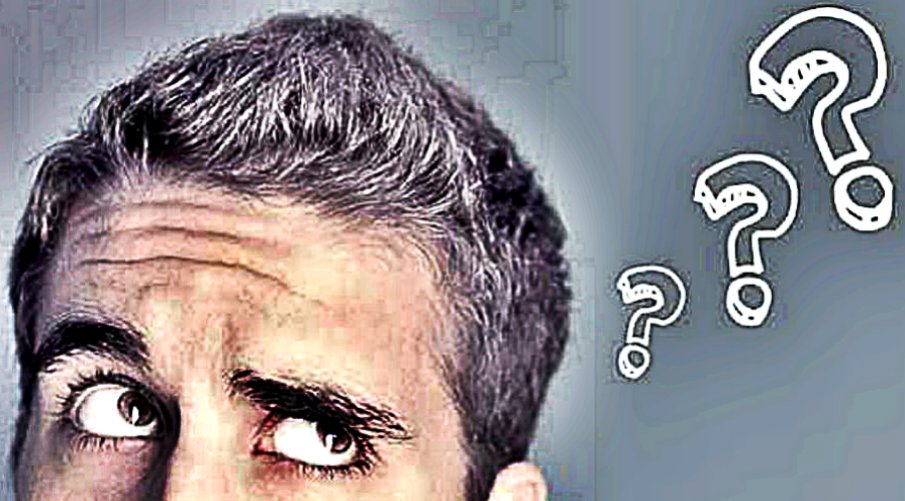 As I write this, the sun is not yet up.  The day has begun, if only mentally.
Each morning I find myself looking at a day that I hope to do something productive with.  There are obligations, to-do lists, emails, and thousands of decisions to make.  How can I make this day purposeful?  How can I get the most important things done?  How can I make sure the whirlwind does not spin me completely out of control.
Sometimes it comes down to the questions you ask yourself in the morning.  I have talked about the importance of questions before.  So here are 3 questions I try to ask myself each day.
What am I doing to get smarter?
This has everything to do with what I am putting "in my brain."  What books am I reading?  What podcasts do I dial up?  We have a choice about whether to just surf social media for click bait, or to intentionally find things that stimulate us and make us better.  The fact is, I struggle with this.  Sometimes I get lost in the mindless banter on Facebook, or start watching videos on YouTube.  But on my best days, i find that I start the day doing something that makes me think.  (Here are 5 podcasts that are inspiring me right now).
What am I doing to get better?
In addition to just "getting smarter" there are plenty of other areas in my life I want to improve.  Am I being intentional about doing something to improve my fitness?  Is there a new skill that I want to learn?  Are there business opportunities I need to be considering?  Maybe I should be looking at a conference or a workshop to attend.  My goal is to look for ways to simply improve to a better version of me.
How can I push out good?
This is a great question at any time of day, but I love to consider this first thing in the morning.  It reframes my mindset.  Instead of (just) thinking about what I want or need, it makes me think of others.  It might be as simple as writing a blog post (that I hope will help others) to making it a point to reach out to someone.  But finding a small way to push out some good into the universe always serves me well the rest of my day.
Obviously this list is not exhaustive.  There are plenty of other questions that rattle around in my brain each day.  These 3, however, help me create a good mental foundation to do good work during the rest of the day.
Let me know what you think!  And as always, if you have missed a few days and want to catch up, head over to our blog page.  We have all of our content in one place there.
And speaking of getting our content all in one place, sign up to become a VIP!  We send out one email each week with all of the content so you can catch up on your own time!  Sign up here.