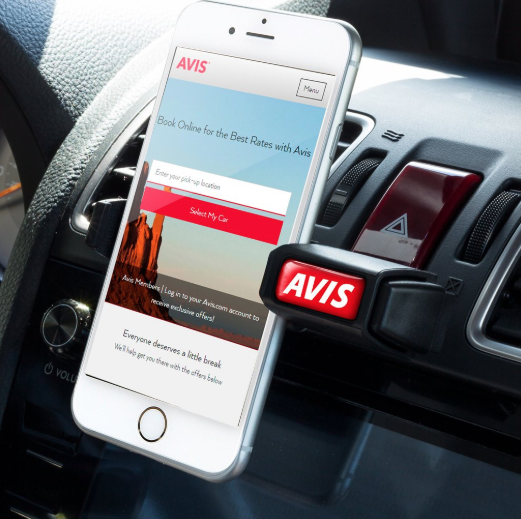 I love what we do.  Whether you call it Promo, SWAG, Premiums, Branded Merchandise, you name it.
We do marketing.  We do fun.
And with each month, some of the best and the brightest minds are continually coming up with new and cooler products that all of us can put branded messages on.  I just love it.
As I have said before (and I will say again) Promotional Products affect human behavior.  If you want to drive people to a website, to work safer, to come to an event or to donate to a cause…the best organizations use Promo because it works.   But what do I use on a regular basis?  After all, I am in the industry!  So what do I find myself using each week?
Though it changes, and I will update this list at some point…here are a few items I find myself using every week!
Clip It Vent Mount:You can find more details here.  
12 oz Urban Peak 3 in 1 Insulator: this will be appreciated.
Stay Organized Journal: We did these as a team and I did not expect to like them as much as I do!  It's a great size and it has a great look.  And let's face it, no one ever throws away a journal.  So as I use it each day to take notes (including ideas about this blog), I think this is a home run.
Twist Erase Mechanical Pencil:  Check it out here.
Mission Pack Backpack:  When it comes to backpacks, I know there are a lot of options.  But this one just seems to suit me.  I love the shape, color and functionality of this bag.  I use it for my daily trip to and from the office.  And I have even used it on longer, cross country trips as well.  Oh…and have I mentioned you can do as few as one with your logo?  Well…that's pretty cool.  Get more information here.   So those are just 5 Promotional Products that I am using all the time.
Want more ideas that can excite you and your team?  Shop here now.  Oh…and make sure you never miss an update by signing up for our VIP newsletter here.