At Hasseman Marketing, we are proud of the team that helps us "Deliver Marketing Joy" each and every day.  So we wanted to introduce you to some of our peeps with our series we call "Brand-ecdotes."  Today we get to meet Jeff Wickerham.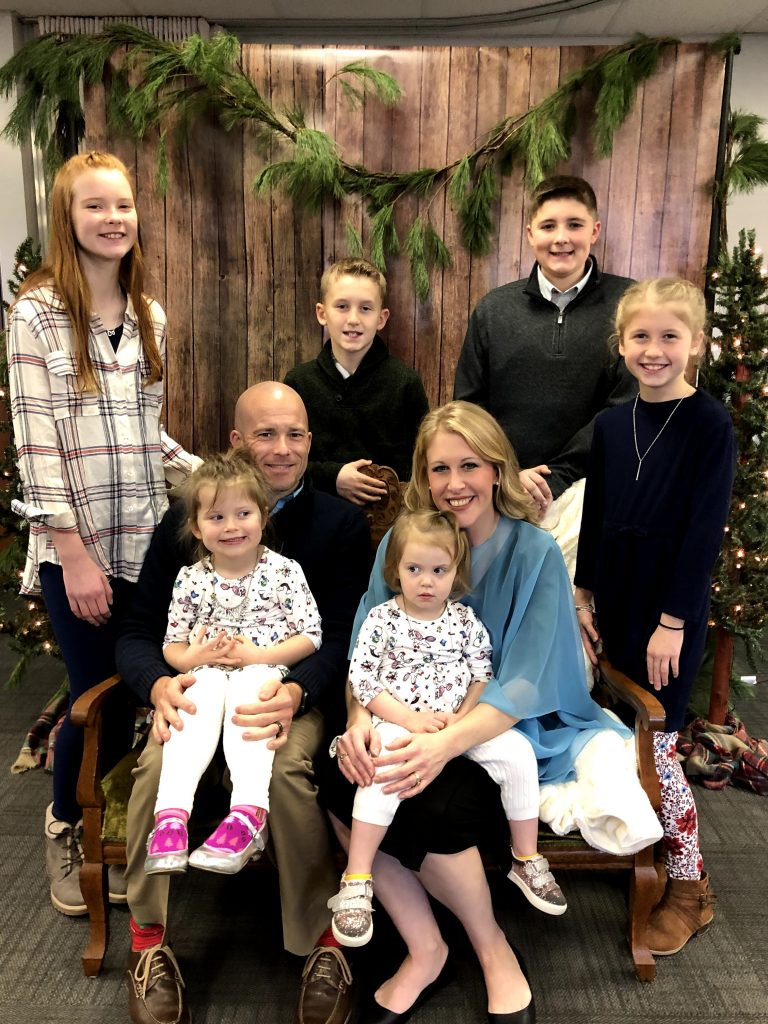 What is something fun that not everyone knows about you?
I absolutely love smoking meat. My specialty is smoked salmon…served with crackers, cream cheese, and chopped onions. Delicious!!!  I drive a car with 321,000 miles!  AND…I've written over 1,300 blogs!
What is your all-time favorite Promotional Product and why?
My all-time favorite promotional product is the custom sticker. I have collected stickers from every place our family has visited and put them on my refrigerator. I also put stickers of brands I love, on my water bottles and MacBook. Stickers are a great addition to put into packages, cards, and anything mailed.
 What is the current product you use all the time?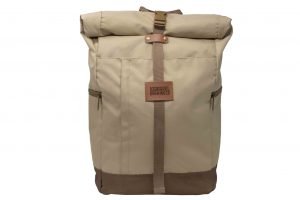 Every single day, I use the El Dorado Roll Top Backpack. I love the style/look of the backpack and it is super functional: roll top, side pockets, side zip entry, and water resistant. I take it to meetings, to the coffee shop, to my office, on vacation, as a diaper bag, and on and on!
What is a company or brand that you admire and why?
The Apple brand is one I absolutely admire. Their product is not only top-notch, they deliver it in a way which makes me feel good. Whenever I open a new phone/computer/accessory, I always feel like I am getting a special gift. I have two phone boxes in my closet I just can't get to the point of throwing them away. That is staying power!
What is your favorite part of "Delivering Marketing Joy?"
When I can drop off an order, I love seeing the look on someone's face when they open up their product. It isn't just the product though…it is the process from start to finish. Providing ideas, the process of ordering, delivering, and following up to make sure everything was exactly the way my customer wanted!
At Hasseman Marketing, we love our team.  Want to learn more about us?  Head to our About Us page here.   And of course if you want to read more content, please head to our blog page here.