We Understand School Branding Challenges
Not all schools are created equal. We realize you need costume solutions for unique to educational institutions.  
From athletic branded apparel, band t-shirts, fundraisers, student recruitment, alumni relations, and more; we've got ideas and solutions to help.
You're in Good company.
We've succesfully helped other organizations in the Education industry.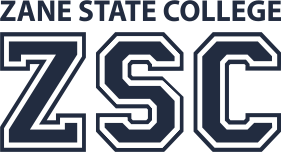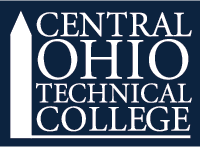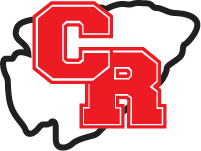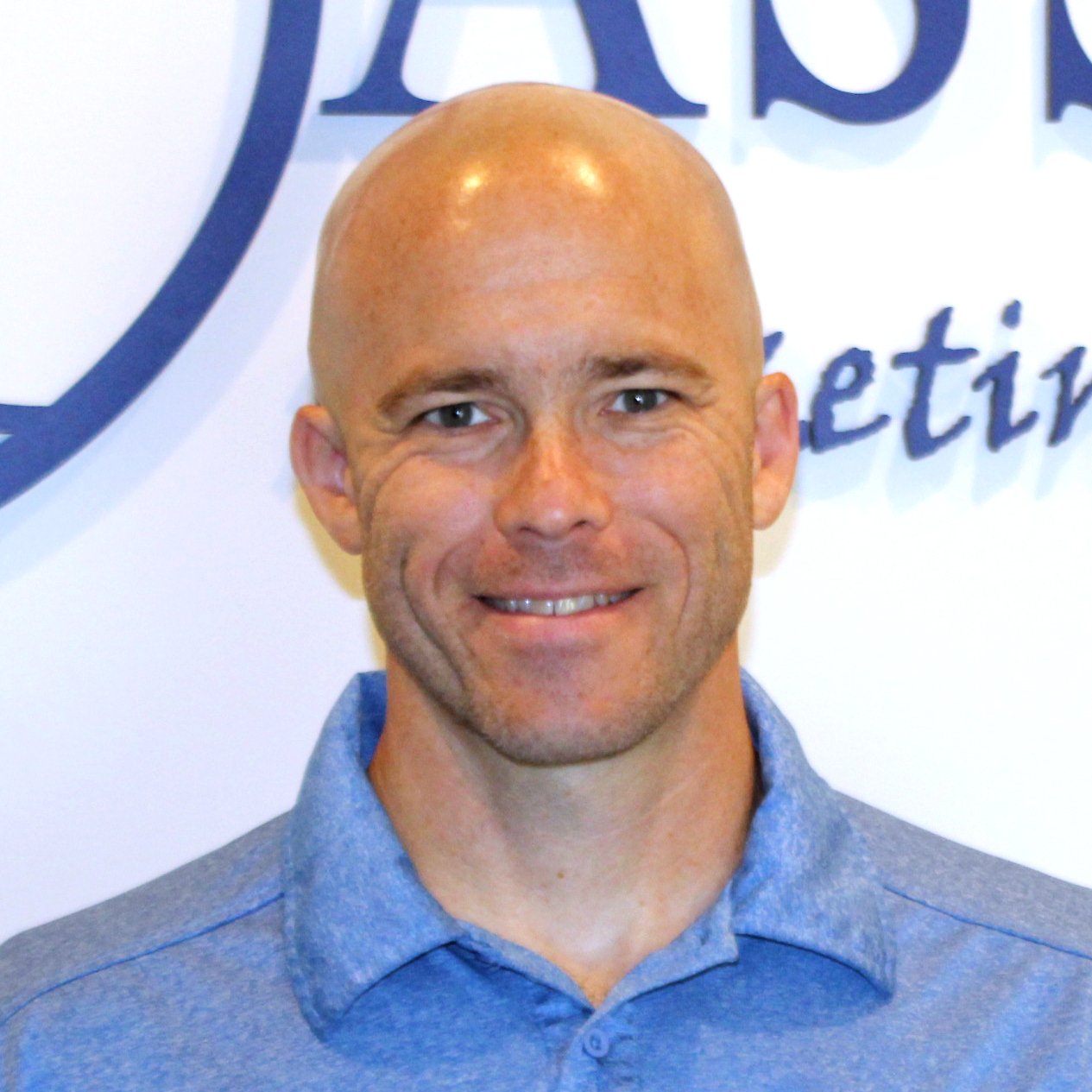 Jeff
Education Industry Specialist
Jeff is Here To Help.
At Hasseman Marketing, Jeff Wickerham, is our specialist in Marketing for Educational organizations. 
Online Customized School Stores
Let's Talk
Tell us what you want to market and why.
We'll Work
We will present you with tailored solutions to choose from.
You'll Succeed
Get real results on budget that meet your goals.
I consider it a huge privilege to be a client of Hasseman Marketing. As a professional in higher education, it is imperative that I help to lead our office in the purchase of the most innovative promotional tools of the highest quality.
Since I began working with Hasseman Marketing two years ago, there is never a question that our brand will shine through whatever product is being delivered (in an incredibly timely manner). Kirby and his staff take the guess work and stress away when it comes to our promotional branded items. I am constantly impressed with the educational opportunities provided to us as Hasseman Marketing clients and am so appreciative of the creative products we are introduced to, without even asking! I love the personal relationship we are able to have with the Hasseman Team, and I am always confident in the service we will be provided with."
Helpful Articles From Our Blog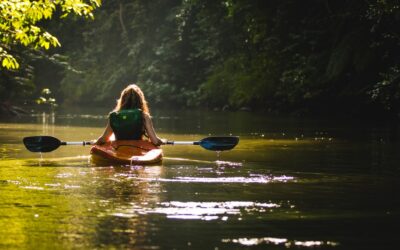 During the past year, American's spent more time outside.  To be fair, this is probably true around the world, but after being cooped up in quarantine, we were all thirsty for the outdoors.  Sales on RV's, kayaks, and boats were all off the charts.  We wanted to take...