We Understand Your Branding Needs
We realize just how overwhelmed many in the medical field can be. That's why we work to make life for you easier.
We do this by helping you save money on your marketing by guiding you to the most effective and impactful marketing solutions for the medical industry.
You're in Good company.
We've succesfully helped other organizations in the Healthcare industry.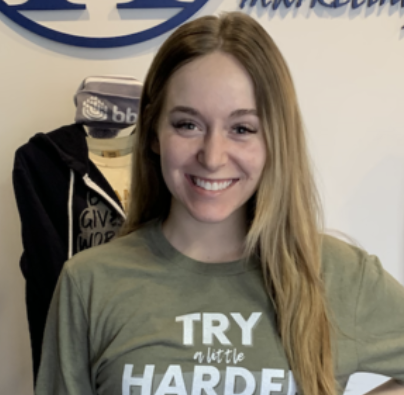 Skylar
Healthcare Industry Specialist
Skylar is Here To Help.
At Hasseman Marketing Skylar Hasseman-Stewart is our specialist in Marketing for Healthcare organizations. 
Engage with Your Patients
Let's Talk
Tell us what you want to market and why.
We'll Work
We will present you with tailored solutions to choose from.
You'll Succeed
Get real results on budget that meet your goals.
Helpful Articles From Our Blog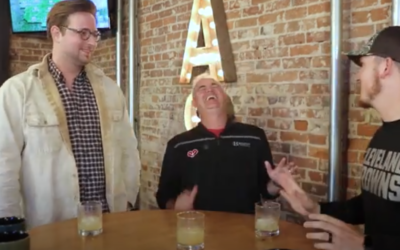 You know what time it is!  It's time for Thirsty Thursday! Thirsty Thursday is the award-winning piece of content from Hasseman Marketing where we take a mystery drink out of a piece of branded drinkware! Be careful…it's not for everyone. It's often colorful and it's...