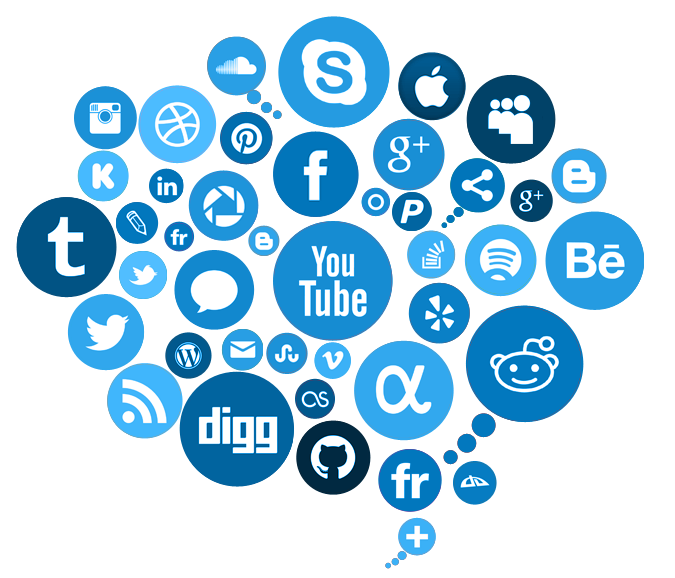 Each week, we pride ourselves on creating content for our customers, peers and prospects that will entertain and inspire.  Some weeks we have more than others, but we try to be consistent.  But with the crazy changes we have all been forced to make, we have committed to creating more content than ever.  As I put together our weekly email to those on our VIP list (you can sign up for that here), it struck me that it would be good to have this all in one place…on one blog.
So let's dig into a lot of content this week…with a very short description to help you know where to start.
Why Giving Joy is More Important Than Ever
There is plenty of frustration, anxiety, and fear in the world today. Read this blog and learn why and how to give out Joy instead.
Brand-ecdotes with Jeff Wickerham
This new series about our team is making a lot of people smile! Check out our latest and learn a bit more about Account Executive Jeff Wickerham!
Tips For Working Remote from Remote Workers
And it's official…many of us are being asked to officially work from home. Here are some tips to working remote from some of our team that actually does it! Read now!
He Said She Said Podcast
This time on the He Said She Said podcast, Kirby and Amy talk about the evolution of the Coronavirus…and their views on it. They talk about what they have been working on…and so much more. Listen in and catch up now.
Delivering Marketing Joy (Video)
It's time for Delivering Marketing Joy! This time entrepreneur Jason Nokes from PromoPulse flips the script on Kirby and asks hime the questions. They talk about how he creates so much content and what he uses. Watch now if you want to use this time to get more done!
unScripted Podcast Coronavirus Special Edition
We don't usually share this podcast on this email but felt it could be valuable today. This time on a special edition of unScripted, Kirby and Bill talk about how some companies are dealing with the crisis. There should be value here for any organization. Listen in.
5 Types of Media To Blame
It has become very easy to blame the media for every crisis these days. But what does "the media" mean? It's not a simple as you think. Here are 5 different types of media to blame.
I Learned A Dance In Quarantine
Want a break from the heavy? Need something to make you smile? We know…you need some Marketing Joy! Then check out this vlog created yesterday…as Kirby learns a dance in quarantine. Watch…enjoy…smile.
Create A Work From Home Kit
If you are a leader of an organization, you might have people working from home now. So how do you keep them connected to the culture? Obviously communication is important. Here are a few more ideas. Create a work from home kit. Check it out here.
As always, you can find all of this on our blog page here.  But we thought this might be helpful as you look to lift your spirts and be inspired as you work from home.  Oh…and if you want to be on our VIP list, you can sign up for that here.