At Hasseman Marketing, we are proud of the team that helps us "Deliver Marketing Joy" each and every day.  So we wanted to introduce you to some of our peeps with our series we call "Brand-ecdotes."  Today we get to meet Josh Williams.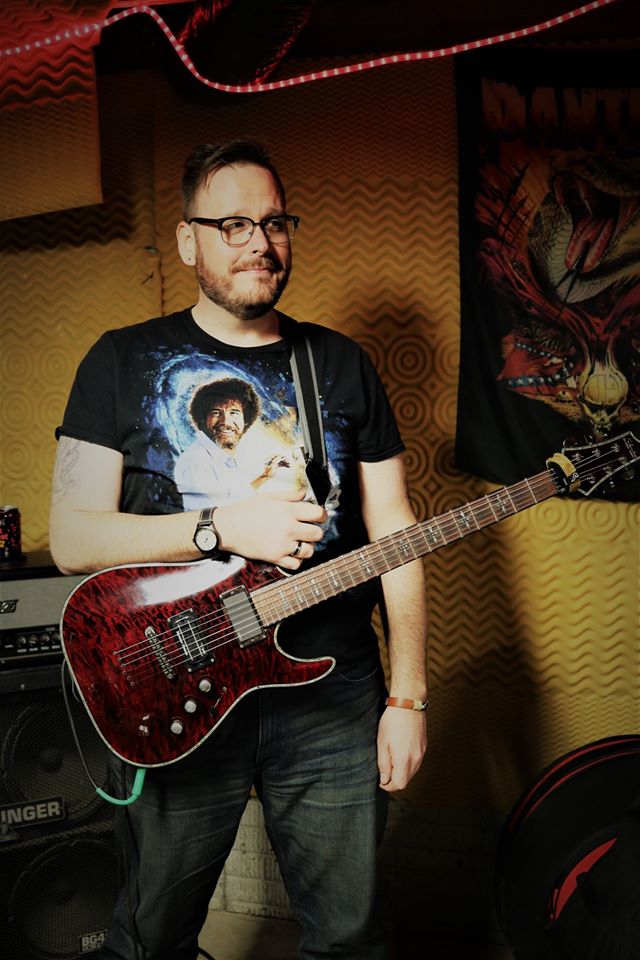 What is something fun that not everyone knows about you?
Among the various creative things I enjoy doing, one of my favorite things to do is cook. I really enjoy spending an hour or two in the kitchen, prepping thing spices and herbs, making rubs, seasoning vegetables, and other things. When I cook, I try to go as close to whole ingredients as possible, including making my own pasta and sauces. It's something I don't do very often, because I get into a zone, and it makes making family dinners a little difficult, because my perfectionism makes me not want to settle for something simple and quick.
What is your all-time favorite Promotional Product and why?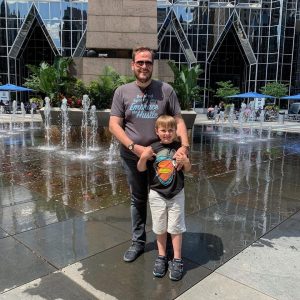 I would say my all time favorite are the
super soft T-shirt Tycoon shirts
with the butter wash finishing. They are incredibly soft, and as someone who has always aspired to make elaborate t-shirt designs, it makes the idea that much more attainable to the masses, because no matter how intricate you get, you don't fall into the trap of multiple colors of thick plastisol ink making the shits uncomfortable, or nearly unwearable.
What is the current product you use all the time?
My Popsocket
. I got one made with my art on it, and it's the most useful tool I've ever had. It's really versatile, and it makes my phone easier to handle. It also lets me personalize while leaving most of the actual phone uncovered.
What is a company or brand that you admire and why?
I may be biased because It's run by one of my best friends, but I have a lot of admiration for
Rusty Waters Apparel, a rust belt themed clothing company
from the Youngstown area. The owner, Kate Butler, has put a ton of work and hustle into the brand, garnering her a lot of attention, regionally and nationally, and has put a lot of herself into it. The shirts are creative nods to the cultures of Pittsburgh, Youngstown, and Cleveland, and the general Rust Belt area as a whole. They've also begun to branch out into just creative and interesting designs that don't necessarily have to do with the region. A very inspirational company.
What is your favorite part of "Delivering Marketing Joy?"
One of my passions in life is seeing people really embrace and fulfill what they feel like they are here to do, some would call it their calling. The part I love of Delivering Marketing Joy is the moments when we have the opportunity to hand a package of promo, or more in my case, deliver a campaign, marketing strategy, brand, or video, that lets someone who's struggling with the idea of pursuing their passions as a business see, perhaps for the first time, that what they're doing is real, and legitimate. Helping people pursue what they love and helping them find success there is what bring me the most joy, especially when I can use my passions to help them get there.