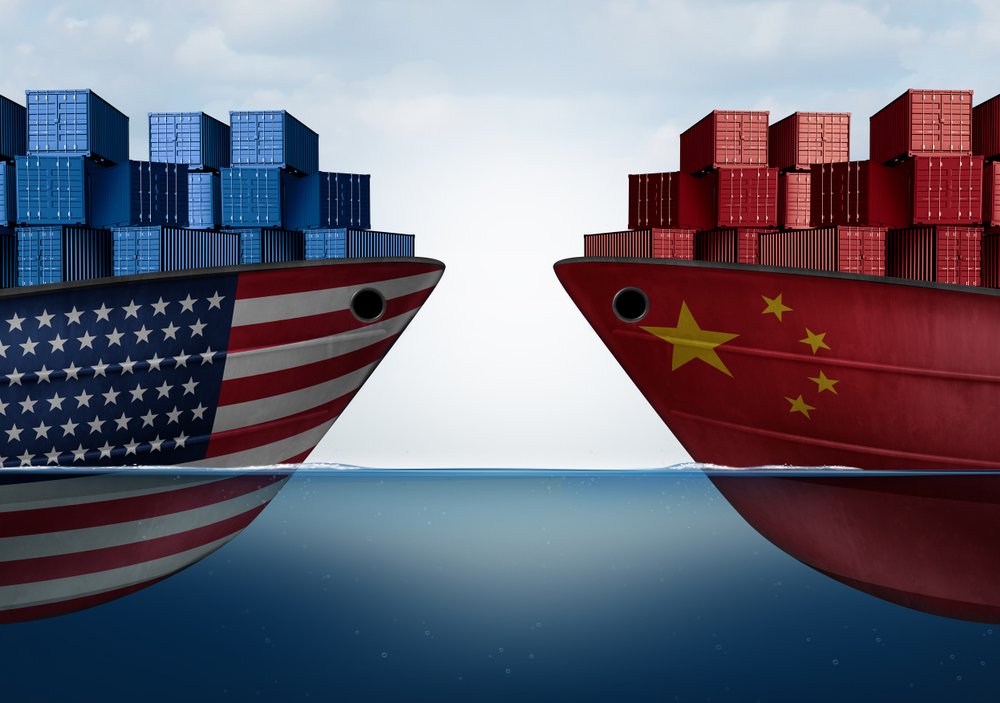 One of the most talked about topics in the last few months in the promotional products world has been Tariffs.  It's been talked about because it can and WILL affect your marketing.
Our goal at Hasseman Marketing is to keep you up to date with what you need to know…so let's dig into what this means for you and your marketing budget moving forward.
Previously, I wrote a blog post about how tariffs will affect your marketing. You can find that post Here. 
Just as a reminder, at my most recent visit to the PPAI Expo in January, tariffs were the talk of the show. When it comes to branded merchandise, a huge percentage of the items that are sold in the industry are imported from China. I mentioned in the previous blog post that the "pricing could change."
And that price IS changing.
David Nicholson from PCNA (one of the largest suppliers in the Promo industry) released a statement on Wednesday, May 15, 2019. Currently, this is what we know.
Tariffs on the existing $200 Billion of Chinese imports will increase from 10% to 25% effective June 1st (for shipments made prior to May 10th).
The 25% tariff impacts the product categories originally included in the 10% tariff regulations that were enacted last September. The major categories relevant to our industry are: Bags and Stationery products, and portions of Drinkware, Technology and other Accessory categories.
The US Trade Representative announced Monday that the US has begun the formal process to expand the 25% tariff to all other imports from China (i.e. those currently not subject to tariffs).
This represents an additional $300+ billion of imports from China and would cover a large majority of product categories sold in our industry. The public hearing and comment period end June 24th – so the expanded range of tariff categories would not be imposed until after that date.
As I said, we at Hasseman Marketing want to be a great source of information for you and your team.  Whether it be a great idea for posting on social media, tips on video or the trends and news of the day, we want to be a resource.
So what does this mean to you?
It means, quite likely, the price of promotional merchandise that you purchase will be rising. Now is a good time to start thinking about the items you are using to promote your brand.  Here are a couple of questions to consider.
Are you completely happy with the items you have been using?  If the answer is yes, then the price increase might be acceptable.
Can we look at new options that could better fit into the budget moving forward?
Are there domestically made products that might fit our needs?  We are going to be creating a list of some cool products that are made in the U.S. for you and your organization to consider.  Be on the look out soon!
If you have more questions, please feel free to reach out to us and we can discuss it! Make sure you never miss an update!  Sign up to become a VIP here.