The following post was submitted by Jeff Wickerham.  Jeff is a rock star for Hasseman Marketing…and we hope this post inspires you to be smart and safe AND to think creatively about your branded merchandise.  Now take it away Jeff, and tell us how "We are apart together."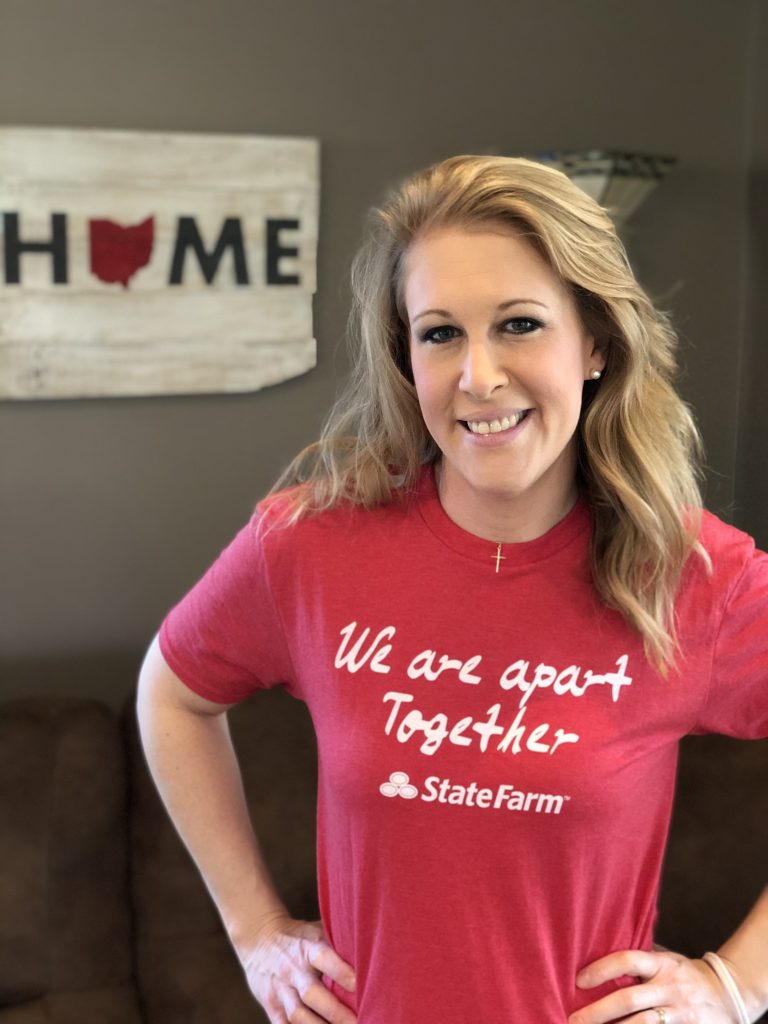 It is hard for me to sell right now. I've never been the type of sales person who pushes product. I'm guessing if I did try to push more, my sales would increase, but that is just not who I am. I enjoy working with customers on projects and if what I am showing fits, I feel much more natural in selling that way. I also enjoy selling what I would buy. I'm more passionate about those products so it is much easier for me to sell them.
In today's sales environment, there isn't much going on. Not many people are buying because, well, not many people are working (at least they are not working how they traditionally worked). I do have companies which are open, but most people are working from home and are holding off on buying, because their businesses aren't bringing in the money they usually bring in.
When this pandemic became for real, one of the first thoughts I had was we are all going to be separated/isolated/apart. The irony in this is that the only way we will be able to get through it, is by being together. We send e-mail. Some people call. We Zoom. Social media is a great tool. To know we are apart is scary, but to know we can get through this together, is a little less scary.
I came up with the phrase, "We Are Apart Together" and shared my idea with a few customers.
We would put this phrase in white ink on super soft t-shirts (because comfy t-shirts are the only t-shirts I like to sell), but not put a company logo. They could choose the color(s) of shirts which would represent their brand, and give/sell them to their employees and/or customers with proceeds going to a local organization who is aiding in the pandemic.
The customers I shared this idea with liked it, but passed on the idea. It either wasn't in their budget or wasn't in their marketing plan. When my wife came home from work that night (came upstairs from working on our home office), I shared the idea with her. She loved it, but wanted to put her logo on the shirt. She is a State Farm Agent and shared the idea with other State Farm Agents and they did a bulk order. The agents gave each of their team members a t-shirt, instilling in them that even though they are all working from home, they will get through this together.
This is exactly why I love doing what I do. Taking a promotional product and filling a need, which helps other people. We will all get through this, if we do it together.
We Are Apart Together!
Incredible job Jeff!  We love to see people using branded merchandise to bring people together.  If you want to see more content, please check out our blog page here.  And if you want to learn more about creating targeted marketing, check out our Free 5 Day Marketing Course here.