You are busy. We understand. That is why we have this handy blog posts that give you a chance to catch up with all of our content from the Hasseman Marketing team in one place! Jump in…and Embrace the Hustle!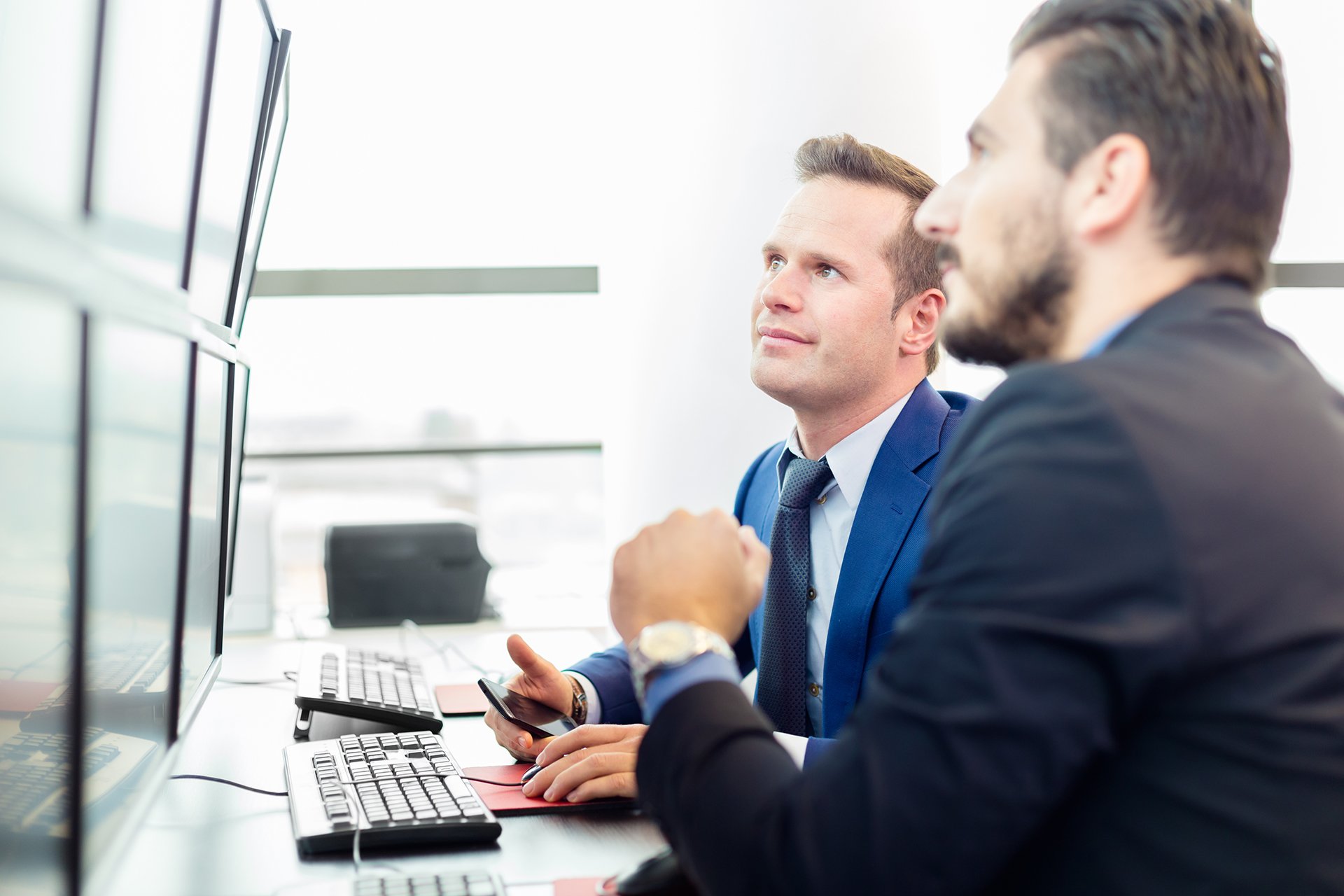 Episode 106 of Delivering Marketing Joy This week in Episode 106 of Delivering Marketing Joy!, we have decided to add several clips together from previous DMJ episodes. This week's clip combines several random clips that we thought were noteworthy. Let us reach you through these great selections that might address some of your questions about different aspects of the business world.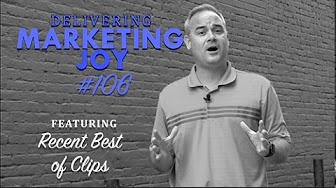 The Word of the Week is "Whirlwind!"
The Word of the Week is "Whirlwind!" In this video, Kirby discusses how it's important it is to be aware of your Whirlwind.
According to Webster's dictionary, "Whirlwind" is a term used in similes and metaphors to describe a very energetic or tumultuous person or process. This might remind us of a lot of people when they first begin a project. Enthusiasm builds as the individual becomes immersed in the work.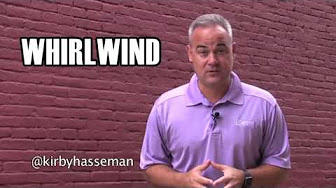 Want to keep up all the time? Make sure to join our VIP List! Our VIP's get an email with the latest content…and other special offers as well. Join here.