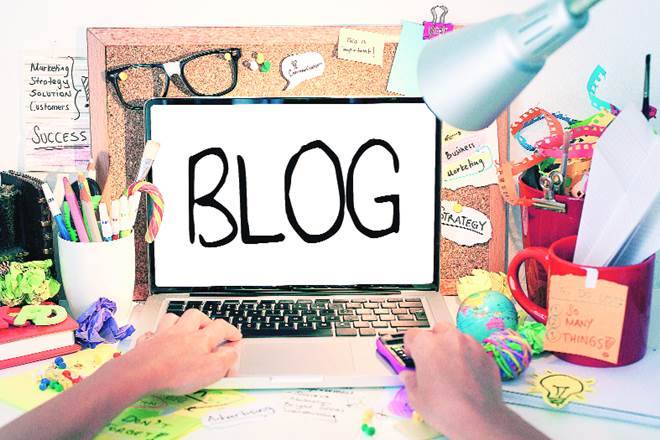 If you have followed Hasseman Marketing, or this website, you might know that I have written a blog for quite some time.  Then last year, I created challenged myself to write a blog post every day.  I did that for over 6 months.  It was a rewarding, powerful and tiring experience!  After taking a break from the daily blogging, as you might expect, I fell out of a rhythm.  I certainly still write a blog…occasionally.  But (as of late last week) I decided to get back to writing on a more consistent basis.
I have several goals with this exercise.
First, I want to get the voices out of my head!  I am kidding (for the most part) but I do find the writing process cathartic.  It makes me feel good to push something good out in the world in the morning.  It's a bit of therapy for me.
Second, I do truly want to provide you some value.  Generally, I write about a few different topics.  I focus my time on personal development, sales & marketing and entrepreneurship.  These are things that I am super passionate about.  I find that I have inspiration everywhere for these topics and I hope they resonate with many of you.
Oh…and to set the table, I have decided I will not write every single day.  The weekend will be "my days off" from posting.  The goal is to go for August…and see how I am keeping up!
With the goal of providing value in those areas in mind, let me start with a few posts that have most resonated in the past in each of those areas.
I Am Not For Everyone (Personal Development)
Ever create something quickly without a lot of thought?  Sometimes inspiration just roles out and you get out of the way.  This was the case for this blog.  I needed to get a post done quickly, and this is what I wrote.  I talked about the fact that "I am not for everyone."  This can be a very hard thing for many of us to accept.  But it can also be very freeing.  This post was one of the most read of 2018…check it out here.
20 Great Questions To Ask (Sales & Marketing)
This was another post that I had no idea would have the impact it did.  The fact is, in sales and marketing, we need to ask better questions.  We hear all of the time about "story telling" and that is really important.  But in order to know what story to tell, you need to first ask the right questions.  Here is a list to get you started.
10 Must Read Books for Entrepreneurs
I have had the opportunity to read quite a few books over the past few years.  And though this list is certainly not exhaustive, it's a great list to start with if you are thinking of starting a business.  The best of the best continue to learn every day.  So if you know of a book that I should read, please let me know too!
So I am getting Back To The Blog.  Here we go.  If you want to make sure you never miss, you can check out out blog page.  We have all kinds of content there.  And as always, you can sign up to be a VIP here.