As a runner, I can attest to the importance of choosing the right accessories. Many people today love running as a way to deal with stress and stay healthy. From a business perspective, giving out water bottles can be a way to communicate that your company supports health endeavors such as hitting the track for some exercise. Here are some superior water bottles for runners: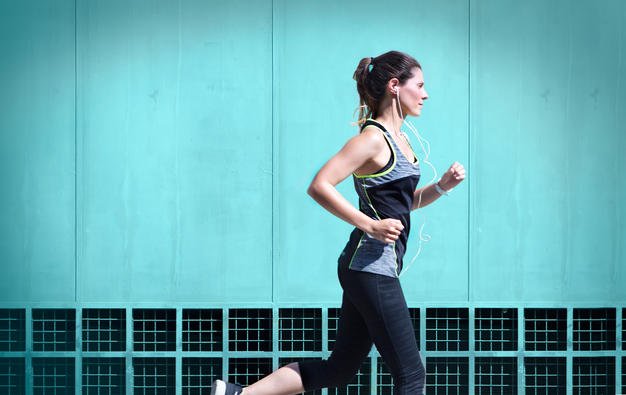 24 oz Sideline Sipper: This bottle is equipped with a Squeeze-to-Drink function, making drinking during the run much easier. This is a function you will find in higher-end Camel-bak bottles that runners love. It also renders this the water bottle a sanitary option, no hand or mouth contact with lid required! Your clients will love the spill-proof, leak-proof lid as well.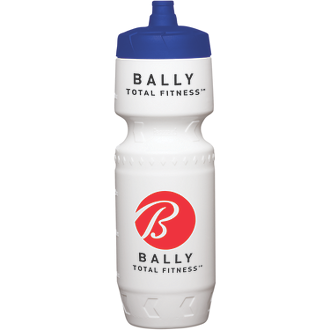 32 oz Sideline Sipper: Need something bigger? This bottle is exactly the same as above, except this one can hold more of your favorite workout beverage!
Urban Peak® 2L Hydration Pack: This pack is made with a lightweight Polyester, which makes it easy to carry during a run. Just strap it on your back and get moving! This Urban Peak comes with a 2L H2O bladder, and the additional front zippered pocket is ideal for snacks.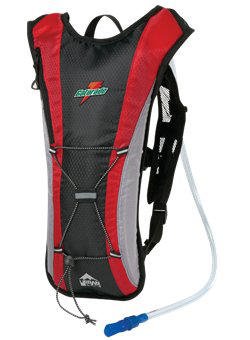 8oz. Hydra Flat Bottle: This bottle is impressive because it can actually be folded up and stored out of the way between runs. Don't worry about all those bulky water bottles again! It also is a great backup option that can be packed away until you need it.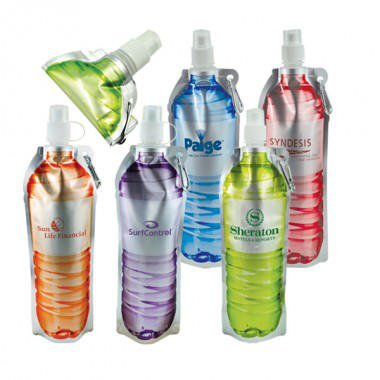 BlenderBottle® Classic™ – 28oz: Comes with the added BlenderBall® wire whisk, pour through lid and flip snap cap. Don't just drink water – with this bottle you can add any needed protein to your workout routine. Add ingredients, drop in the BlenderBall® and shake.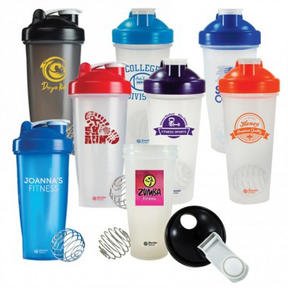 25oz. Clean & Clear Filter Bottle: This is perfect for cross-country runners or hikers. This bottle will allow these sportsmen to filter water on the move. Freedom Filter™ is a media filter that reduces odor, bad taste and 99.9% of protozoa, viruses, and bacteria. Each unit filters 40-50 gallons of water. This bottle provides a fast, convenient, portable water filtering system for people who want clean, pure and better-tasting water while on the move.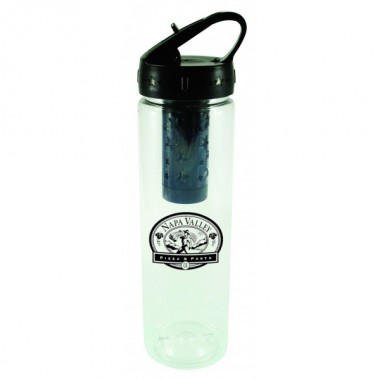 Want to keep up all the time? Make sure to join our VIP List! Our VIP's get an email with the latest content…and other special offers as well. Join here.