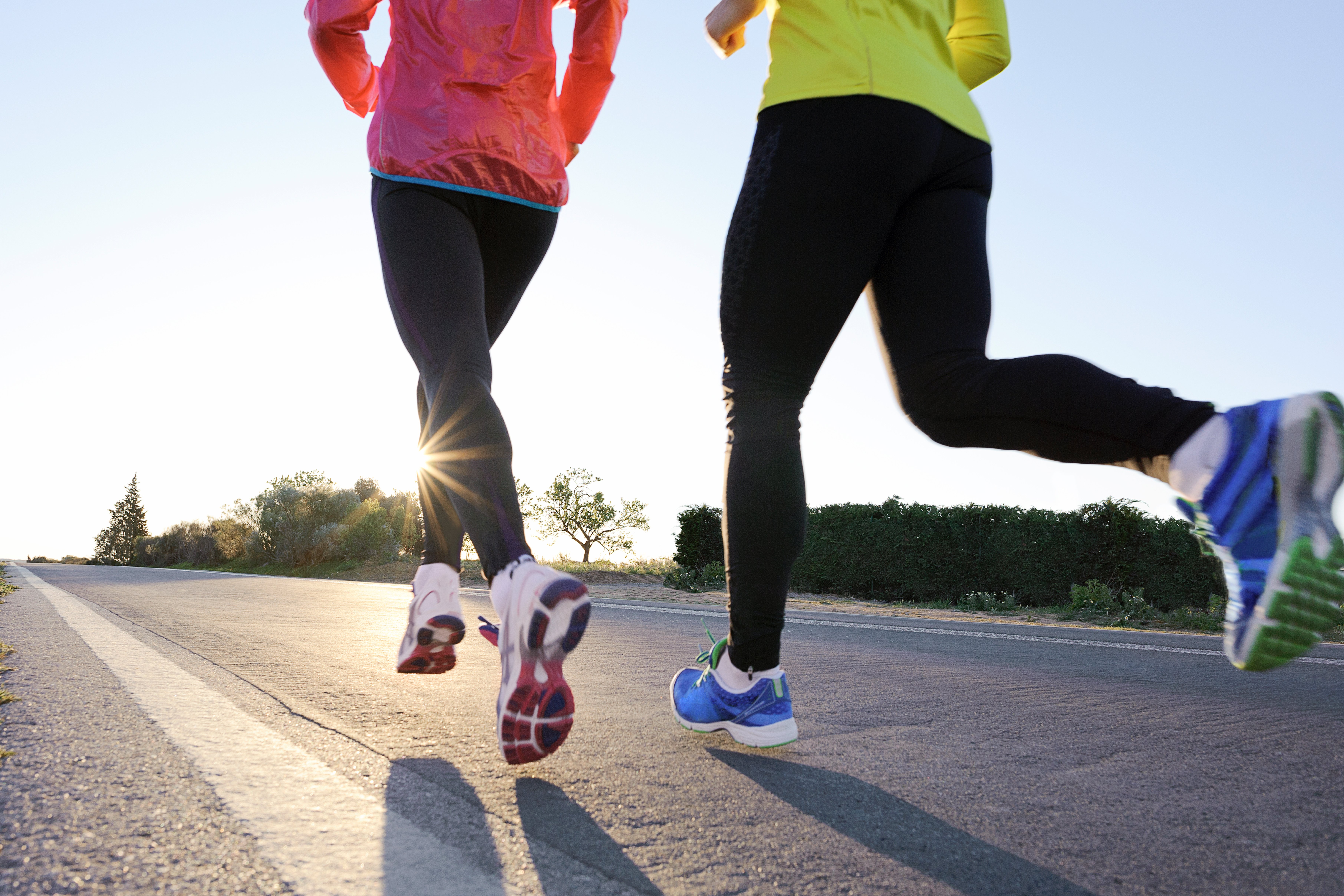 Fall is here, and before we know it winter will be around the corner. Many of us want to keep our (Fit On) through the changing seasons. So check out this blog for the equipment you will need to keep running outdoors!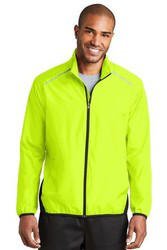 Under Armour Element Beanie

:

Don't stay indoors just because it's cold outside! Put on your Under Armour Beanie and start running again. This hat keeps in the warmth but doesn't sacrifice breathability. It is built with an inner coating that absorbs and retains your own body heat.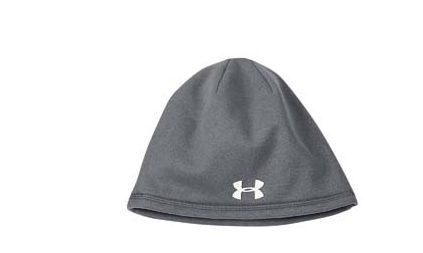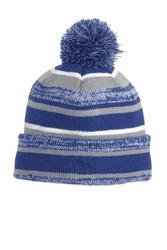 Tempo Sports Fitness Belt: Keep your hands free with this great belt accessory which has enough room to fit larger phones. This belt is also accentuated with reflective accents and expandable zipper pouch that can protect your phone, keys, and energy bars!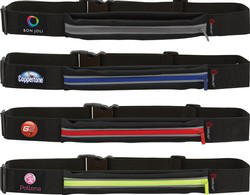 Cadence LED Arm Band: Nothing is more important than safety! Running keeps your body healthy, but make sure you are also being a smart runner by wearing this LED Arm Band ! Use this red LED feature to give you constant lighting, or choose flashing LED lights which can be seen by motorists and other pedestrians. LED Arm Band is made of durable lightweight nylon that can be wrapped either around your arm or leg comfortably. Don't be caught out in the dark again! What is the product name?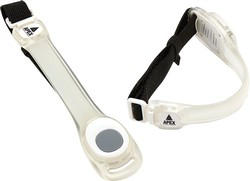 Cool Run Kit: Everyone who's a runner should be equipped with a cooling kit. This particular kit includes a Coolrunning Backpack and a Keep it Cool Towel. This kit comes in a number of different color options and is an easy way to stay cool when exercising!
Isotoner smarTouch Gloves: Need to change a song or contact someone on your run? These gloves are made with conductive threads on each index finger and thumb that convey electrical impulses to allow you to use any touchscreen device without removing your glove. Enjoy their soft, stretchy interior that will allow your hands to stay warm without losing their functionality.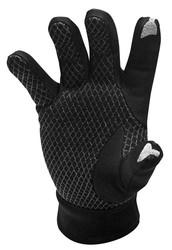 Sporty Shoe Light: This LED light comes with unique flashing feature that helps to light up your shoes while running. They easily attach to the heels of your shoes and help with safety. These lights also come with replaceable batteries.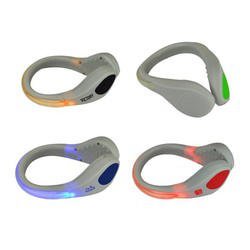 yurbuds® Inspire 200: Let your music motivate you by using this TwistLock® technology and FlexSoft® comfort fit guarantee ear phones. These sweat-proof in-the-ear sports earphones will never hurt or fall out. They also come with tangle-free magnets which make them easy to transport and wear – no more wrestling with a knotted mess!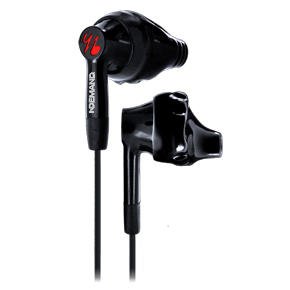 Extreme Sports Duffel: Carry everything at once with this duffel – don't ever make those multiple trips again! This duffel has spacious pockets that can transport all of your running equipment and miscellaneous items. Don't leave things behind – bring it all! You wont have any regrets with this duffel.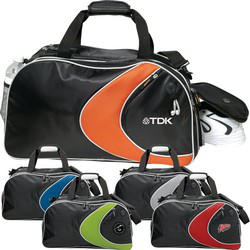 If you need any help with gifts for the runners on your list, or are planning a race, we at Hasseman Marketing are experts. Contact us today!
If you need advice on planning a race, 5k, 10k, half marathon etc… Make sure to download our free checklist.