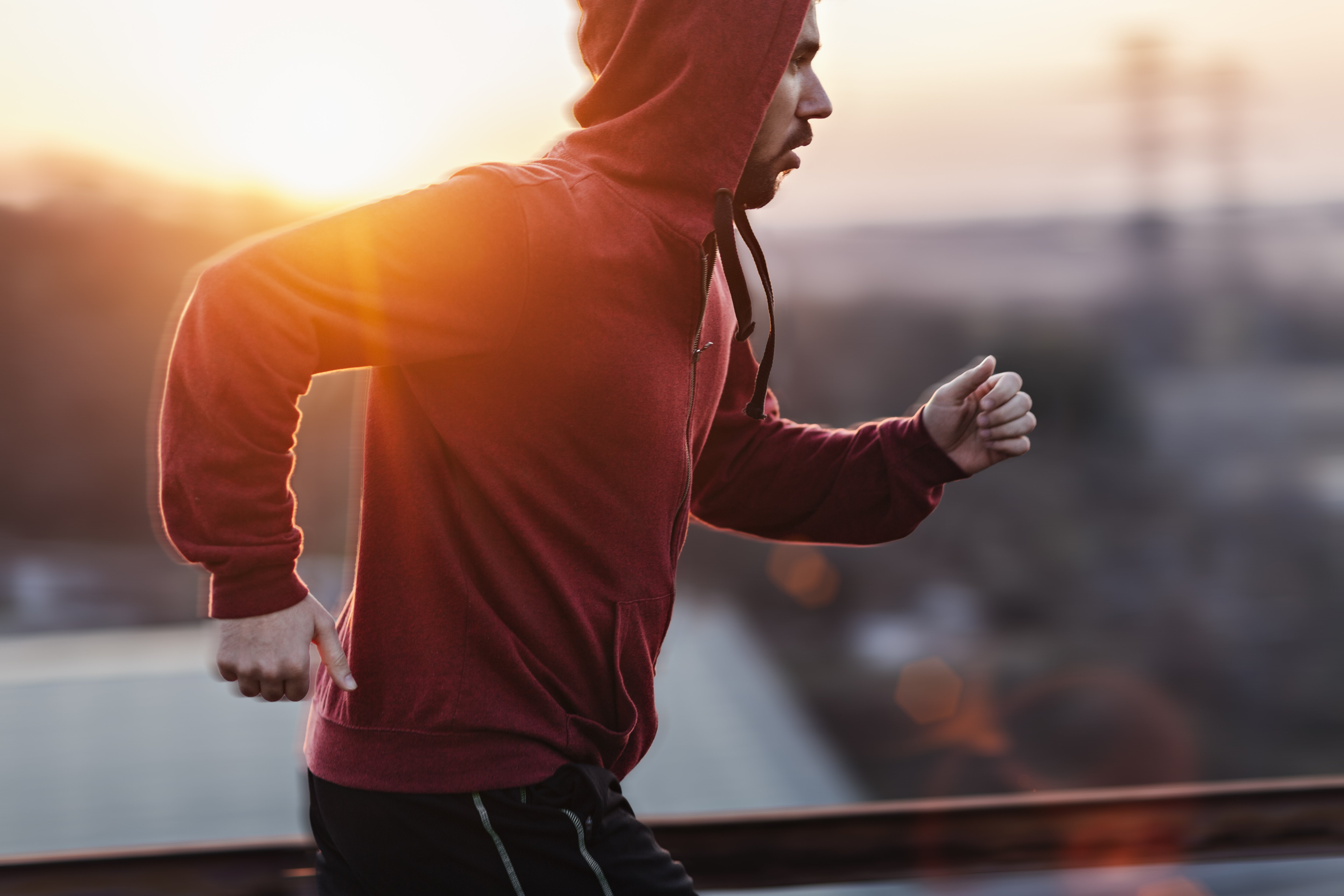 As the Running & Event Specialist at Hasseman Marketing; I, (Dustin) have a unique perspective when looking at the items we sell. I am always thinking from the perspective of a runner. I ask myself….Would I run in this Jacket?, is this sweat wicking? etc…etc… The 5 products below are my handpicked suggestions of gifts that every runner would love to receive.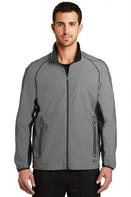 The Ogio Endurance Flash Jacket – This jacket is very unique. It's main selling point is the fact that it is 100% reflective. If you have ever been in a car and you see someone running and their shoes seem to "glow" when your headlights shine on them….that is what this jacket was made to do. It is also Wind Resistant, Water Resistant and has a decent liner inside for added warmth. I own one and it will be my cold weather running outer layer this winter.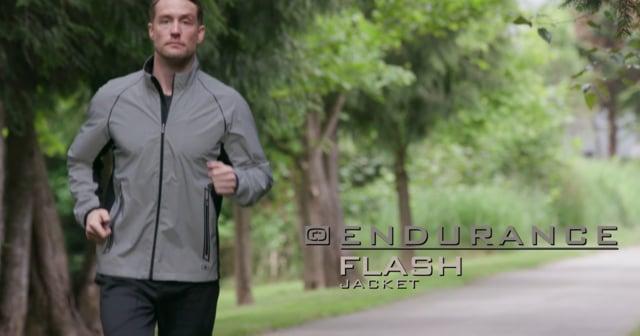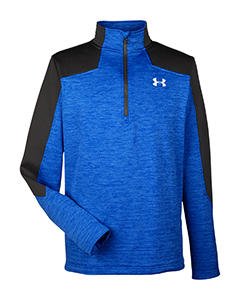 The Under Armour UA Expanse Quarter-Zip – Along with carrying the Under Armour branding, this 1/4 zip also features anit-odor technology, has water resistant shoulders, and is made of a Dual-layer fleece with a soft, textured interior that adds on warmth without the weight. If will feel great on, and keep you protected from the elements.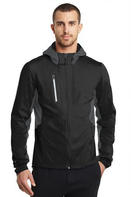 The Ogio Endurance Pivot Soft Shell – This one has it all. Reflective accents, thumbholes, a back zipper pocket, a hood that is designed for better peripheral vision, and it is wind and water resistant. They really have thought of everything with this jacket!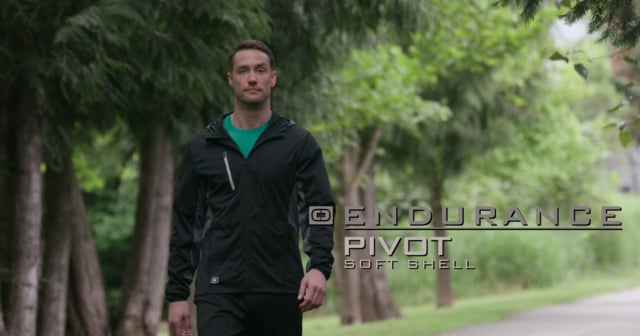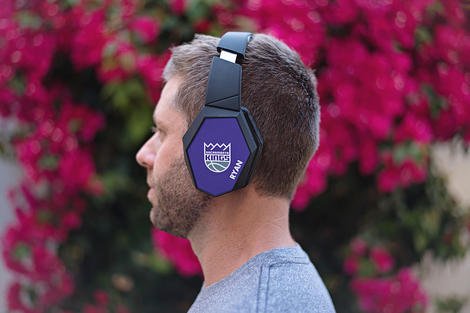 The Wrapsody Bluetooth Headphones- These are my "gym" or "treadmill" headphones. I wouldn't necessarily take them on a long run but they are great for shorter sessions or indoor running and cross training. They feature 85% isolating of outside noise, so you can be free from distractions but still be aware of your surroundings. They have a 33 foot Bluetooth wireless range, so in most cases, you can leave your phone in your gym bag. You can also answer calls and control your music from the headphones.
The Evoke Bluetooth Earbuds- These are much more practical to wear on the road than the Wrapsody Headphones. They feature wireless bluetooth technology. They are Sweat-proof with an IP66 rating. You can definitely take them out for a long run, they feature a 6 hour battery life. The Evokes will also be comfy on your ears with their Flexible and lightweight headband, and 3 different sizes of ear cushions.

If you need any help with gifts for the runners on your list, or are planning a race, we at Hasseman Marketing are experts. Contact us today! If you need advice on planning a race, 5k, 10k, half marathon etc… Make sure to download our free checklist.