You are busy. We understand. That is why we have this handy blog post that gives you a chance to catch up with all of our content from the Hasseman Marketing team in one place! Jump in…and Embrace the Hustle!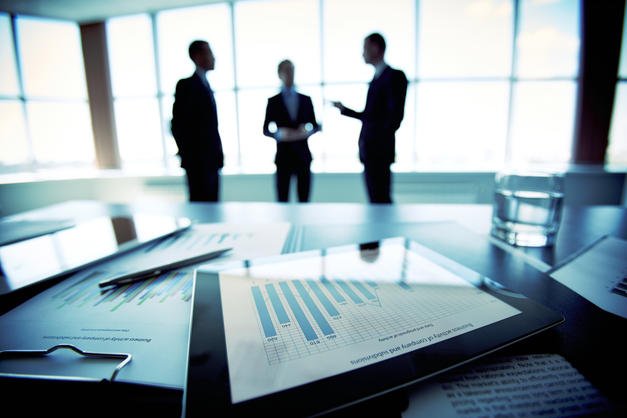 2016 Books: As I heard Dave Ramsey say once, "Five years from now you will be the same person except for the people you meet and the books you read."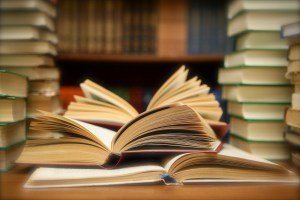 5 Jackets to Consider When Trying to Warm Up Your Brand: Cooler weather is coming – don't let your people stay out in the cold! Provide them outerwear that will keep that chill at bay.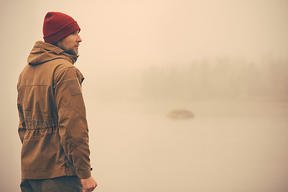 9 Corporate Gifts for Chocolate Lovers: We all know chocolate lovers, in reality most of us are chocolate lovers! So when we say chocolate gifts many of you probably sit up and pay attention. The majority of the public love it when they receive an edible gift.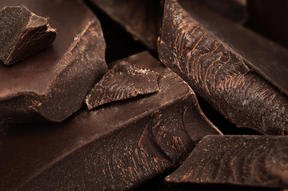 12 Top Corporate Gifts for Technology Buffs:Stumped on what to buy for those technology lovers in your life? Sometimes when you don't share a particular knowledge about technology, you might feel overwhelmed about what to buy! Well, this will be a helpful list that will satisfy even the pickiest tech lover!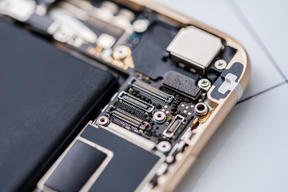 5 Gifts That Every Runner Would Love: As the Running & Event Specialist at Hasseman Marketing; I, (Dustin) have a unique perspective when looking at the items we sell. I am always thinking from the perspective of a runner. I ask myself….Would I run in this Jacket?, is this sweat wicking? etc…etc…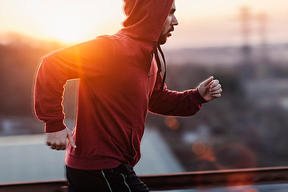 10 Gifts for Runners – Under $30: Fall is here, and before we know it winter will be around the corner. Many of us want to keep our (Fit On) through the changing seasons. So check out this blog for the equipment you will need to keep running outdoors!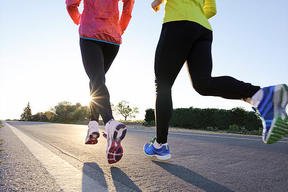 Want to keep up all the time? Make sure to join our VIP List! Our VIP's get an email with the latest content…and other special offers as well. Join here.