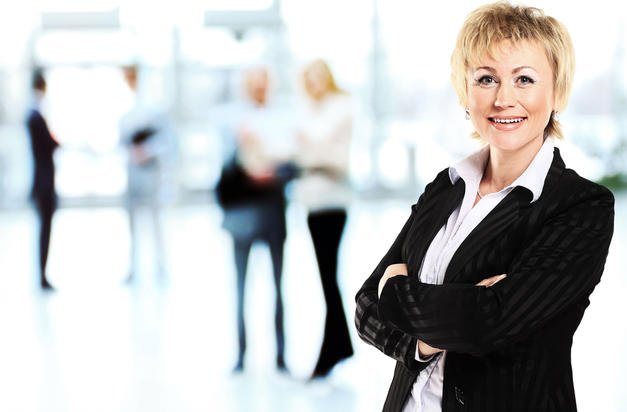 Don't struggle to find great gifts for your clients. Finding something that is tasteful and also useful can be difficult to say the least. Well, now you can put your mind at rest and check out these ideas! Chocolate Dipped Pretzels: These crunchy, jumbo Bavarian-style pretzels are hand dipped in premium chocolate and drizzled with contrasting chocolate stripes. Let your client enjoy the sweet taste of victory with these tasty morsels.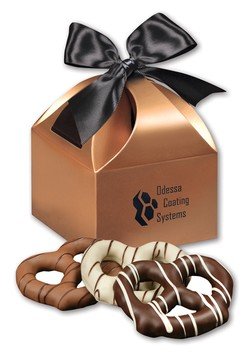 Wind Tamer Oversize Windproof Umbrella: Now you can say "We will protect you" with this umbrella which sports your firm's logo! This double canopy windproof frame will protect your valued clients from the elements and remind them of your great service.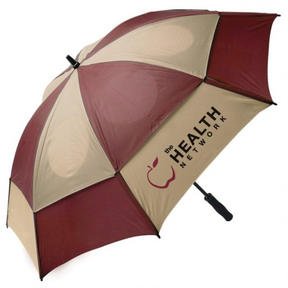 Fresno Stainless Steel Travel Mug 18 oz.: Something classy but still useable…get them a gift that won't just sit on their desk collecting dust. These mugs look professional and are a great way to show off your logo!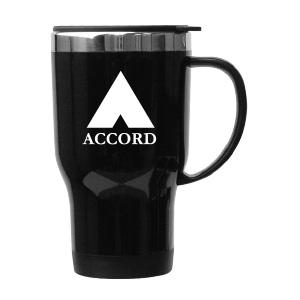 Nutritious Snack Mix Assortment: Naturally tasty and nutritious! We start out with large and crunchy natural pistachios, straight from California, and add our cranberry & walnut mix. Next, we include our savory fruit & nut mix that includes cranberries, raisins, cashews and hickory smoked almonds.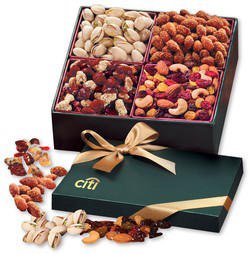 Jr. Conference Padholder: What a great way to carry an electronic device around, while allowing it to stay safe in this holder! Not only will this Padholder provide protection, but it will also make it nearly impossible to misplace this device. This lets your clients know that once they leave your office they are still being looked after!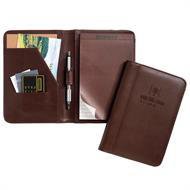 We hope that these ideas opened up some innovative ways to thank your clients! Want to keep up all the time? Make sure to join our VIP List! Our VIP's get an email with the latest content…and other special offers as well. Join here.