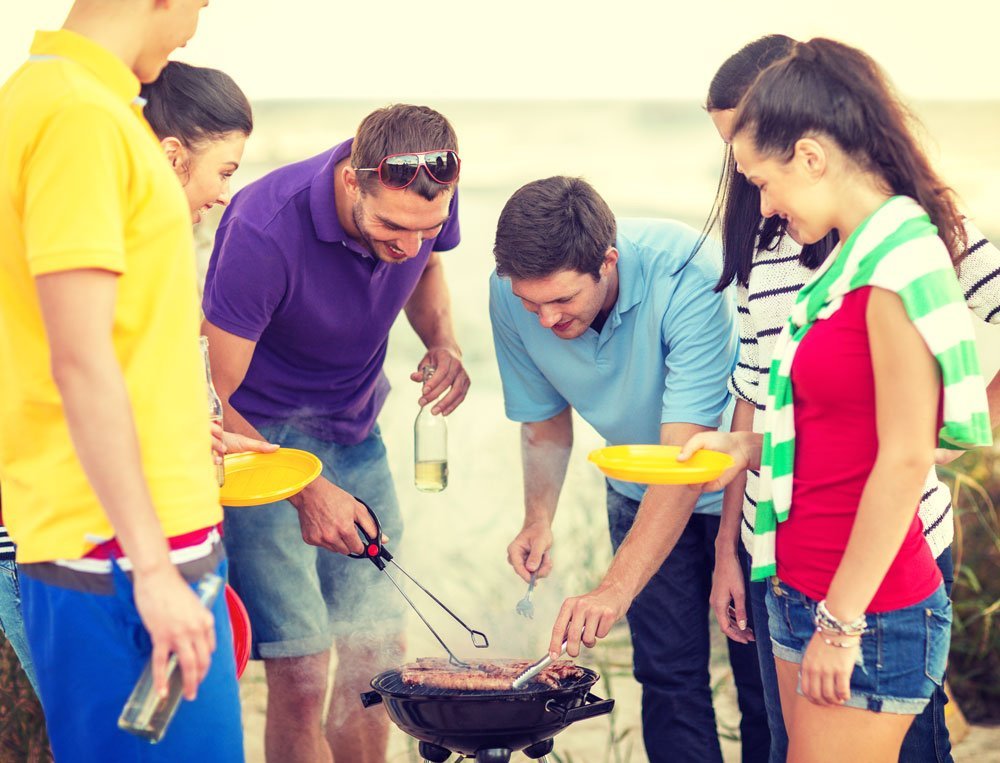 Look out -Tail Gate Season is here! Don't miss out on these brilliant promotional ideas that will keep people talking about your parties! DEVON & JONES MEN'S BRISTOL SWEATER FLEECE HALF-ZIP: This is an excellent way to stay warm and stylish in the workplace. This fleece sweater will allow you to enjoy the changing seasons without sacrificing your comfort! Let your company brand display how much you care!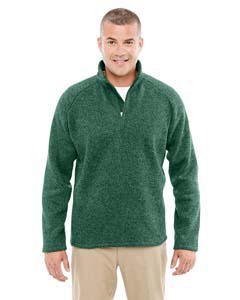 Extreme Sports Duffel: Carry everything at once with this duffel – don't ever make those multiple trips again! This duffel has spacious pockets that can transport all of your must-have items. Don't leave things behind – bring it all! You won't have any regrets with this duffel.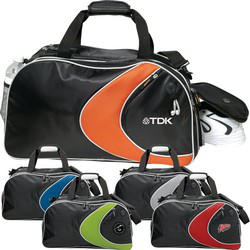 STADIUM BLANKET/CUSHION: Allow your guests to stay cozy and comfortable with this generously sized stadium blanket! Its exterior is wind and water resistant with a fleece interior. It also turns into a seat cushion by simply zipping it together. When the event is over, a built in shoulder strap allows for easy carrying back to the car.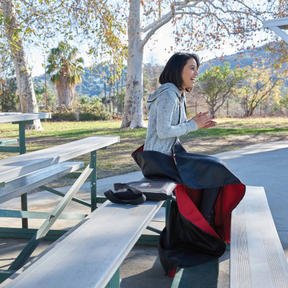 24 Pc. Deluxe BBQ Set: Make your BBQ kit the envy of everyone! This all-inclusive BBQ set allows everyone to become a pro at the grill. Includes: spatula with built in serrated blade and bottle opener, fork, sauce brush, tongs, cutting knife, grill cleaner, 6 steak knives, 6 forks, 4 BBQ skewers and seasoning shakers!
24 oz. Tervis: You want to go name brand? This is it! The 24 oz. Tervis Tumbler offers the hot/cold capabilities while teaming your brand up with a reliable Tervis product!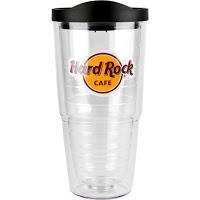 20 oz. Viking Tumbler: You will love this tumbler because it looks exactly like the name brand Yeti, but doesn't come with the Yeti cost. If you want to spend big bucks on the name brand, then get it. If, however, you want YOUR logo on a product that works just as well and is less expensive, get the Viking!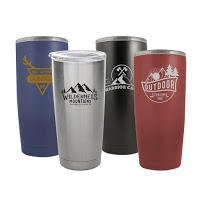 Touch Screen Gloves, Full Color Digital: Need to change a song or contact someone but it's just too cold? These gloves were created to fix such a problem by allowing you to use any touchscreen device without removing your glove. Enjoy their soft, stretchy interior that will allow your hands to stay warm without losing their touch screen functionality.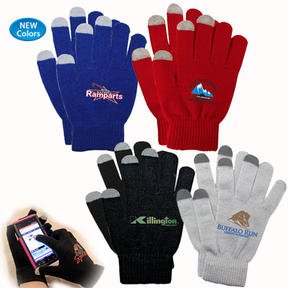 Want to keep up all the time? Make sure to join our VIP List! Our VIP's get an email with the latest content…and other special offers as well. Join here.