We all know how special those furry friends can be. "Man's best friend" can apply to more pets than just dogs, however. Everyone who owns a pet can attest to the important place they have in their family, so invest in a gift that both owner and pet can enjoy.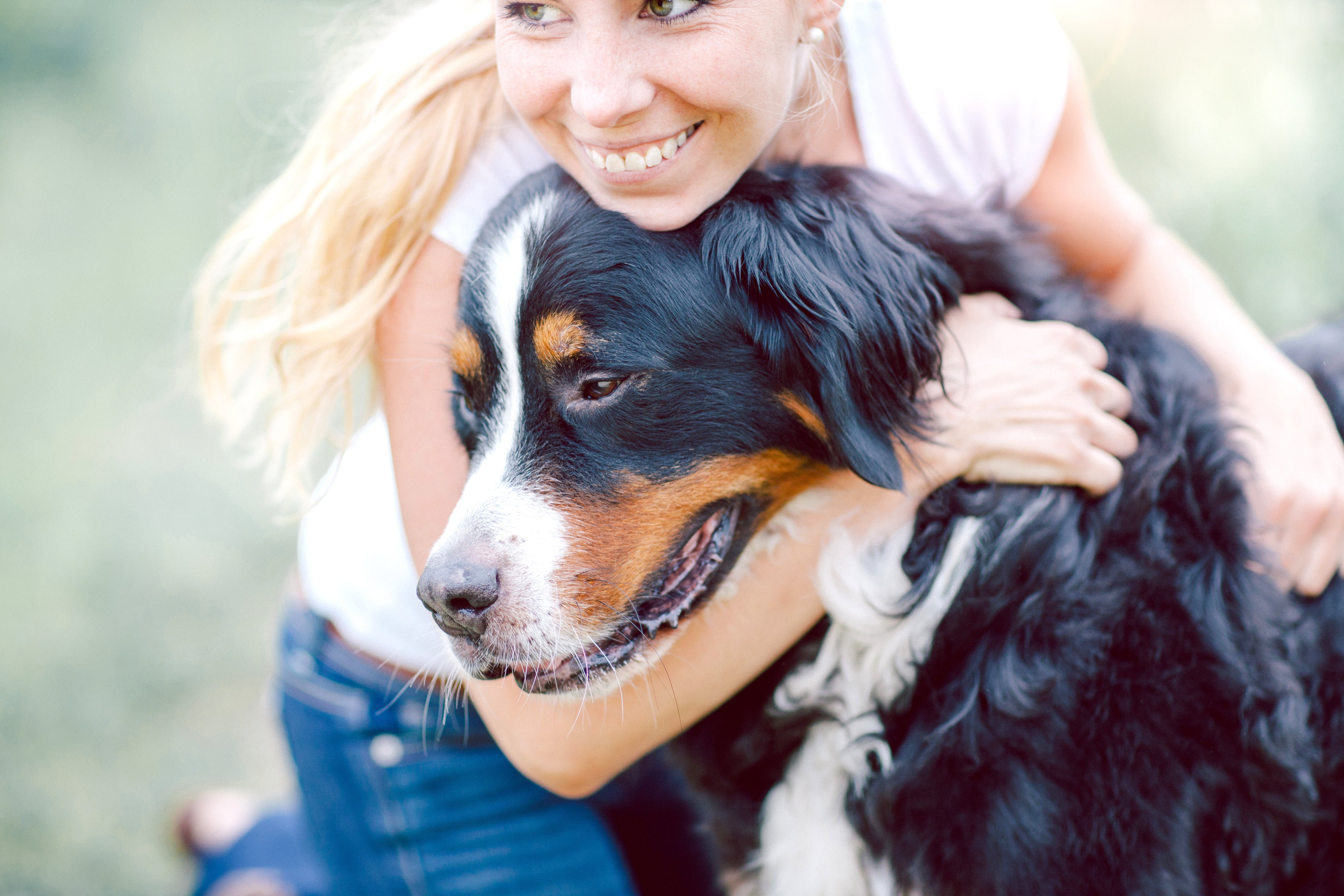 Tennis Ball Launcher with ball: What a fun gift to give to those who enjoy the game of fetch! This lets a pet run a greater distance to chase a ball than most folks can throw on their own. Not only is this something exciting for dogs, but Fido will bring the ball launcher to your client over and over, consistently reminding your valued customers of your company.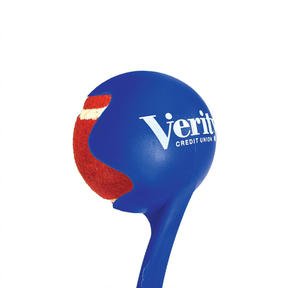 Woven Reflective Pet Collar: This is a wonderful way to show your customer you care about their happiness. Help keep their pets safe with this collar which allows cars to see them at night! Show you're your thinking of them even when it comes to their pets!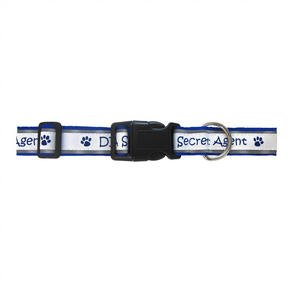 Collapsible Water Bowl: Don't let your employees' pets get thirsty on their walk ever again! This water bowl can collapse completely flat, which makes it easy to stow or transport. Use the clip to conveniently attach to a leash, backpack or belt buckle, making it simple to just clip and walk with no additional bulk.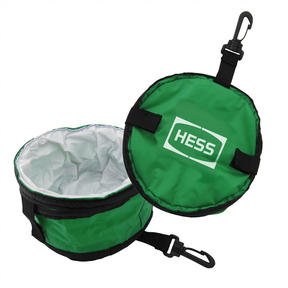 Pet food scoop bowl (ideal for cats or small dogs): Just scoop and serve, don't make them wait a moment more. If you have ever seen a hungry pet, you know time is not to be wasted. Now it won't be….let those famished pets eat now!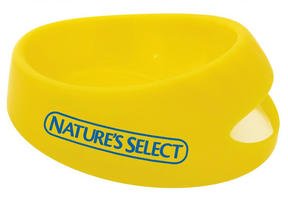 Cat Litter Scoop: Don't think we forgot about the cat lovers out there! This is a helpful and handy tool to have on hand. Take care of soiled kitty litter without having to use gloves. This litter scoop has a long handle to keep you the right distance away.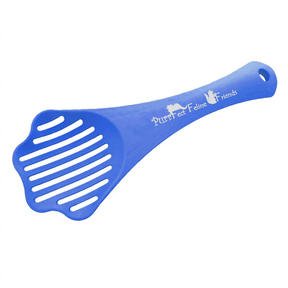 Bone Shaped Bag Dispenser: Dogs are not always conscious of the acceptable place to "Go" and like to surprise and embarrass their owners on walks. Many people now live in neighborhoods where they can't walk with their dog without bringing a baggie with them. This handy bag dispenser attaches to your leash and includes 15 disposable bags – now you won't be caught without the right tools!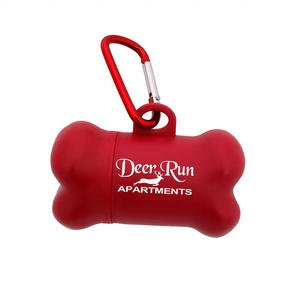 Want to keep up all the time? Make sure to join our VIP List! Our VIP's get an email with the latest content…and other special offers as well. Join here.