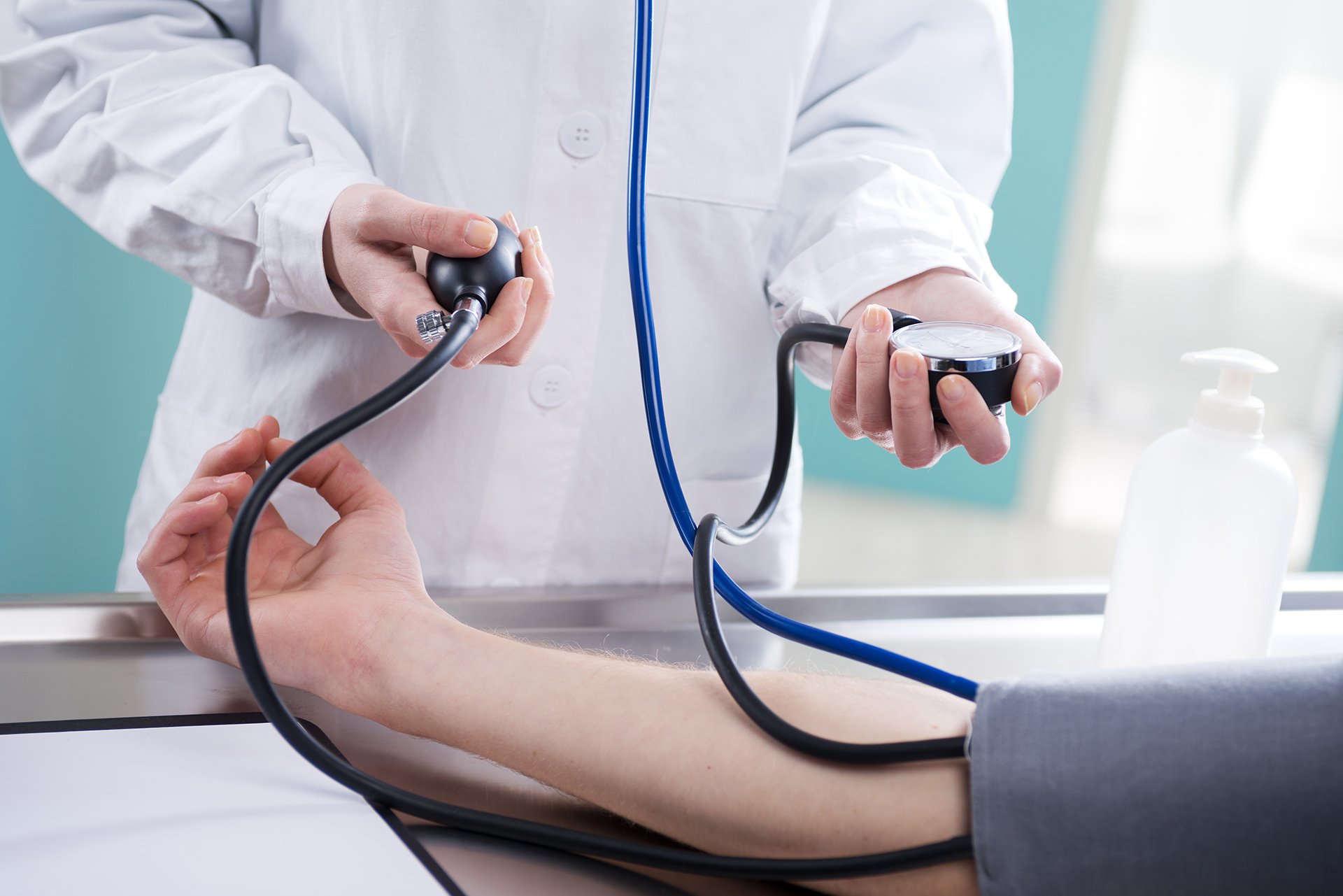 20 oz. Viking Tumbler: You will love this tumbler because it looks exactly like the name brand Yeti, but doesn't come with the Yeti cost. If you don't want to spend big bucks on the name brand, then why not put YOUR logo on a product that works just as well and is less expensive – get the Viking!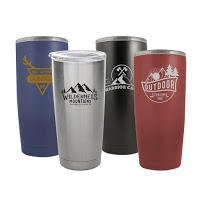 Phonesoap: Did you know your phone has 18 times more bacteria than a public restroom? With the Phonesoap charger and sanitizer, your life is going to become a lot more germ-free. Phonesoap is the first of its kind to sanitizie your phone while it charges. With its simple minimalistic design, you can make a clean and clear statement without the mess. Keep one of these in your office or at home to ensure that you stay clean and bacteria-free. Phonesoap can also clean your keys, credit cards, jewelry and much more.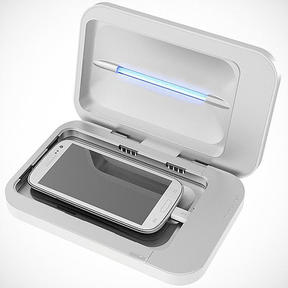 Tenfour: In need of a high capacity power bank that will help your brand stand out? Look no further than the Tenfour. With its three USB output ports and maximum power capacity, the Tenfour allows you to charge up to three devices at once – to completion – and still have room for more.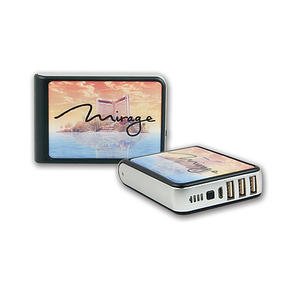 24 oz. Tervis: You want to go name brand? This is it! The 24 oz. Tervis Tumbler offers the hot/cold capabilities while teaming your brand up with a reliable Tervis product!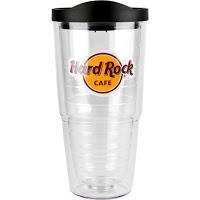 Extreme Golf Shoe Bag: Time to kick back and relax, everyone looks forward to those golfing trips. Make sure they're bringing everything they need with this amazing golf shoe bag! Don't let anyone outshine your doctor clients on the green.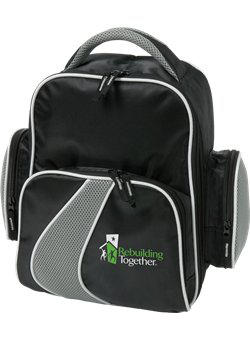 Want to keep up all the time? Make sure to join our VIP List! Our VIP's get an email with the latest content…and other special offers as well. Join here.