My wife and I recently purchased a car from a local dealership. After going through the process and spending a good chunk of money, I thought about how that dealership could have made an investment in me, by saying thank you with a promotional product.
If your interested in making a statement with your customers, check out these ideas specifically chosen for auto dealerships!
Clip-It Vent Mount: Promote safety and your dealership with this hands free phone holder. It clips right into your vent and allows for easy navigation.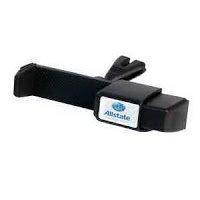 Silicone Strap Keychain: When buying a new car, you get two sets of keys. I have seen some dealerships just give the keys and some that give keys with a paper key chain. We received silicone strap key chains and my wife and I both commented how different and how nice they were!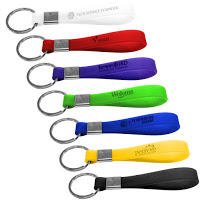 Auto Safety Kit: This product will be kept in the car and hopefully never be used. But, if there is a need for it, your customer will be extremely grateful for this gift!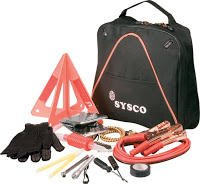 Phone Bank and Auto Organizer: Need a place to put your phone? Your spare change? A pen? This product does all three!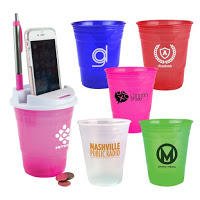 Coleman 17 oz. Stainless Vacuum Bottle: Interested in showing your clients your brand is important? Show them by co-branding this vacuum bottle with the trusted, well known Coleman brand.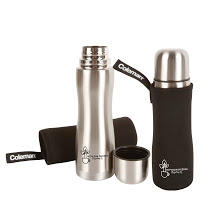 Want to keep up all the time? Make sure to join our VIP List! Our VIP's get an email with the latest content…and other special offers as well. Join here.