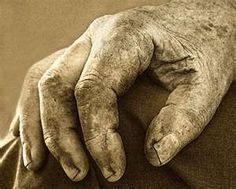 Contractors, construction workers, and guys and gals out in the field…this is for you! Check out these 5 products specifically chosen for your industry.
Pocket Work Flashlight: Whether in attics, in your car, looking at fuse boxes, or in crawl spaces, these handy SMD (fancy term for better than LED) work lights are a great help!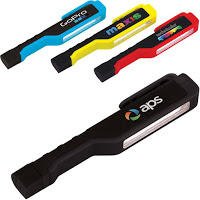 Measuring Tape: You use measuring tapes all the time…why not use them with your logo? You can also give these out to top customers or prospects!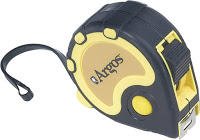 Evrybox: I work better with music. Especially when I'm doing intense labor. Send your crew on the job with this customized bluetooth speaker. Lasts 40 hours on one charge and also charges an iPhone up to 2 1/2 times!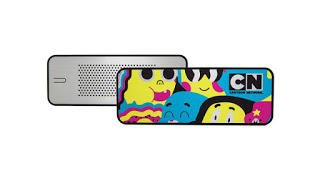 Industrial Multi-Tool: You never know what you will need on the job, so you might as well have it all in one place!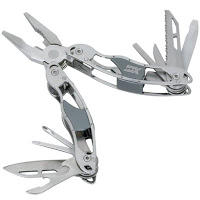 Insulated Cowhide Gloves: Keeping your hands warm and protected is vital for your crew's success.