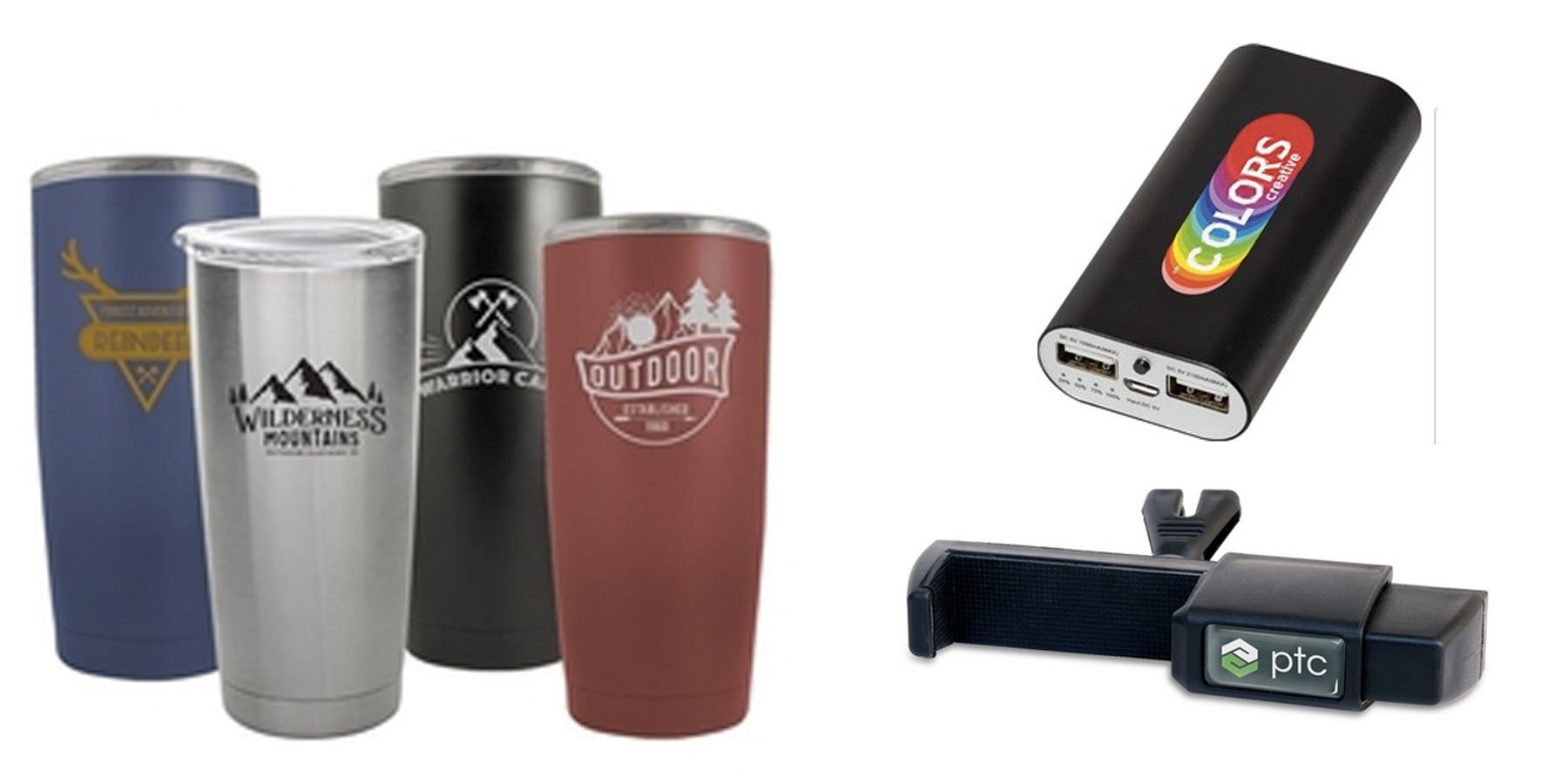 When it comes to most advertising campaigns, you just want your message to be noticed. You want it to stand out and be remembered in a cacophonous advertising world. But we like to measure success differently. We want to help create campaigns that will not only be remembered…we want them to be revered! You do that by creating Promotional Premiums that are "addicting." Don't worry, we are not talking about illicit drugs here! These are all on the up and up. But these products will get your messaging in front of clients, prospects and employees every day…because they will not want to put them down! SOFT T-shirt: Yes, we have all gotten that "promo" t-shirt of year's past. They are valued…but they are not comfortable. They are good for the event…but not great for after. If you want to have a branding message that will last and last, you need to upgrade your t-shirt. These SOFT t-shirts will never make it out of the laundry basket…because your clients will want to put them back on! Click here to check out just one option. Lip Balm: Did you know that 40% of the population is actually addicted to Lip Balm? What a great low cost way to get in front of them in a very personal way. In addition, they have a great perceived value because they are much higher priced at retail. Check out this one option here. Viking Tumbler: I have heard people say "I don't want to do a coffee mug because everyone already has one." That might be true, but if you give them a better one, they will use yours! The Viking Tumbler is an awesome piece, (VERY similar to the Yeti) that will have your brand traveling everywhere with your best clients. It keeps hot drinks hot for hours and keeps cool drinks cool for days. Seriously…you want these. Phone Charging Power Bank: The most powerful tool in most people's arsenal today is their phone…until the battery dies. Then your brand can save the day by giving a nice Power Bank. There are lots of cool options out there on these (including this one) depending on budget. But if your phone is dying, these are definitely a great lifeline! Clip it Vent Mount: As speaking of phones, anything you use with your phone (on a regular basis) is powerful. The Clip It Vent Mount holds your phone while you drive! No more digging around for your phone. You can use the phone as you GPS…it's all good. The Clip it Vent Mount is one of our favorites! There are lots of "addicting" products out there, so let us know if you need help finding more!
Want to learn more about Hasseman Marketing, check out our About us page here. As always, you can shop online here. And if you are a Promo Pro, you can get our Sales Playbook here.
Finally, feel free to sign up for our VIP list if you want to get updates and special each week.