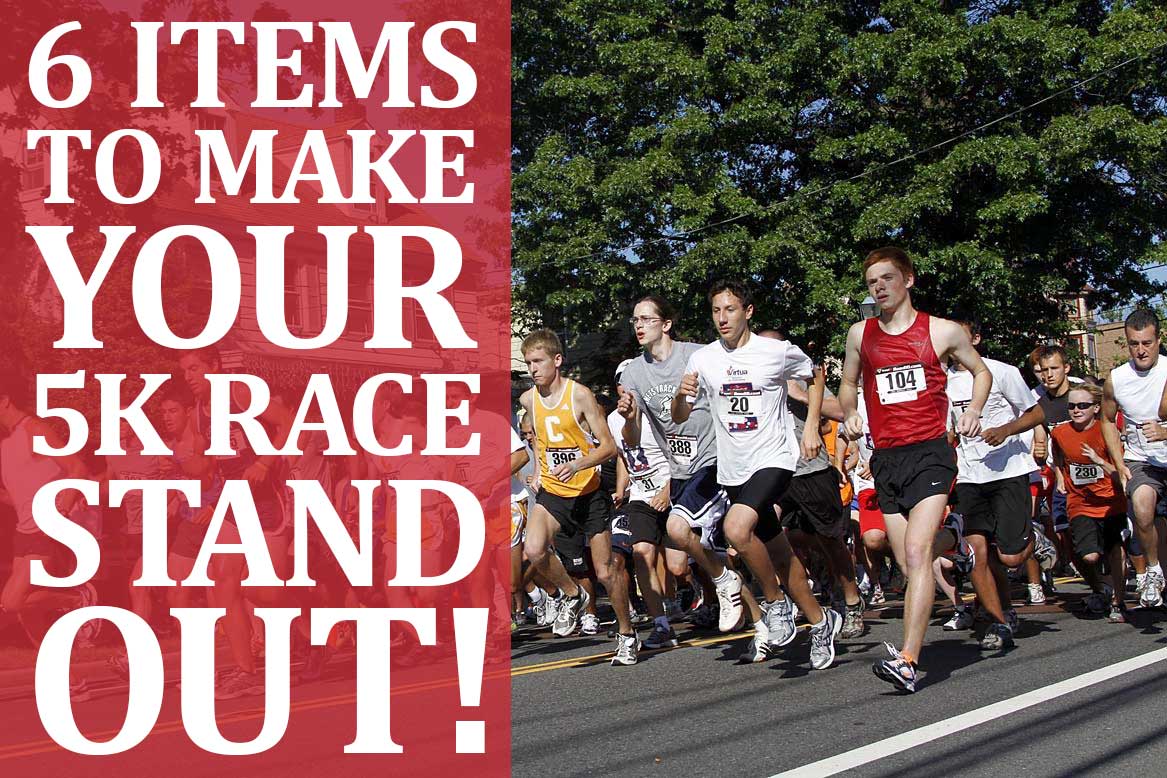 If you are working to plan a 5k race (or any other running race for that matter) you want to create one that is awesome! The fact is, there are a LOT of races out there. So how do you create an event that creates raving fans that come back year after year? TIP: Make sure you don't forget anything!! Click Here to get our FREE 5k Planning Checklist.
It's about creating an awesome experience. You need to be different. Here are some ways to create a 5k that stands out from the crowd…and creates an impact that lasts! Good T-shirts: It seems that every race has an event t-shirt…and that's great. But is it a shirt worth wearing? If you create the cheapest shirt possible, that will be your return. That doesn't, however, mean you have to break the bank. You can create a nicer shirt (and a cool design is huge too) that runners will actually want to wear! This is something you can market in advance, and will bring people back next year. The Gildan 42000 is a great performance shirt that won't break the bank!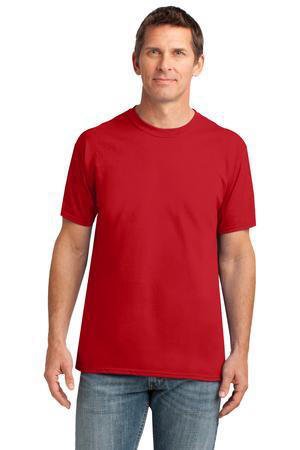 Oh…and we can help with the design too. 🙂 Drawcord Backpack: Most of the time, you have lots of things to put together in a "race packet" for your runners. You have numbers, pins, flyers, shirts and more…and you need a place to put them. Often race directors opt for a cheap plastic bag. That's fine, but a bag like this will delight runners and give you advertising space for next year too.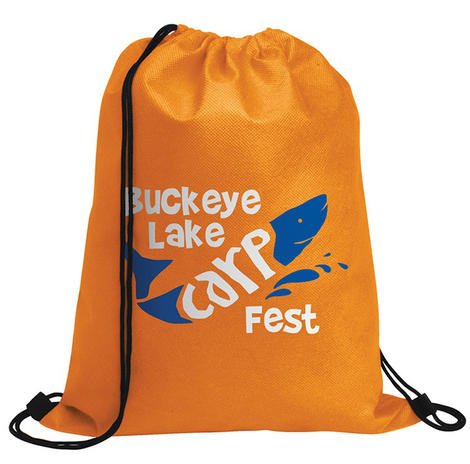 Race SOCKS: Yes you read that right! Want to have a race that stands out? How about full color sublimated socks for the event? These socks are sure to make an impression at the event and after.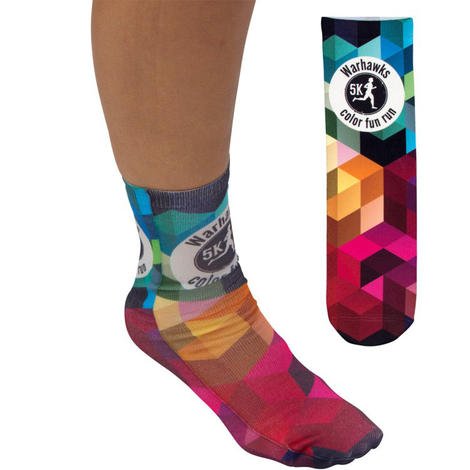 Chill Towel: On a hot day, there is nothing your runners will love more (other than gatorade) than a way to cool down. This chill towel is the perfect solution. You get the towel wet and it stays cool for hours. Great to give to attendees just as they finish the race as a final way to delight. They will love them.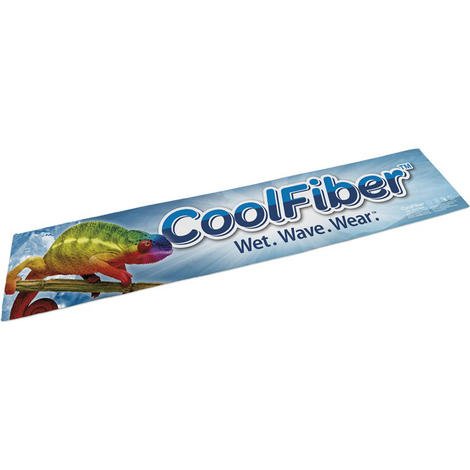 The Fandana: This is definitely different. The Fandana is a fun product that is perfect for the fitness enthusiast. You can wear it at the event as a bandana, scrunchy, beanie and more. Something like this can really be a fun addition to an event.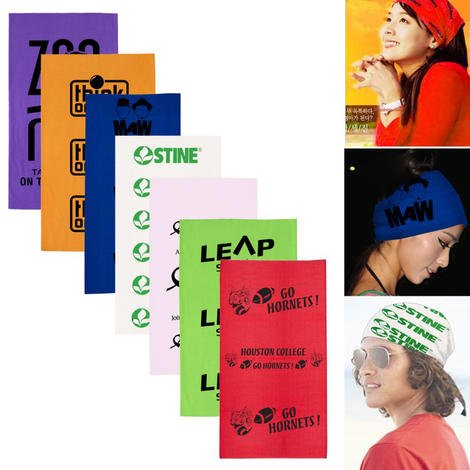 Event Tent: If you plan on doing this event more than one year, this is a great purchase for the long term! This 10 x 10 event tent can be perfect for registration or even drinks and bananas. Either way, you have a great looking piece that keeps the branding of the event going all the way through!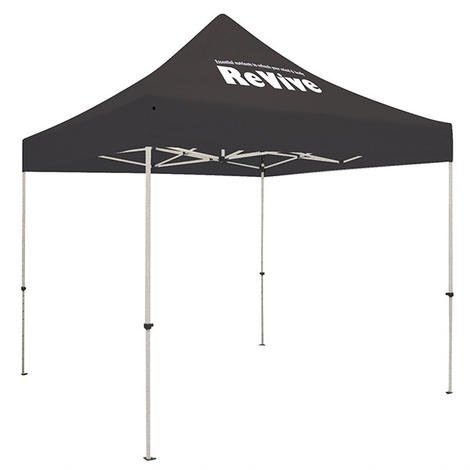 There are MANY more great ideas that can help you stand out…these are just a few. But remember to think about how you want your event to feel from start to finish…and you will create an event that is sure to finish strong! If you want to make sure you are not missing anything, we can help there too! Here is a complete 5K Planning Checklist! It's Free…so check it out and make sure you are not leaving anything on the table!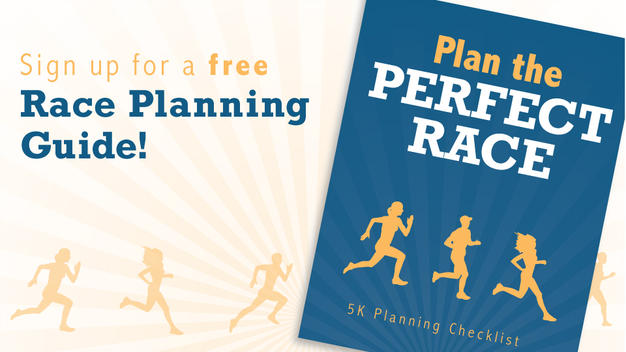 Want to keep up all the time? Make sure to join our VIP List! Our VIP's get an email with the latest content…and other special offers as well. Join here.