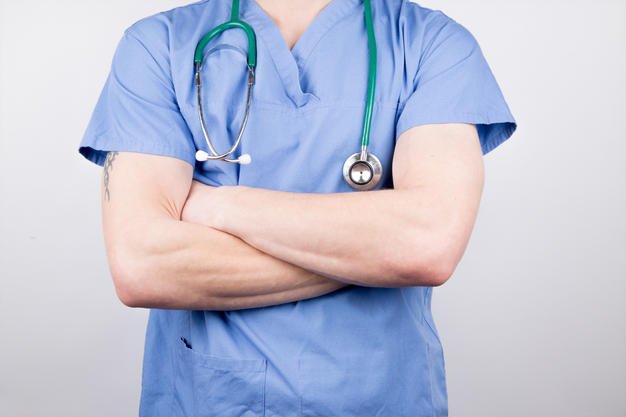 If you're looking for merchandise that is affordable and will remind the public of your unique services, consider these products to hand out at activities to help advertise your amenities to potential consumers! Discover these seven helpful products that sell for less than a dollar. IWRITE2: Health care affects everyone around us in some way. But how do businesses get the public's attention when they need assistance? Pens are a strong and affordable way to do this, because everyone uses them at some point during their day. This is a brain jogging device that can make you their first pick. Their dependence on the organization is reflected upon through the simple use of a reliable pen.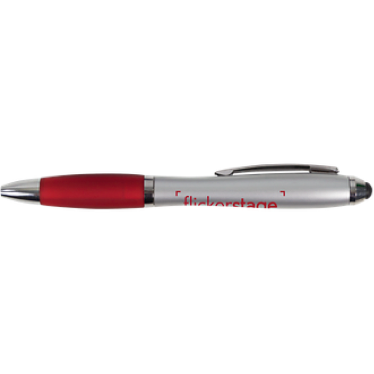 TPD – Toothpick Dispenser: No more stabbing your figures trying to find the toothpick in your purse or pocket. This dispenser keeps your fingers safe and your toothpicks easy to find…just like your local health care provider.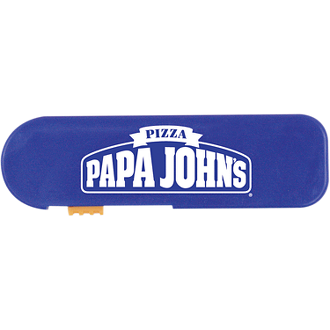 Overseas Direct, Gel Bead Hot/Cold Pack: When experiencing muscle pain, nothing in better than a Hot/Cold pack. Who doesn't suffer with a sore muscle from time to time? This is a perfect advertising opportunity! The name of your organization is in plain view as the person begins to feel better.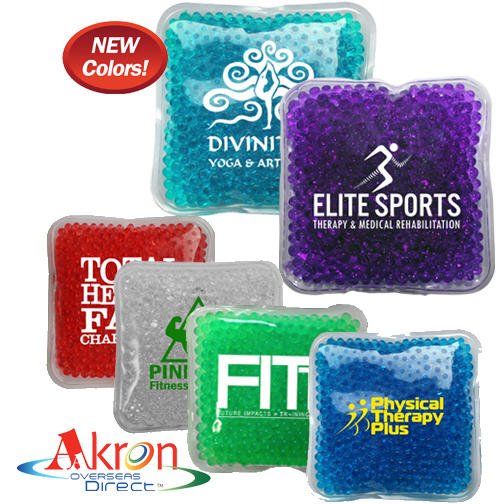 AN33-25 – 3″ x 3″ Adhesive Notepad – 25 Sheets: These handy adhesive notes are items consumers can use on a daily basis, constantly reminding them of services rendered and the quality associated with the brand name. The Cost for impression is low making this item very valuable.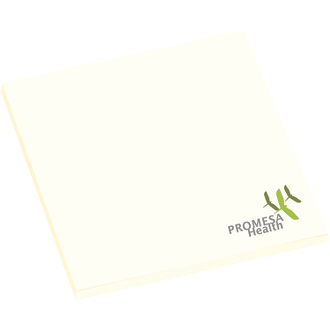 SPF15LB – SPF 15 Lip Balm: No matter what season, lips are always in need of protecting. In all elements and activities, this lip balm will help keep your lips, and even hands from chapping! The balm also comes in a variety of delicious flavors and contains SPF-15 to protect from sun exposure. This will remind your clients that you're always available in every element of their health care needs.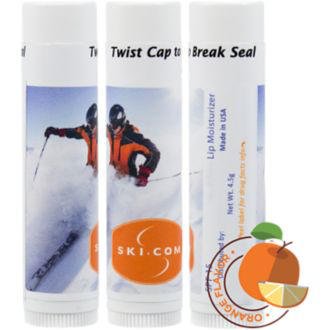 12 Oz. Mood Stadium Cup: This cup is perfect for any game or event…..and it comes in 10 vibrant colors. But as if that isn't enough, as a person enjoys their cold beverage, the cup turns colors. These cups offer an opportunity to catch the eye of other individuals as they watch in interest and notice your logo. Personalize these cup for your company to communicate your services!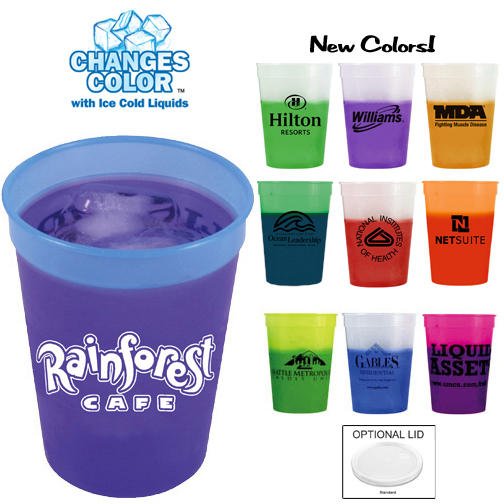 Back Scratcher With Shoe Horn: This two-in-one item is great for all who struggle to reach those certain places – from your back to your heel, this device meets your needs! This very practical product will remind the user of the help previously provided by the particular health care name. The Back Scratcher with Shoe Horn is approximately 15″ W x 1 ¾" H, which makes in perfect to reach about everything.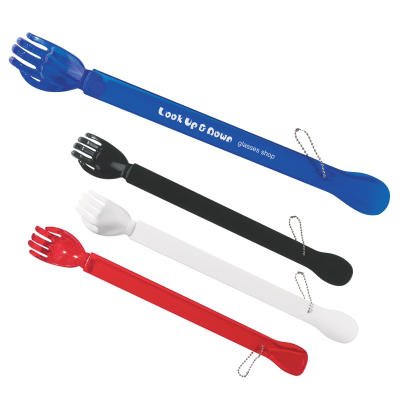 Want to keep up all the time? Make sure to join our VIP List! Our VIP's get an email with the latest content…and other special offers as well. Join here.