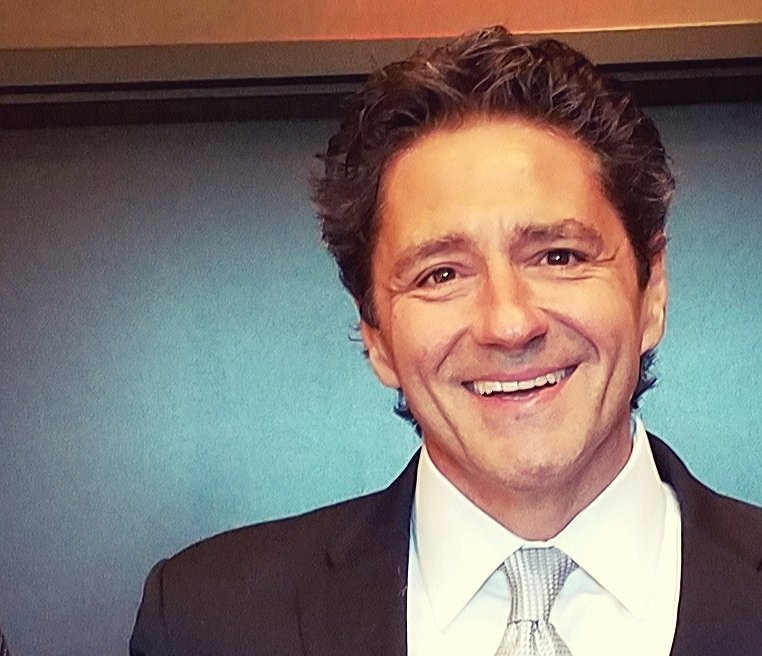 Welcome to our awesome blog post series for Hasseman Marketing called:
"Brand-ecdotes!"
Each time, we talk to a branding all star about what makes the Promotional Product advertising media so special! This time we talk with the Grand Poubah of PPAI, Paul Bellantone! Paul is not only an industry rock star, but he is tasked with keeping the industry moving in the right direction. We sincerely appreciate him taking the time!
1. What is your all-time favorite Promotional Product and why?
A rubber jar opener. See below.
2. Can you name a Promo Product that you have that STILL reminds you fondly of an event, person, organization? If so, can you tell us that story?
While I no longer have the original rubber jar opener whenever I see or use one I think of H. Ted Olson, former President & CEO of PPAI. He was my predecessor's predecessor. I was running a tradeshow in Guadalajara, Mexico in the mid 1990s and Ted introduced himself to me with a firm handshake, a smile and then pulled a rubber jar opener with a PPAI logo out of his jacket pocket. I originally thought to myself, "What an odd thing to give someone in the middle of a tradeshow in Guadalajara." What I didn't know then was that one day I would be running the organization he was promoting on the jar opener. And the act of giving a simple promotional product made such impact that I would be writing about it 30 years later!
3. What is the current product you use all the time?
I have a very classy, simple, brown leather Andrew Philips backpack I received as a gift for speaking at the Imagen Brands National Sales Meeting. It has PPAI embossed on it and it has become my constant travel companion.
4. What is an idea/product that you think organizations UNDER use?
Research. There is such powerful and useful research supporting the power of promotional products. It is important that we share this clear, measurable and meaningful data as a differentiator between promotional products and other advertising media with our customers and buyers.
5. What do you think is the best thing about Promotional Products as an advertising media?
It is the only advertising media people say "thank you" to the advertiser and want more of.
Amazing! That's another awesome edition of Brand-ecdotes! Thanks to President of PPAI, Paul Bellantone, for taking the time to jump in!
Make sure you never miss a post, video or podcast! Sign up for the Hasseman Marketing VIP newsletter here.