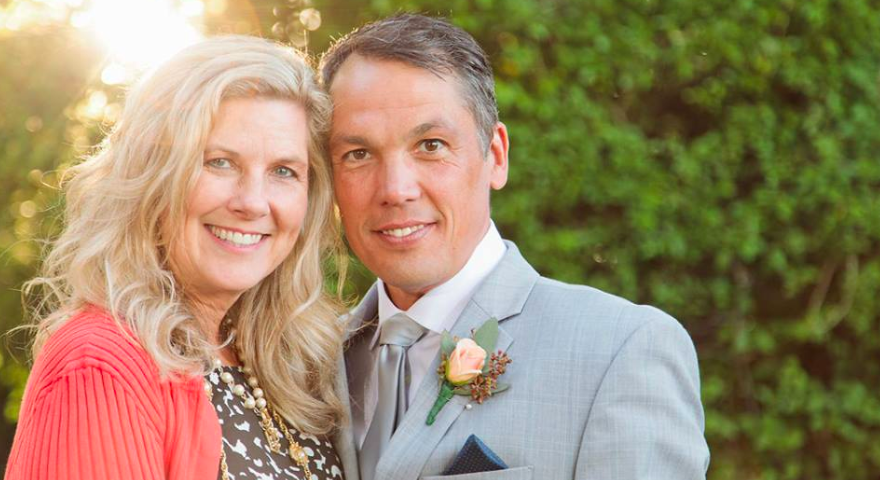 Welcome to a super awesome blog post series for Hasseman Marketing called:
"Brand-ecdotes!"
Each time we will talk to a branding all star about what make the Promotional Product advertising media so special!
This week we talk to VP of Sales with Branded Logistics…Roger Burnett. Roger is a veteran of the Promo industry and has worn many hats in the industry. Today, Roger lends his (many) talents today to Hasseman Marketing for Brand-ecdotes. Take it away Roger!
1. What is your all-time favorite Promotional Product and why?The tee-shirt, hands down. So much room for branding, great array of styles, fabrics & colors. As I wrote in this piece, the tee shirt gives a wearer a chance to outwardly tell a story, any story. 2. Can you name a Promo Product that you have that STILL reminds you fondly of an event, person, organization? If so, can you tell us that story?Back in 2006, we visited the AT Cross booth at PPAI Expo. The good people at Cross allowed us to select a pen from their collection as a gift. Additionally, they had us fill out and sign a comment card. Upon returning from the show we each were delivered the pen we chose, laser etched with our signature. It was a highly personal item, one that I loved so much I refused to use it for fear of losing it, and I have had a crush on their product line ever since. 3. What is the current product you use all the time?I am currently sporting a Lifeproof waterproof backpack for my outdoor adventures. I alternate it with my OrigAudio backpack when I'm carrying a bag for work
4. What is an idea/product that you think organizations UNDER use?Outerwear. Users wear a different piece of apparel every day, but typically only wear one or two coats in a season. Why not take advantage of that notion and offer more branded outerwear to increase impressions and return a better cost per impression?
5. What do you think is the best thing about Promotional Products as an advertising media? Longevity. This is an A.D.D. world and ours is a media that stays with people. What better way to keep your message in front of people than with our relevant and long-lasting form of advertisement?
And…that's the another edition of Brand-ecdotes! Thanks to Roger Burnett for taking the time to jump in on this project! Awesome stuff here!
Make sure you never miss a post, video or podcast! Sign up for the Hasseman Marketing VIP newsletter here. And if you want to look for your own amazing branding products, you can do that here.