From Safety Programs to Branding to Sales, We Can Help
If you are in manufacturing, you have so many responsibilities. You have to create the product, sell the product, ship the product, and more.
And you need to be efficient and safe in the process. We work with our manufacturing partners to help them grow their business while keeping their team safe…and happy.
Website and Lead Generation
You're in Good Company
We've succesfully helped other organizations in the Manufacturing industry.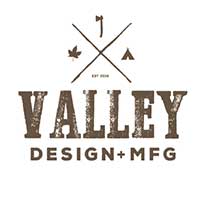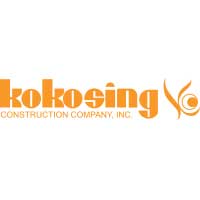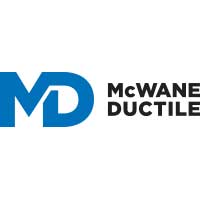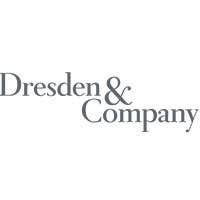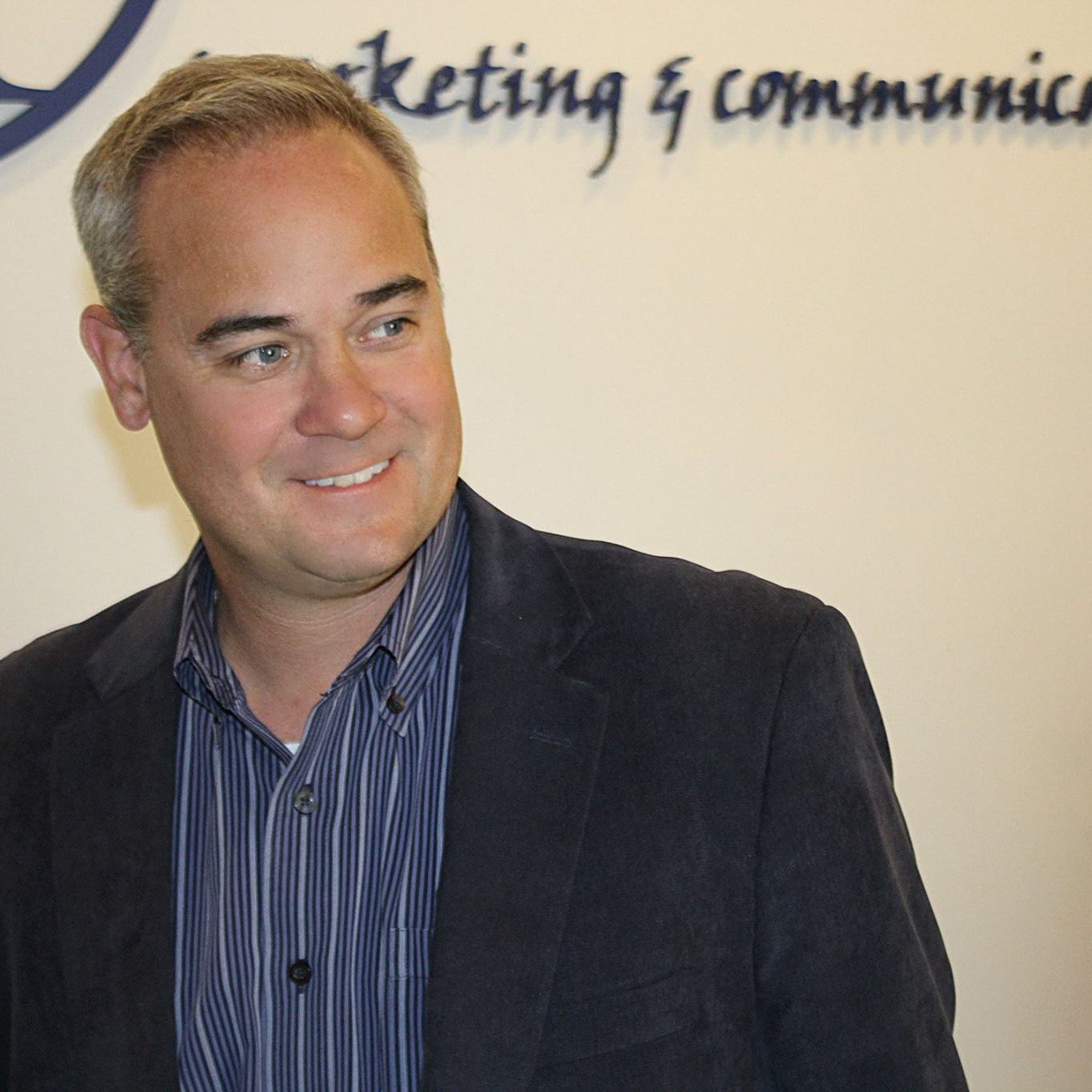 Kirby Hasseman
Manufacturing Industry Specialist
Kirby and His Team are Here To Help.
At Hasseman Marketing, Kirby is our specialist in Marketing for Manufacturing organizations. 
Let's Talk
Tell us what you want to market and why.
We'll Work
We will present you with tailored solutions to choose from.
You'll Succeed
Get real results on budget that meet your goals.
Helpful Articles From Our Blog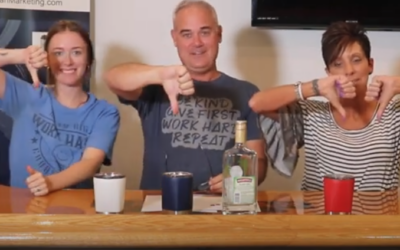 It's time for Thirsty Thursday! Thirsty Thursday is the award-winning piece of content from Hasseman Marketing where we take a mystery drink out of a piece of branded drinkware! It's funny. It's irreverent. And we will show you some really cool merch as well! This...