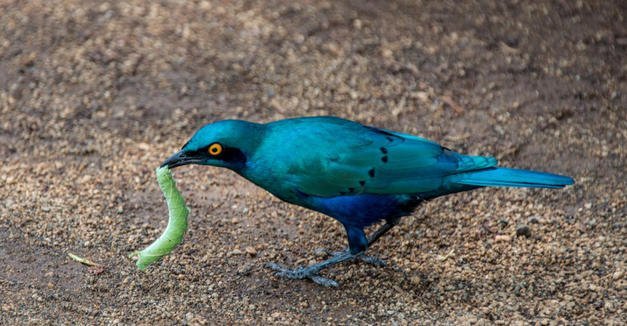 So you are hosting an event, what is a sure fire ways get people to register early? Early bird registrations help in planning and saving money in the long run because of more accurate ordering of supplies, meals, etc. A knowledge of the numbers expected also decreases stress in planning for rooms, layouts and signage. Not having early bird registration makes you essentially work in the dark, and not knowing how many will be coming makes it impossible to plan accordingly. Obviously, the more individuals you can get to sign up ahead of the event, the simpler your day will be! But how? One of the best ways to do this is by offering a product as an incentive to register early for an event. This will increase your event's registrations because of the perceived increase in value with the combination of the gift and the product. People will perceive that they will lose a bonus gift if they register later. This is an amazing motivator, and will ensure people take the time to sign up promptly. Nervous about making the decision of what promotional product will be best? Work with your promotional product consultant in order to choose your perfect item, and set the registration deadline so you have enough time to order the exact quantity and have the product on hand at check-in. This will allow you to please your clients that have taken the initiative to register for the gift.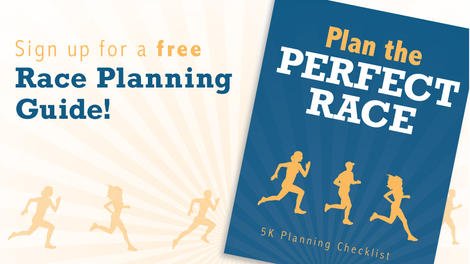 Check out some of these products to get an idea of what might be best for your event…. Cube Shape Portable Speakers, Full Color Digital: This speaker allows your guests to enjoy their favorite music wherever they want. The speaker comes with a full color digital imprint on all sides that allows the listener to remember who gave them this great gift!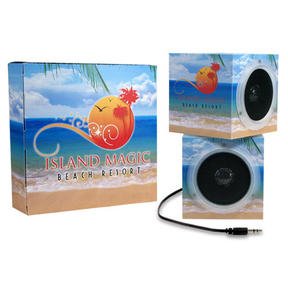 Mood Smart Wallet with Kick Stand: We have all been there – trying to watch something on our phone while doing something else, propping it against anything while trying to get the perfect angle on the screen. Now you can provide your early signers with the answer to this common problem! Put your logo on the kick stand itself. Let your company lend a hand! The kick stand comes in Green/Yellow, Orange/Yellow, Blue/White and Purple/Pink. So, everyone can get the color they want.
Stone Paper Notebook: Everyone needs to jot down information to remember later. Provide them what they need with this great notebook that comes with your personalized logo. Help your customers to remember things in a moment. Let this gift remind them of you!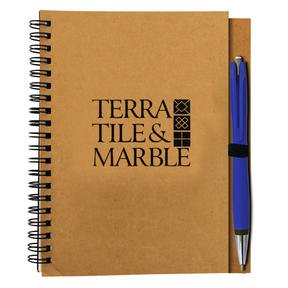 20 oz. Smushy Flexible Water Bottle: Who wouldn't love this practical reusable water bottle? It can be easily stored because of its bendable plastic that allows it to fold and smush to fit anywhere. Its freezer friendly and is lightweight. Let this bottle be a refreshing reminder of your company.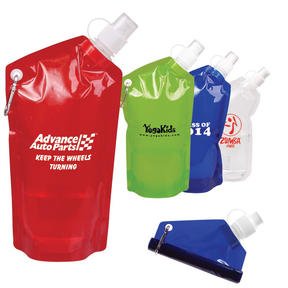 Budget Blaster Power Bank: Help your clients stay connected! The most common way to lose connections is with a dead phone. Gift them this… a Grade A battery device that charges smartphones, MP3 players and more. When the charger runs low, simply plug it into the wall! Help them in their hour of need and they will remember you!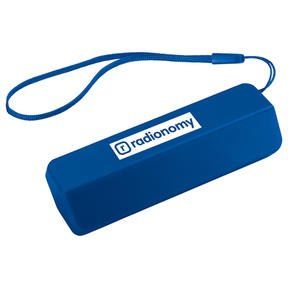 Want more ideas? No problem. Just let us know! Want to keep up all the time? Make sure to join our VIP List! Our VIP's get an email with the latest content…and other special offers as well. Join here.