It's time for a tradition like no other! Each week, our very own Jeff Wickerham takes the time to highlight a specific promotional product that he thinks YOU should know about!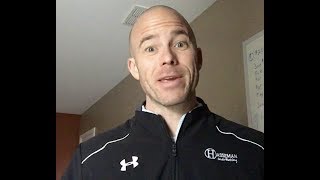 Jeff's pick this week is Under Armour apparel. If you are someone who likes Under Armour and likes to co-brand, reach out to us at Hasseman Marketing and we will help you out! Did you know that we are one of the very few people who do what we do that is able to sell Under Armour? Under Armour trusts us at Hasseman Marketing with their brand and we want to share that with you!
You could co-brand with your logo as well as the UA logo on any UA apparel.
Stay tuned for next Friday's Jeff's Pick!
Oh…and don't forget to sign up for our VIP Newsletter here.