It's time for a tradition like no other! Each week, our very own Jeff Wickerham takes the time to highlight a specific promotional product that he thinks YOU should know about!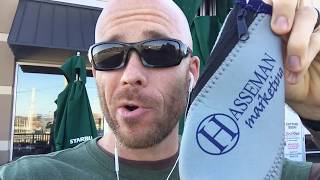 This week's pick is the Bottle Suit! This is a high quality neoprene (wetsuit material) with a zipper and glued in bottom This bottle suit fits long neck bottles as well! The price also includes a one color imprint. This is a great way to set yourself apart from others with your brand.
This is a great deal…and one worth considering for your next promotion. If you need more information, please email us here.
Stay tuned for next Friday's Jeff's Pick!
Oh…and don't forget to sign up for our VIP Newsletter here.