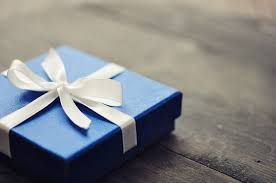 "Studies show that 69% of customers that leave you (as a customer, donor, supporter, etc.) will do so because of perceived indifference" (Hasseman 2014). Corporate Giving not only involves consumers, but it is also important for employees, suppliers or whomever the company wants to reach. For this reason, it is vital for a company to communicate value to these chosen audiences. It moves beyond valuing their business to convey appreciation of the consumers as individuals.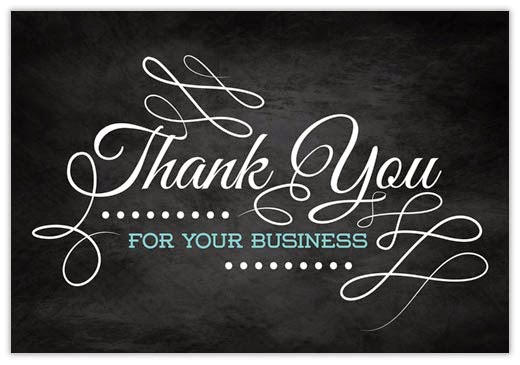 In his book, Delivering Marketing Joy, Kirby Hasseman indicates that many studies show startling statistics that demonstrate customers lose interest quickly in companies that only perform their jobs and don't invest in consumer relationships. "We need to GIVE first. We need to work at providing value to our customers so they trust us. We need to think "small" things first." (Hasseman 2014). Before you reach for your checkbook think about the kind of gift that should be given, don't just give automatically! Instead, make an effort to comprehend why you're giving and whom will benefit. The gift needs to mean something to the person you're giving it to. Or else, the impact will not last nor be impactful.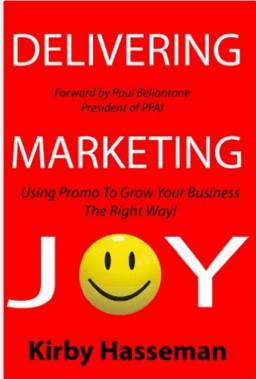 Are you interested in getting your hands on this insightful reference? Would you like to learn more about valuing your company's consumers through other studies? Check out this book! Hasseman, K. (2014). Delivering Marketing Joy. http://kirbyhasseman.com/books/ Want to keep up all the time? Make sure to join our VIP List! Our VIP's get an email with the latest content…and other special offers as well. Join here.