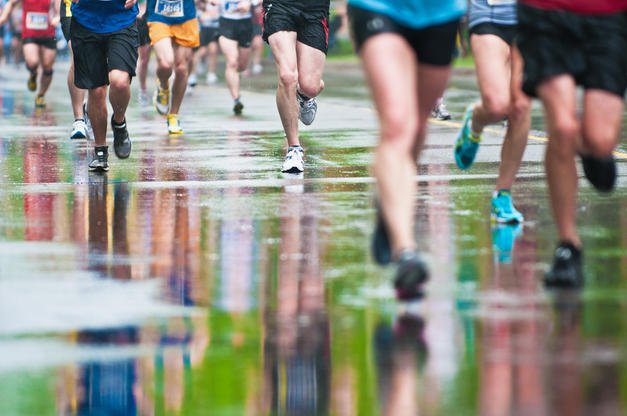 Hasseman Marketing has very strong Core values and Beliefs when it comes to their community. In these are written, "We want to improve what we touch. we believe we should leave our communities better than we found them." A Special Shout out to Dustin Haywood our video genius and many others who helped out with the (Feed the Need 5K/10K)! This is the 6th year for the particular race; Hasseman has been a proud supporter throughout its life. This year Hasseman sponsored and donated to the cause with 15 other businesses. With the help of these businesses and the 120+ runners they achieved this honorable feat! Proceeds were donated to the Food Pantry at New Life Ministries. Thank you all who were involved!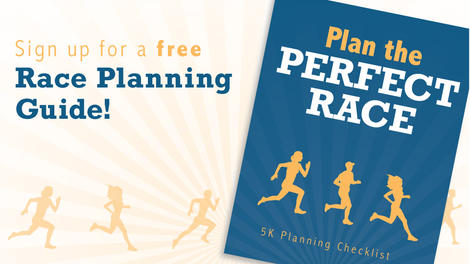 Working with the community is what Hasseman Marketing is proud to do! We love our community and enjoy taking part in many of its activities. We want to show our support by lending a helping hand in promoting the events going on during this week! Don't forget to take part in the farmers markets surrounding this county! Many different delicious fresh produce to enjoy with your family and friends.~Fresno Farmers Market: Saturdays till October~Warsaw Farmers Market: Fridays till September 23~Coshocton Farmers Market: Saturdays till October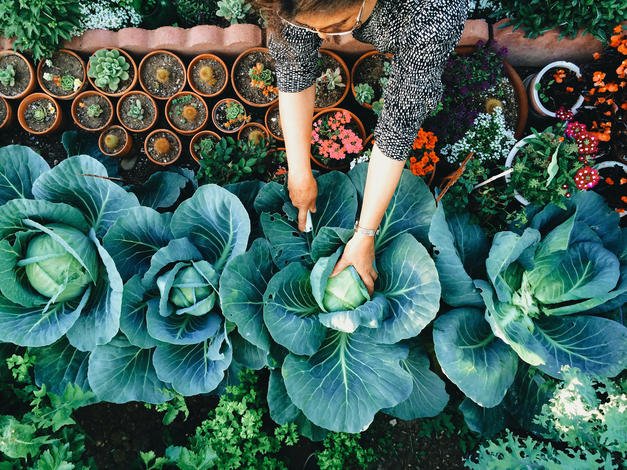 Coshocton Museum is taking time to honor the men who fought in WWI. At the Johnson Humrickhouse Museum has set up a display "Remembering the great war: The 100th Anniversary of WWI"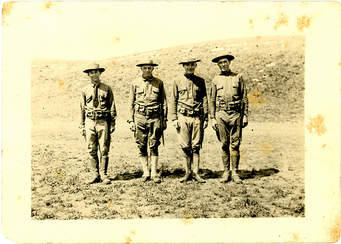 Take part in the ongoing Coshocton Crow Geotrail, were geocaches are hidden all across Coshocton county. This is guaranteed to be a good time and will allow people to see the some the most beautiful parts of Coshocton! It is fun for all and is a great family event. Geocaches are hidden all around the world including Coshocton. It is similar to a scavenger hunt, you simply place in the given coordinates and off you go! Surprises await! Want to keep up all the time? Make sure to join our VIP List! Our VIP's get an email with the latest content…and other special offers as well. Join here.