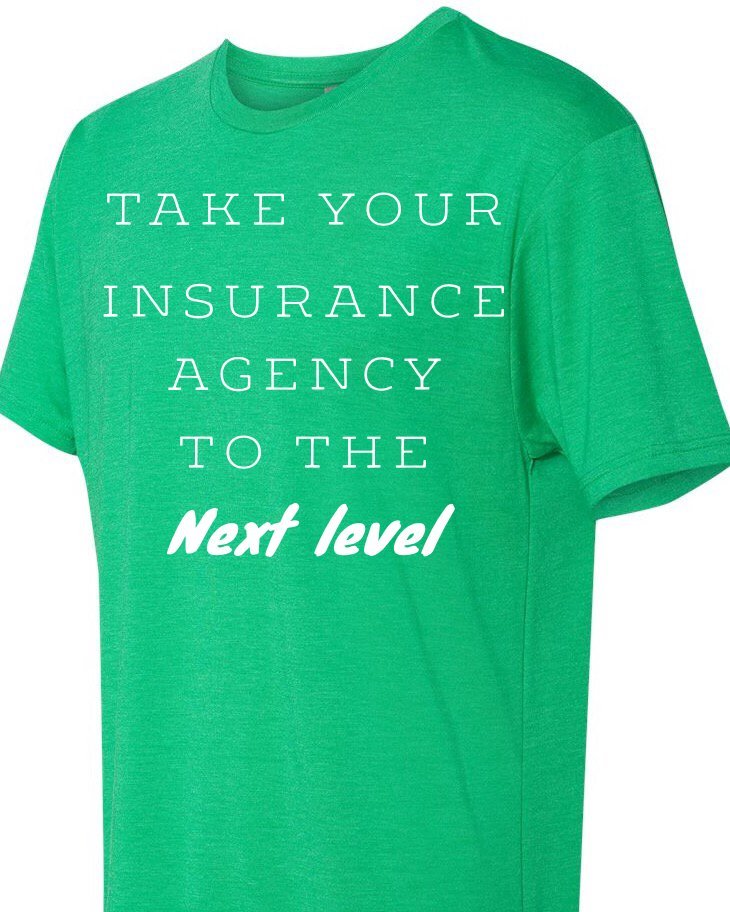 When I drive down the main drag in our town, I see a number of insurance agents. How does one insurance agent stick out among all the others? The best way is through offering a great product and even better customer service. People will talk about their experiences with their friends, the people they work with, and their family. They also will talk with the shirt they wear, the pen they write with, and the drinkware they use. If you are an insurance agent and want to stand out among the crowd, check out these products that will set you apart from the others. Boxanne: A must have for top client gifts. A lightweight and portable Bluetooth speaker that fits in your pocket and stands out on a desk. Order as few as 1 with no set up fees! Built-in subwoofer will have you rocking out, 4-5 hours of playtime is enough for a great afternoon, and a 30-foot Bluetooth range lets you have some freedom!Boxanne Speaker
Next Level T-Shirt: Stand out with a quality T-shirt that you WANT to wear, Opposed to the t-shirt that ends up stuffed in the back of your t-shirt drawer. Its worth spending the extra $3 for this super comfy shirt!T-Shirt
Energel-X Pen: I know, I know. Pens have been around promotions since the beginning of time. There is a reason for this though…they work! Here are two great options to put into your customer's hand!Standard PenNice Pen Vacuum Tumbler: It is well worth your investment for these vacuum insulated tumblers. They will keep that drink hot for hours and your logo in your customer's hands, whether in the car, at the office, or into a meeting. Vacuum Tumbler Color Changing Cups and Coffee Mugs: When running appointments in your office or doing home inspections, it is nice to have a product that people will use. Here are two great options!Mood CupsCoffee Mug Want to keep up all the time? Make sure to join our VIP List! Our VIP's get an email with the latest content…and other special offers as well. Join here.